Everyone has returned to their jobs from home. Yikai's technical, production and sales staff are devoted to the work with full spirit. Before the Yuxi customer in Yunnan ordered a 10L laboratory emulsifier. After the start of the year, it is ready to be sent to Yuxi customer unit.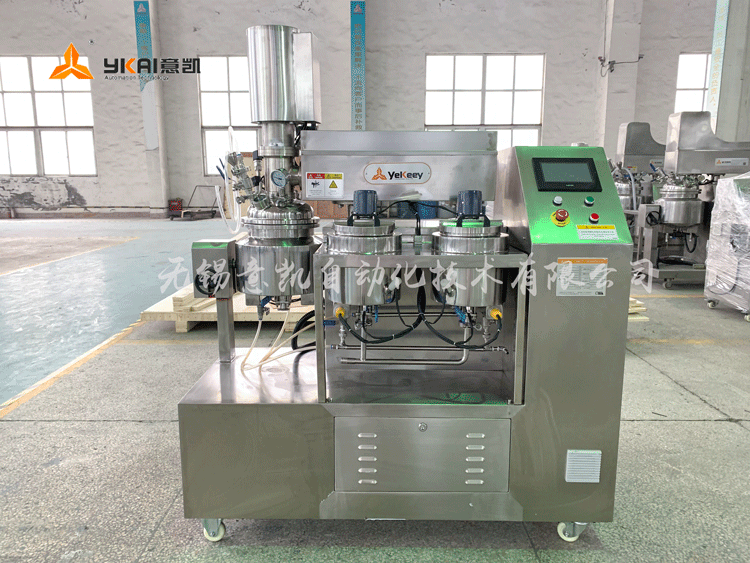 The fifth generation of laboratory emulsifiers sold throughout the year in 2018. In the new year, YK will continue to hold half of the domestic laboratory small emulsifier. For the majority of laboratory research and development enterprises, research institutes, universities, provide high-quality laboratory machines and services!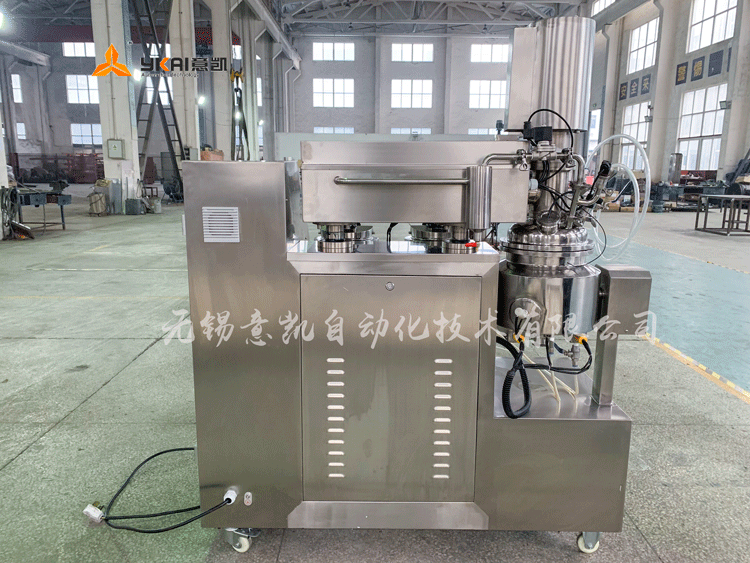 This laboratory 10L small emulsifier will play its role in a biopharmaceutical R&D laboratory in Yuxi, Yunnan. Operation can greatly improve the research and development efficiency and level of the R&D laboratory!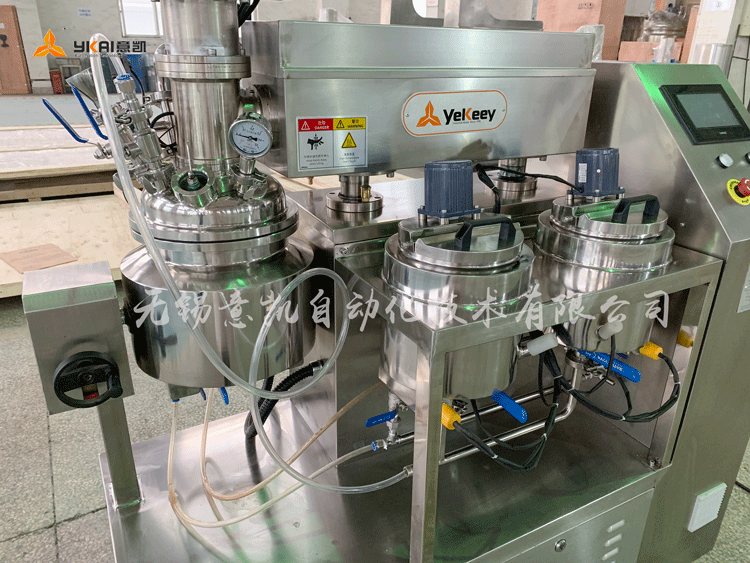 YK's fifth-generation laboratory emulsifier has two specifications, namely 5L and 10L. Compared with previous generations of laboratory emulsifiers, the fifth-generation laboratory emulsifiers have absorbed the advantages of previous generations of laboratory emulsifiers. The appearance and machine performance of the machine have been improved and optimized. Its outstanding feature is the speed of 6000 rpm. In the past few generations, it was 3000 revolutions, and it has achieved a qualitative improvement in the rotational speed. In addition, the fifth generation of laboratory emulsifier unified use of PLC touch screen control. The operation of the machine is more automated and intelligent.
If you are interested in more relevant technical parameters of the fifth-generation laboratory emulsifier, please contact Yikai and serve you wholeheartedly!