LR high shear homogenizer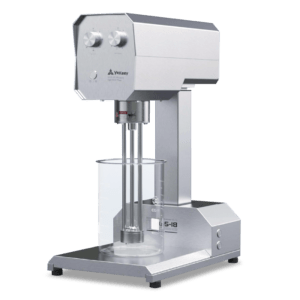 LR high shear homogenizer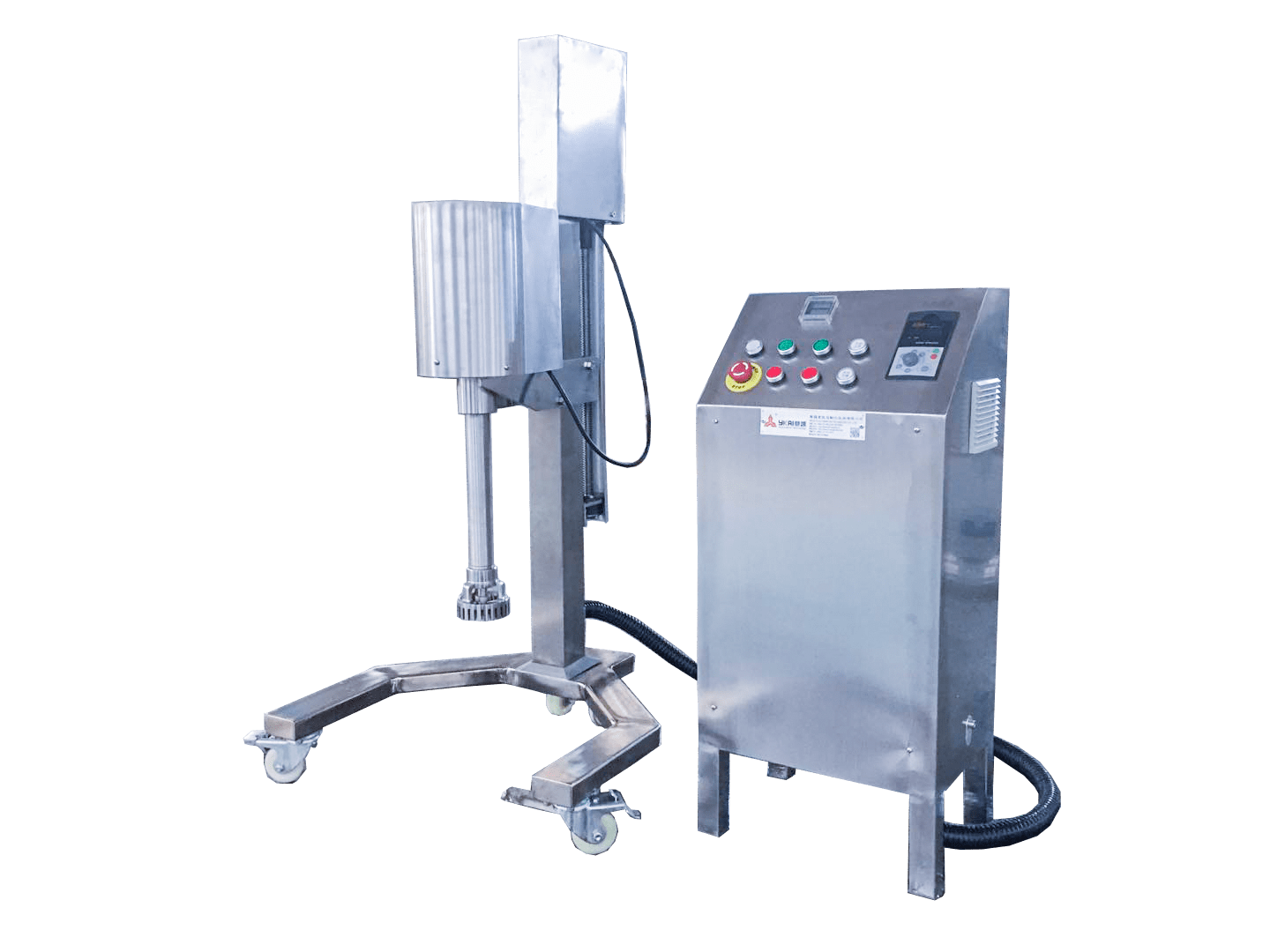 Experiment with lifting and lowering
Easily move: The form of hanger can be easily pushed to any place for use.
Flexible operation.
Small investment and high efficiency.
All series are equipped with electric lift as standard to reduce work intensity.
Can be used alone or in conjunction with other equipments.
Different types of stators and rotors can be replaced to meet different material requirements.
The contact part with the material is made of high-quality 304/316 stainless steel.
| | | | |
| --- | --- | --- | --- |
| Model | Capacity(L) | Power(kw) | Speed(rpm) |
| LR-05 | 5-10 | 0.75 | 8000 |
| LR-50 | ≤50 | 1.5 | 3000 |
| LR-150 | ≤150 | 3 | 3000 |
| LR-300 | ≤300 | 5.5 | 3000 |
| LR-500 | ≤500 | 7.5 | 3000 |
| LR-1000 | ≤1000 | 11 | 3000 |