We won the industrial design certification of Jiangsu province in 2020.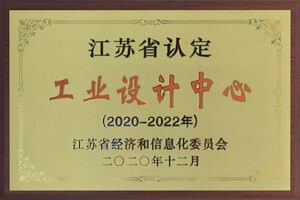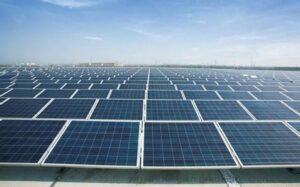 150KW rooftop photovoltaic power generation project smoothly completed in 2019.
We obtained the manufacturing license for pressure vessel .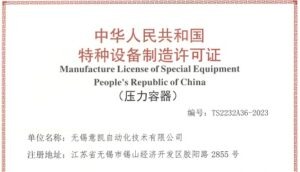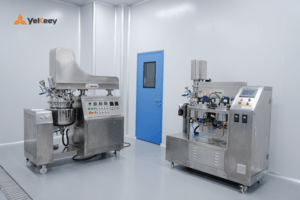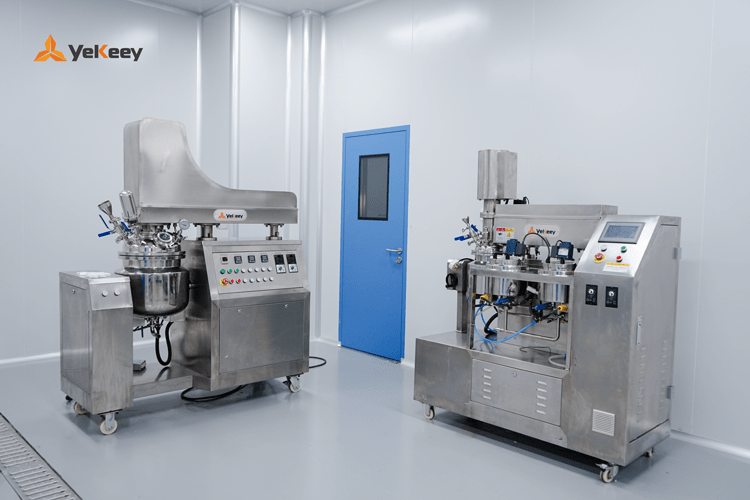 100,000-level purification process verification laboratory completed.
Small parallel reactor and vacuum homogenizing emulsifier PLC automatic control system computer software copyright registration certificate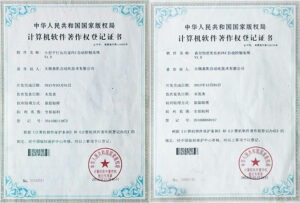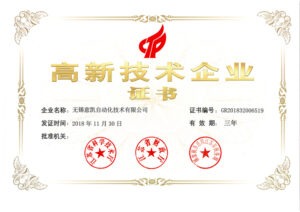 We won the honorary title of national high-tech enterprise.
LR-5/10 laboratory homogenizers with 10,000RPM were developed .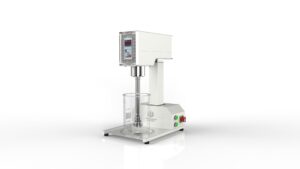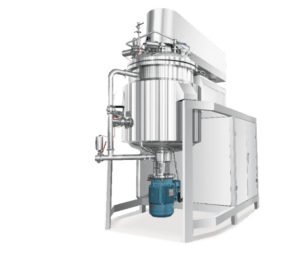 New types of SPA/SPC vacuum emulsifying machines were successfully developed
Brand-new high shear homogenizers were well developed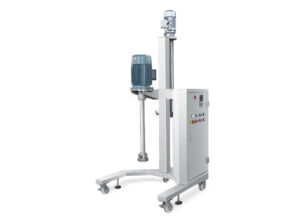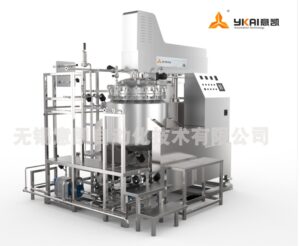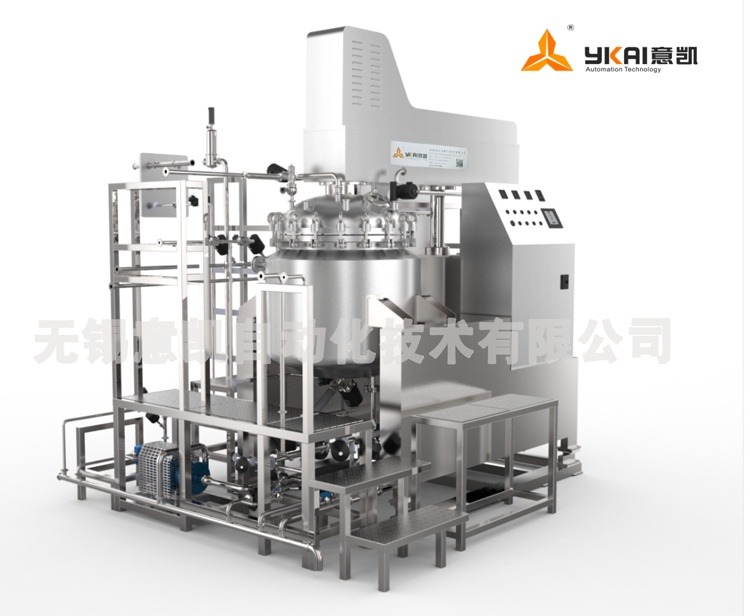 We obtained one national invention patent for sterile vacuum emulsifying system .
YeKeey was one of enterprises on the list of CCTV's program named "Quality" in the fine chemical industry .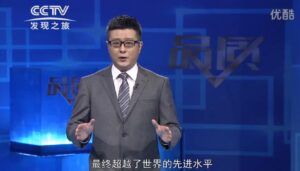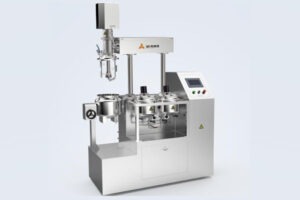 Fifth generation laboratory emulsifying mixer well developed and put into production in commission .
YeKeey awarded as a small medium enterprise of science & technology of Jiangsu province.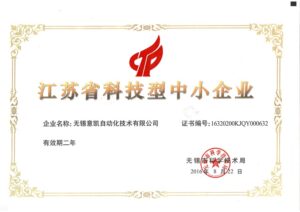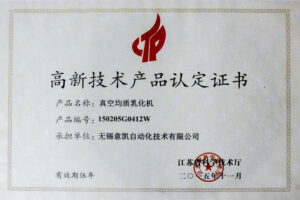 ZJR series of vacuum homogeneous emulsifying machines & high viscous agitators rated as high-tech products .
Industrial emulsifiers of YeKeey were rated as high quality products in Jiangsu province.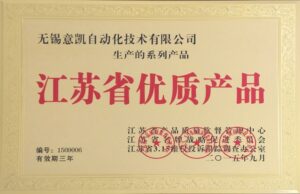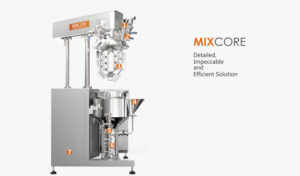 Mixcore series of emulsifying machines with recirculators well developed and put into production in commission .
Invested in Rongzhihui Investment Management company .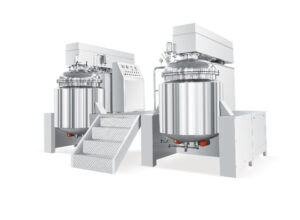 Duplex emulsifying equipment with multifunctions was trial – produced successfully in Mar, 2014.
First emulsifying machine with online cleansing & sterilization (SIP & CIP) successful produced in our domestic market .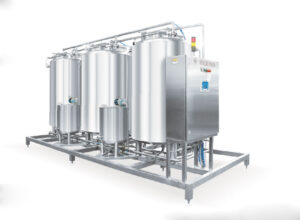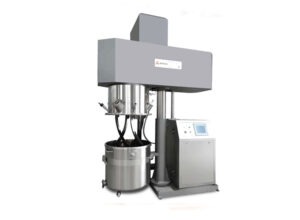 High intensity mixer with super performance manufactured triumphantly on a trial basis.
First parallel reaction still with 6 heads developed successfully and officially put into use for one Aerospace Research Institute .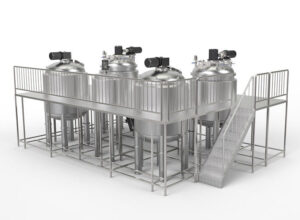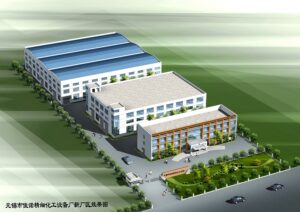 Modern production base with 20000 square meters established
Wuxi YK Automation Technology Co., Ltd (YeKeey) setup,cooperating with Canadian partner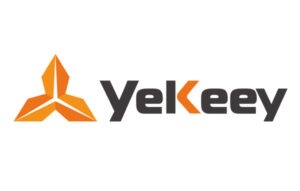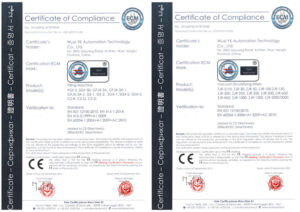 Successfully won the interntional European CE certification.
ZJR-1300 vacuum homogenizing emulsifier independent research and development  exports to the United States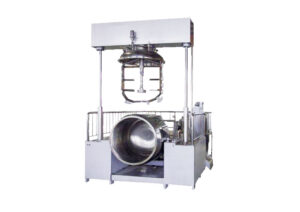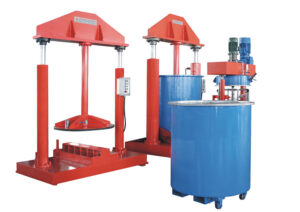 SXJ-1300 double planetary mixerand YLS-1300 Silicon production line of independent research and  developed export to Spain
Successfully abtained the ISO9001 quality system certification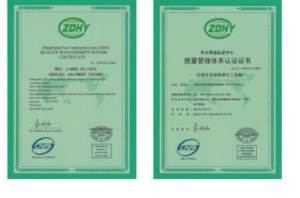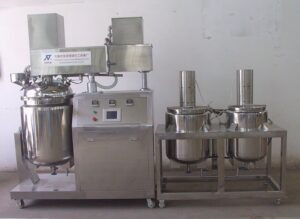 The first  vacuum homogenizing emulsifier  mixer with PLC-control successfully pilot-produced.
First A.B glue filling and sealing machine successfully developed.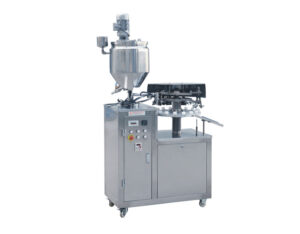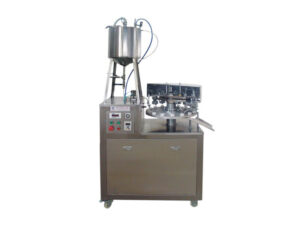 Successfully developed the instant glue soft tube filling and sealing machine .
Wuxi Jianuo Fine Chemical Equipment Factory founded.