Food & Feed Additives Processing Technology
YK Machinery can give you more than a mixer…you will get mixing solutions.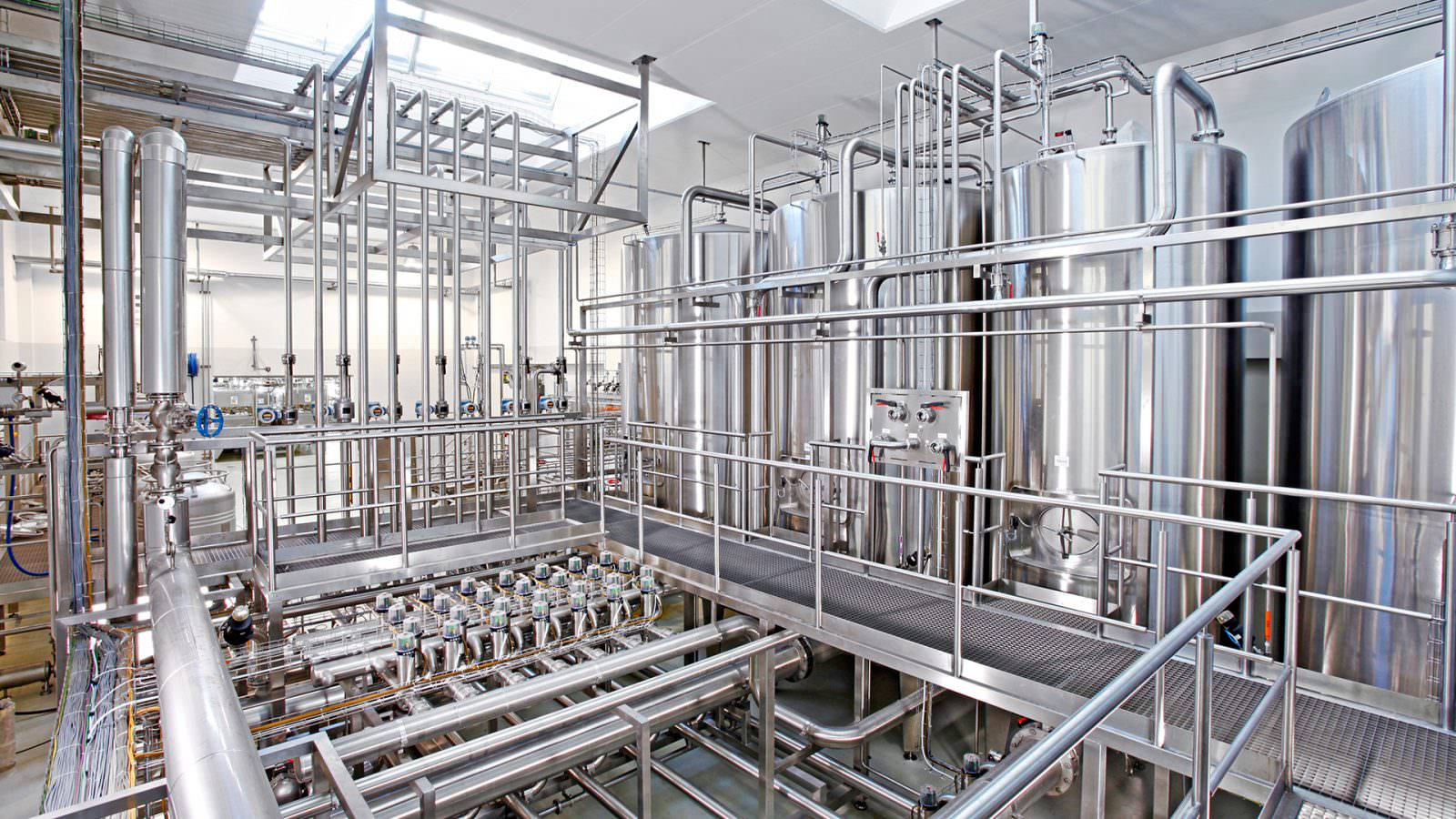 Nature offers a rich supply of all types of food and humans are very creative when it comes to flavorfully refining eatable natural products. Here, the market offers an oversupply. Therefore it comes as no surprise that consumers are spoiled and critical. The quantity doesn't count, quality does.That's why our experts will work with you to make sure you get the right mixer for your specific use.
With YK® mixing technologies, products retain exclusive organoleptic characteristics and a particularly appetizing look. YK® possesses an extensive know-how when it comes to the food industry's multifaceted mixing processes:
emulsifying and homogenizing
wet grinding
dispersing and powder input
drying and mixing of free-flowing solids
With our comprehensive range of machines and plant, you're bound to find the optimal solution for almost any application in the food sector – from coarse grinding of fruit and vegetables to emulsification of sauces and dressings.
YK® equipment are produced:
YK Machinery are produced:
High Shear Mixing
Blending
Emulsifying
Homogenizing
Dispersing
Suspending
Solid / Liquid Dispersing
Solid / Liquid Blending
Droplet Size Reduction
Particle Size Reduction
Pulping
Neutralizing
Polymerizing
Dissolving
Pulp Disintegrating
Extracting
De-agglomeration
Shear-pumping
Reaction Acceleration
Mayonnaise
Ketchup
Mustard, horseradish masses
Dressings, sauces, pastes
Fruit puree
Jams
Baby food
Flavourings
Spreads
Fruit juices
Juice concentrates
Drinks
Pectin-water mixtures
Leavened dough, bread dough
Starch solutions
Ice cream, milk and chocolate desserts
Cheese spread
Sugar and fruit syrups
Caramel
Salt solutions
Animal food
Milk, soy milk
Yoghurts, dairy desserts
Edible oils
Tea blends
Spice mixtures
Soup powder
We are pleased to advise you personally.
We look forward to your challenges!