Pharmaceutical Processing Technology
YK Machinery is a recognised expert when it comes to manufacturing creams, gels or ointments.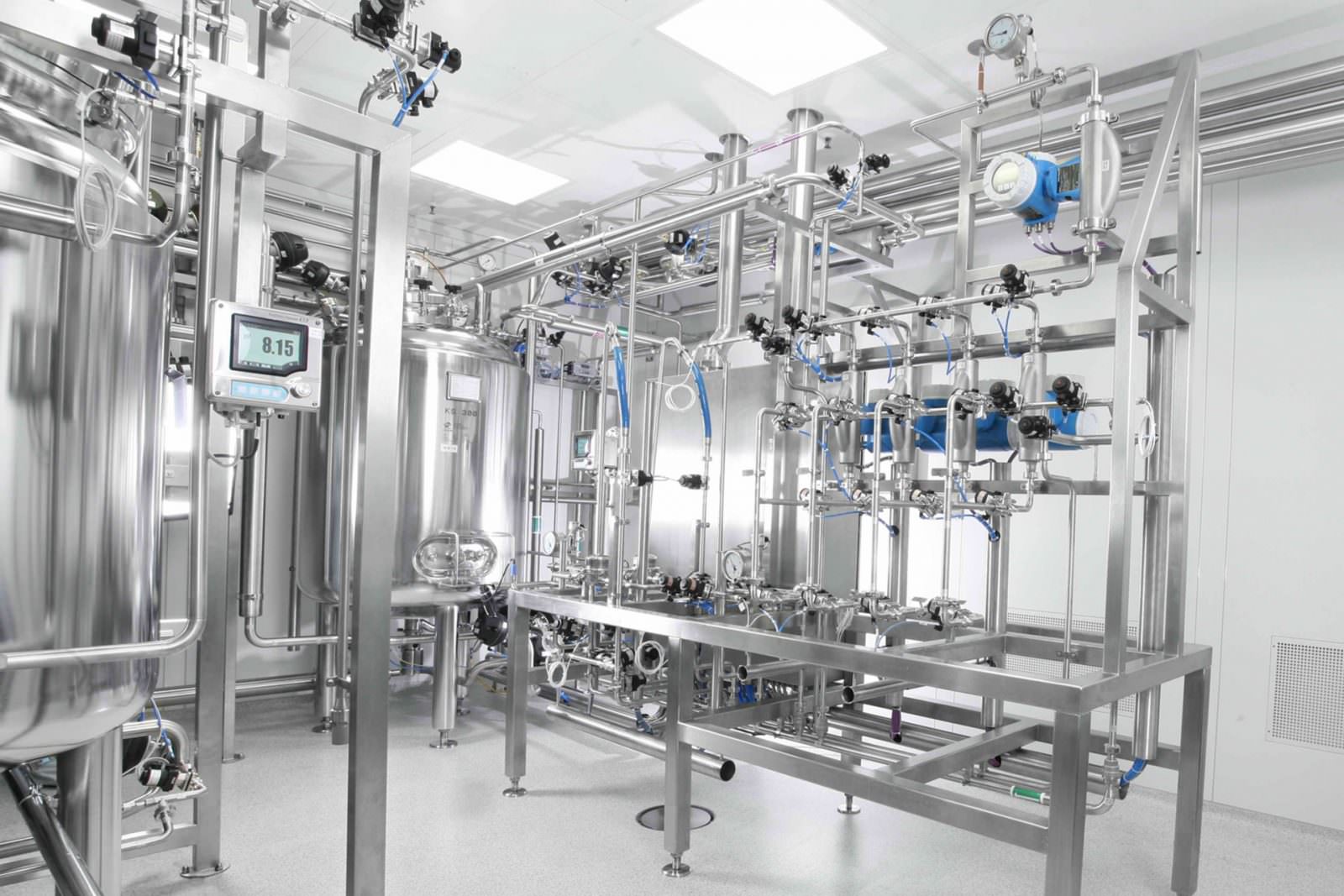 YK Machinery are produced:
High Shear Mixing
Blending
Emulsifying
Homogenizing
Dispersing
Suspending
Solid / Liquid Dispersing
Solid / Liquid Blending
Droplet Size Reduction
Particle Size Reduction
Pulping
Neutralizing
Polymerizing
Dissolving
Pulp Disintegrating
Extracting
De-agglomeration
Shear-pumping
Reaction Acceleration
In the pharmaceutical industry absolute sterility, hygiene and the highest possible quality are decisive criteria in the pursuit of reliable results and effective products. Profit from our rich know-how and several decades of experience. We see a partnership with you as an exciting win-win situation and an efficient way to do business. From the dispersion of powders into liquids to the production of medicinal gels and ointments – thanks to our comprehensive range of machines and plant, you're bound to find the optimal solution that meets your individual hygienic, quality and productivity requirements whatever the application.
YK Machinery products for the pharmaceutical industry representing up-to-date technology and are:
of high quality and designed based on GMP standards
completely drainable
suitable for CIP and SIP
made from high-quality material (all parts)
equipped with seals suitable for pharmaceutical applications
deliverable in an explosion-safe design
Per customer request we are able to use alternative, high-quality materials when it comes to special production demands.
We are pleased to advise you personally.
We look forward to your challenges!