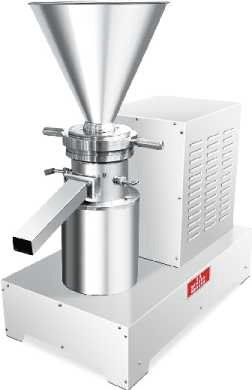 The colloid mill is composed of a 3-stage tapered stator with adjustable clearance and a 4-stage tapered rotor with high speed rotation.The the shear grinding clearance can be adjusted from 0.01mm to 2mm steplessly according to the producing request.The flute of the rotor is more and more delicate by steps.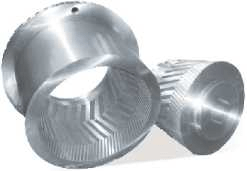 The difference of depth and direction increases onflow of fluid.When the material goes through, it forms strong pressing cutting, emulsifying, crushing, mixing, dispersing and grinding.Then get the delicate ultranmicrosome.There is circulating water to cool surrounding of cone stator, discharging cavity and seals.It can provide multifunctional operation of idling type as per clients.
We are pleased to advise you personally.
We look forward to your challenges!