CZ-G Lipstick filling machine (Vacuum Bubble-free Filling Machine)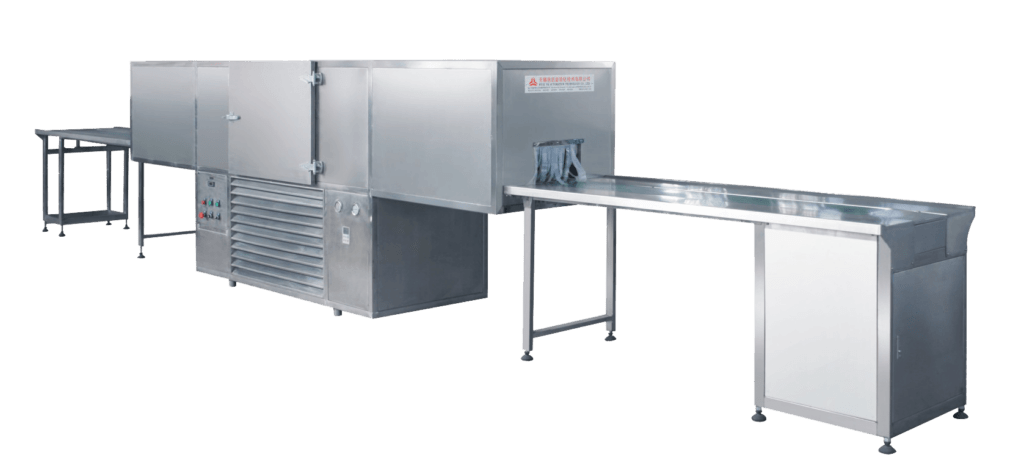 Working process:
Put the lipstick material in the pot, heat to a certain temperature, stir it evenly, vacuum to defoam and filling to the mold. The high-speed dispersing stirring blade is stirred under vacuum, and the rotation speed of the stirring blade is infinitely adjustable.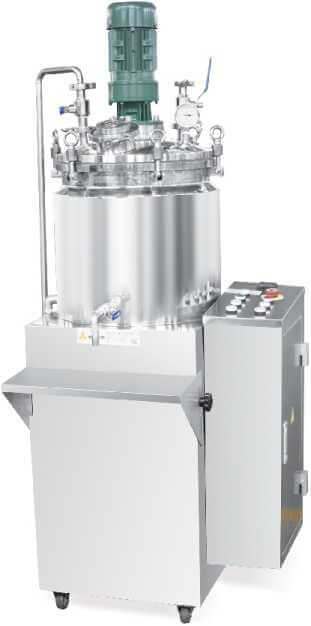 Temperature adjustment:
The tank and the outer layer of the tube are equipped with a jacket for warm water circulating and maintain at an appropriate temperature. The temperature can be set by the user and is automatically controlled.
Features of the machine:
jacket layer heating with oil or water, paddle stirrer, vacuum defoaming device. All parts in contact with materials are made of high-quality 304 or 316L stainless steel.
We are pleased to advise you personally.
We look forward to your challenges!