Is stirring a simple matter? Yes, it can be stirred with a wooden stick. This is an old and traditional way of mixing. In some traditional industries, agitated and dispersed production relies on a simple agitator. The simple agitator can complete the mixing work. Why do modern industries use high shear emulsifiers?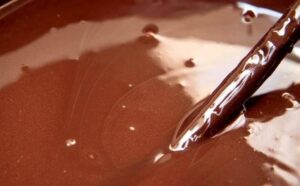 Conventional manual agitation products are prone to delamination, agglomeration, insufficient reaction, and poor reproducibility of experiments or production. If you want to get a high-quality dispersion, you must consume a lot of energy and time, but some materials can not be dispersed for a long time. Therefore, it is difficult to improve the quality of products using traditional stirring and dispersion. Many modern products have complex production processes. For a variety of mixing purposes, traditional processes require multiple processes. With the development of technology, people have solved this problem. The high-shear dispersing emulsifier can be completed in one step. Different processes can make corresponding solutions and form a scientific selection and calculation model.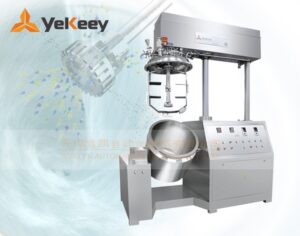 The high shear dispersing emulsifier produces axial flow when the material is processed. It can form a good cycle. And when flowing through the working head, it must be cut after the rotor is cut. The shear probability experienced by the droplets during this period is relatively equal. Therefore, the treated emulsion has a particularly narrow particle size distribution, which extends the storage time of the emulsion.