Daily production is generally the production of skin care products, lotions and other products, such as creams, lotions, toothpaste, shampoo, shower gel and so on. In this society with popular quality as the concept of consumption, only products with excellent quality can be recognized by consumers. In order to produce high-quality daily chemical products, in addition to high-quality raw materials and mature processes, there is also a very important factor – daily chemical production equipment. Today, I will share with you a good friend of daily chemical production – vacuum emulsifier. Let's talk about the god assists of the emulsifier on the production line of the daily chemical products!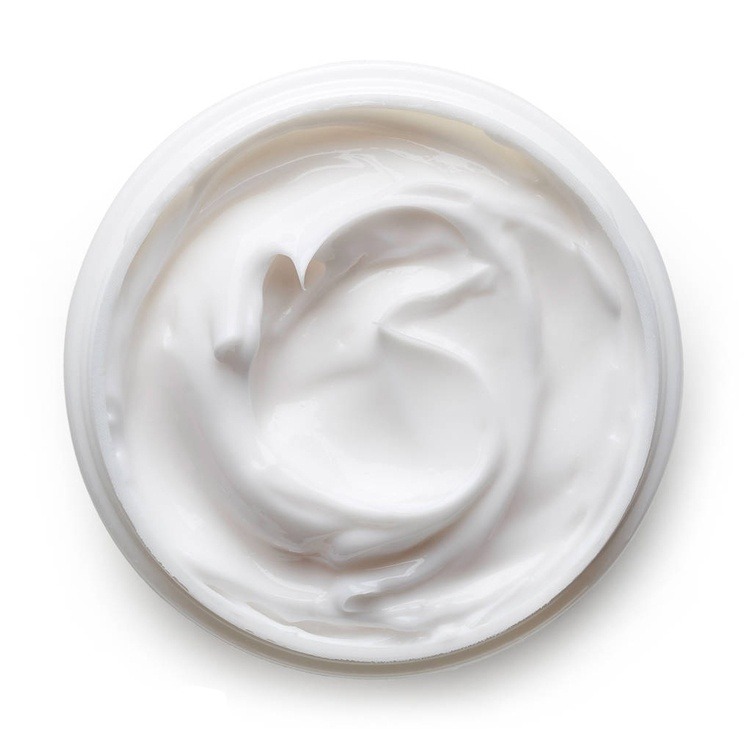 Why is equipment critical? Because the daily production equipment is related to product quality issues, such as the delicateness of the product, the comfort of the application, and the absorption and penetration of the active ingredients, etc., the quality of the daily chemical products produced by the different quality equipment will be very different. There are many customers because some old equipment can not keep up with the requirements of product quality, or buy equipment with quality problems, and then find YK, customers will generally react because the problems of daily production equipment lead to product grades. Specifically, it is a bubble problem, a texture roughening problem, uneven material dispersion, and the like. And a good daily chemical production equipment – vacuum emulsifier, through the scientific and reasonable mixing method, the speed and the integrated multi-function of the matching process, the material is sheared by the high-speed rotation of the homogenizing head connected with the engine. Dispersion and impact make the material become more delicate, which promotes the integration of oil and water, and finally obtains high-quality products with no bubbles and fine and stable. Vacuum emulsifiers are widely used in cosmetics, shower gels, sunscreens, and many other cream products.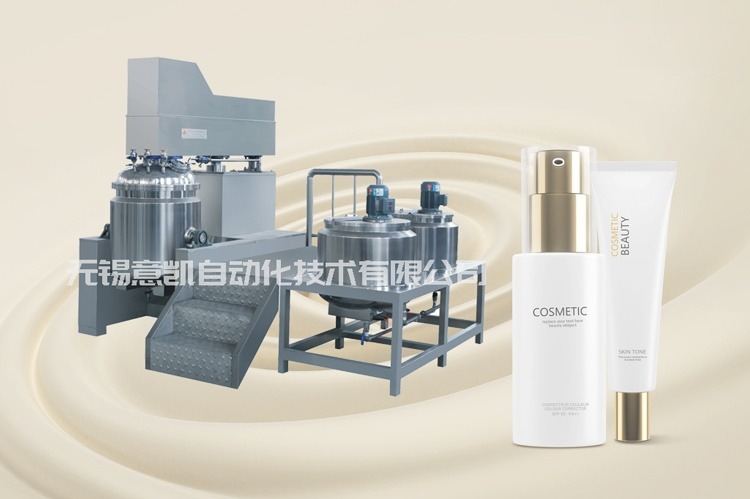 In addition to the daily chemical products industry, vacuum homogenizing emulsifiers are very important in biomedicine, food industry, paint inks, nano materials, petrochemicals, printing and dyeing auxiliaries, paper industry, pesticides, fertilizers, plastics, rubber, power electronics and other fine chemicals. For a wide range of applications, if you have any need for vacuum emulsifier equipment, please contact YK!