Salad dressings are made using large amounts of eggs and oil, and their consumption continues to increase as the sauces gain a place in the diet. And it is even more significant in recent times, especially among young people, many salad dressing lovers cannot help but add salad dressing to all their food, so salad dressing is also becoming more and more popular in the diet.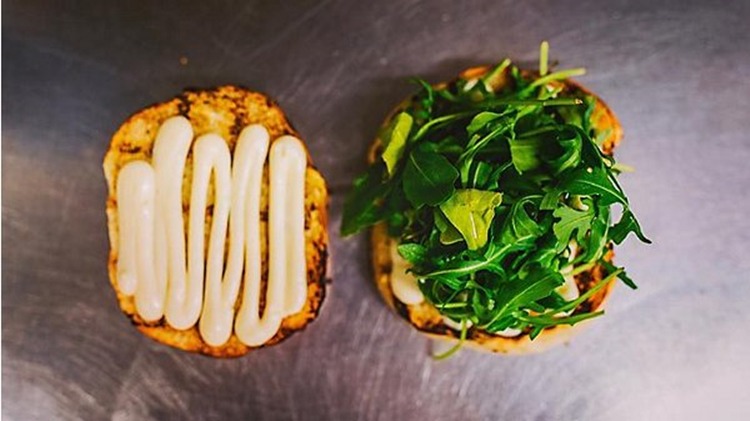 Generally, the main raw materials of the bottled salad dressing we buy are vegetable oil, egg yolks, and brewed vinegar, plus seasonings and spices. The vegetable oil is olive oil. After the oil and egg yolk are fully mixed, emulsification occurs and it becomes a delicious salad dressing. A small amount of vinegar mainly has an antibacterial effect, so salad dressing generally does not contain preservatives and can be regarded as a "green food". High-quality salad dressing needs to have a smooth and translucent appearance and a delicate and uniform taste. The more uniform, the better the quality! To achieve such a quality state, in the production process of salad dressing, the production steps of refining, emulsifying, and homogenizing the raw materials cannot be treated carelessly. So for salad dressing manufacturers, how to produce delicate, uniform, and high-quality salad dressing? What equipment is used to produce salad dressing? Let the editor of YeKeey, an emulsifying machine manufacturer, take you to learn more about it.
Choose high-quality salad dressing production equipment
The quality of the mixer required to produce salad dressing is crucial. A high quality mixer can ensure mixing effect and nutritional balance, which is difficult to achieve with ordinary mixers. Therefore, when purchasing a mixer, you should choose a brand with high reliability and stability to improve production efficiency and salad dressing quality. The MC series recirculating vacuum homogenizing emulsifying machine produced by the emulsifier manufacturer YeKeey Automation is just a strong player in fine homogenization. It can easily help you obtain fine and uniform condiments. Under the premise of the same raw materials and costs, it can improve product quality. In order to obtain a salad dressing with a fine texture and avoid stratification, it is crucial to select emulsification equipment. The emulsification speed must be appropriate. The shearing efficiency directly affects the taste of the salad dressing and whether high quality mayonnaise or salad dressing can be prepared, at the moment when the two phase materials are mixed, the materials are quickly emulsified, and a better quality salad dressing can be obtained. The core of the MC series emulsifier is a recirculating high efficiency homogenization system, which covers the following functions: suction, powder liquid mixing, mixing, dispersion, and self-cleaning.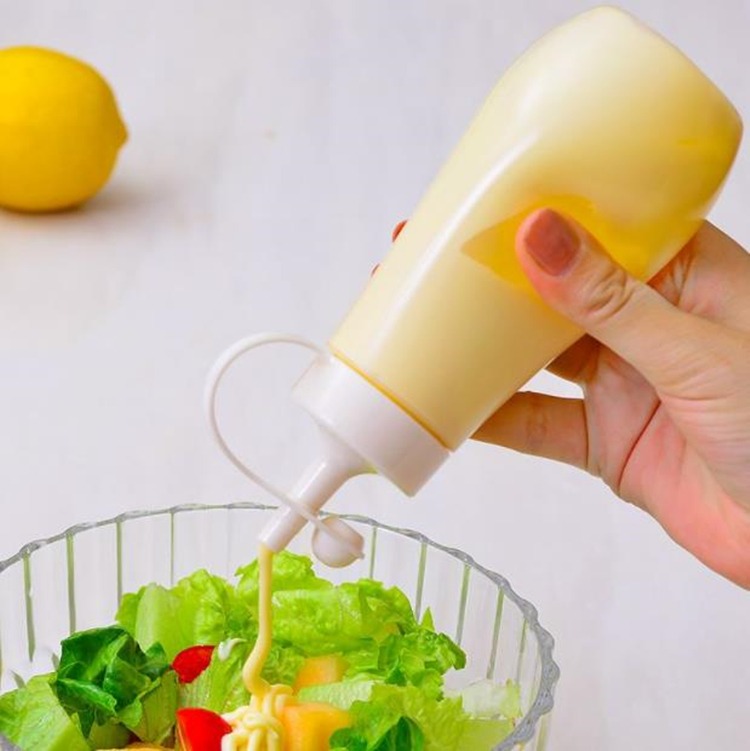 The MC salad dressing emulsifier uses imported premixing recirculation emulsification technology, which is much more efficient than ordinary emulsifiers. The speed of the MC emulsifier is as high as 4500rpm. After emulsification, mayonnaise, salad dressing, custard sauce, and pastry sauce have a delicate taste and good stability. In addition, the MC emulsifier also adopts the patented cone-bottom wall-scraping mixing technology to achieve uniform premixing without dead ends. Combined with the ultra-high-speed homogenizing emulsifier at the bottom, the sauce can have a very delicate taste and can be stored for a long time. Without layering, it is a new type of efficient and ideal salad dressing production equipment.
The production of salad dressing requires heat to sterilize, mature and develop the flavor of the ingredients. Therefore, the heating device is one of the necessary components of salad dressing production equipment. Heating appliances that are efficient and made of safe materials should be selected to ensure that the salad dressing produced meets relevant hygienic standards.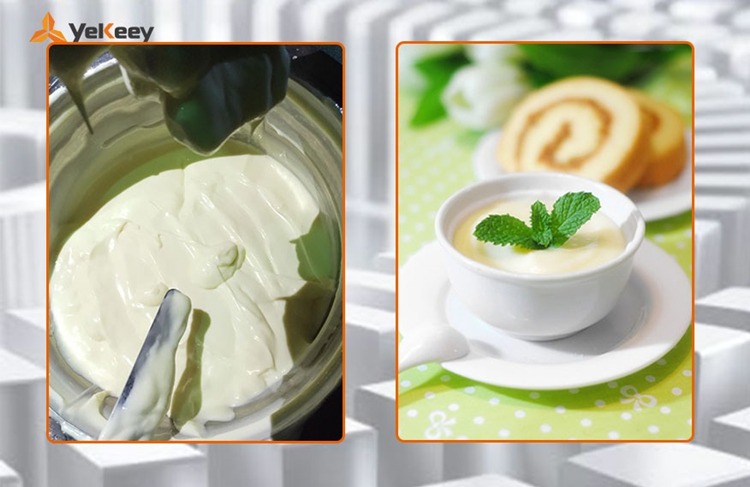 Making salad dressing requires mixing different flavors of raw materials, so the role of the mixer is particularly important. An excellent mixer can mix different ingredients together quickly and evenly to make the taste better. However, different brands of mixers have differences in functions, performance, efficiency, etc., so you need to choose a mixer that suits your production requirements.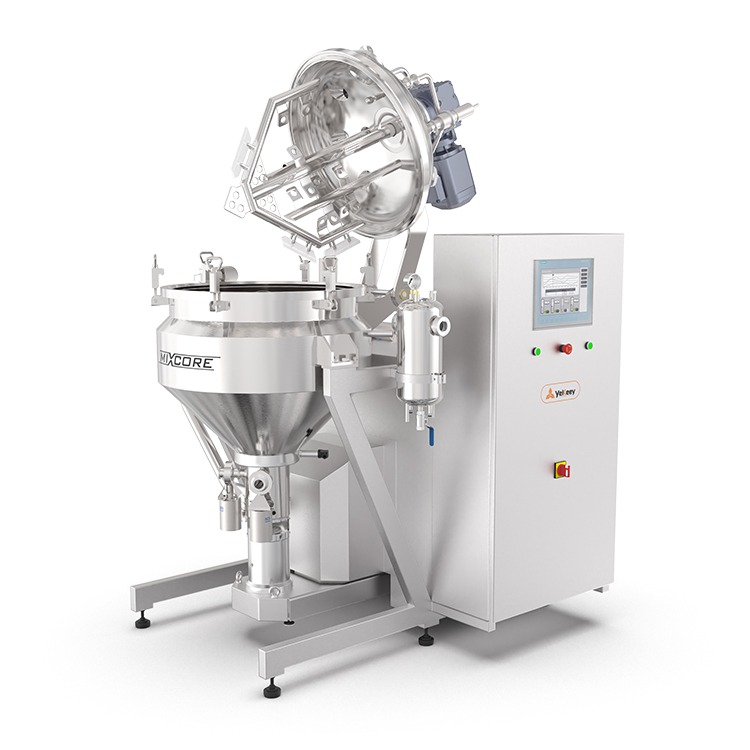 In short, for salad dressing manufacturers, if they want to produce high-quality salad dressing, they must choose suitable salad dressing production equipment. If you want to know more about salad dressing production equipment, please consult YeKeey.