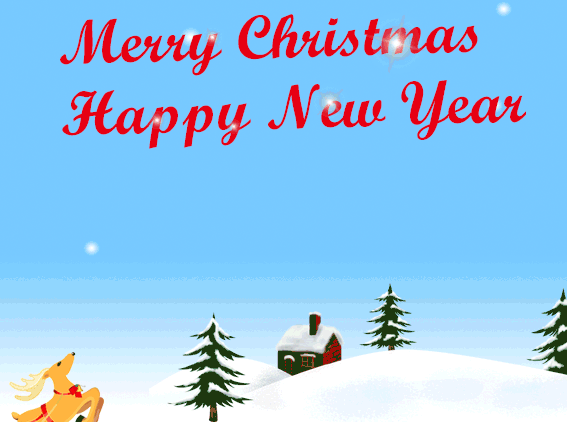 Dear Clients, Suppliers, Partners & Friends,
With the end of 2020 and soon the beginning of 2021, we would like to offer our sincere appreciation for all of your support, as well as our best wishes to you and your loved ones. 
The year of 2020 has been one of challenges and transitions due to the COVID-19 pandemic. Fortunately, thanks to your trust and engagement in us, Our industrial mixers equipment continues to be exported and YeKeey has maintained its outstanding performance through this difficult year. As we look ahead to 2021, please rest assured that we have made all necessary preparations to ensure smooth sailing in the future, and we look forward to continuing to provide excellent services and becoming your most trusted & reliable partner in the coming days.

Please accept our heartfelt best wishes for your health and success. Merry Christmas & Happy New Year!
                                                                                             YeKeey