This year's Spring Festival is February 5. Many companies were on holiday at the end of February. In order to catch up with the domestic customer companies before the holiday, the newly completed emulsification equipment and filling equipment will be shipped to customers before the year. Overtime work in the workshop, staying in their respective positions, to ensure that customers can receive satisfactory equipment before the holiday! The equipment ordered by foreign trade customers has not been loosened. All departments work together. Ensure that our equipment can arrive at the shipping port terminal on time, without delaying the shipping schedule, and delivery to customers on time!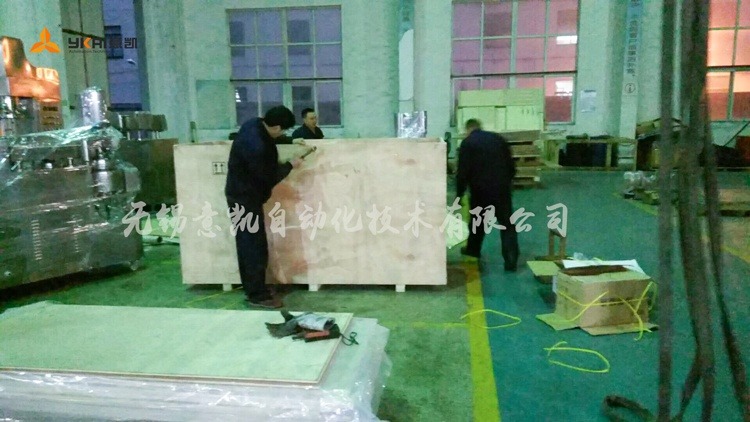 Due to the Spring Festival holiday, the delivery time of the products for the previous year was one. However, the Yikai people have the spirit of "Iron Man, Iron Army, Iron Spirit". Confidence in confidence, unity in the city, full staff, and jointly invested in the production process, won this "tough battle."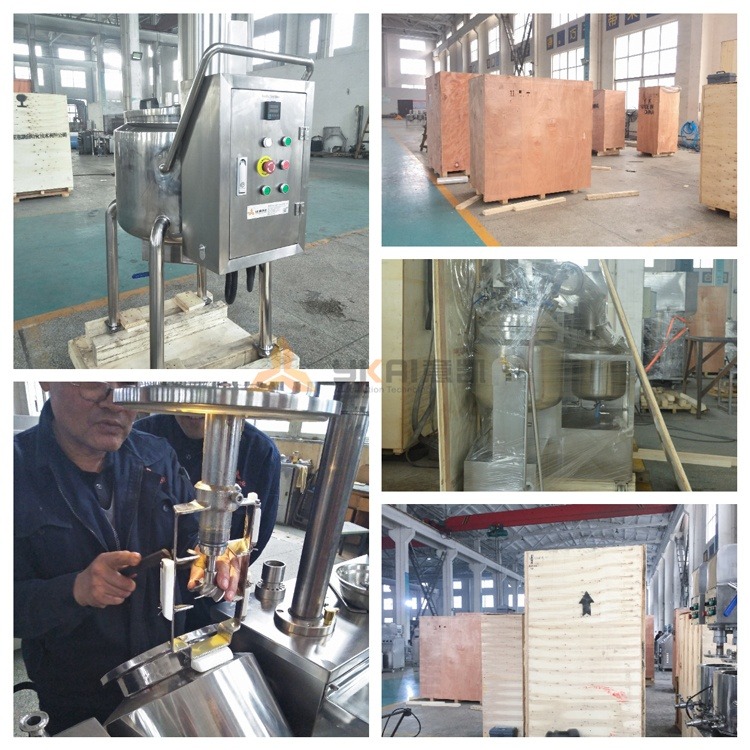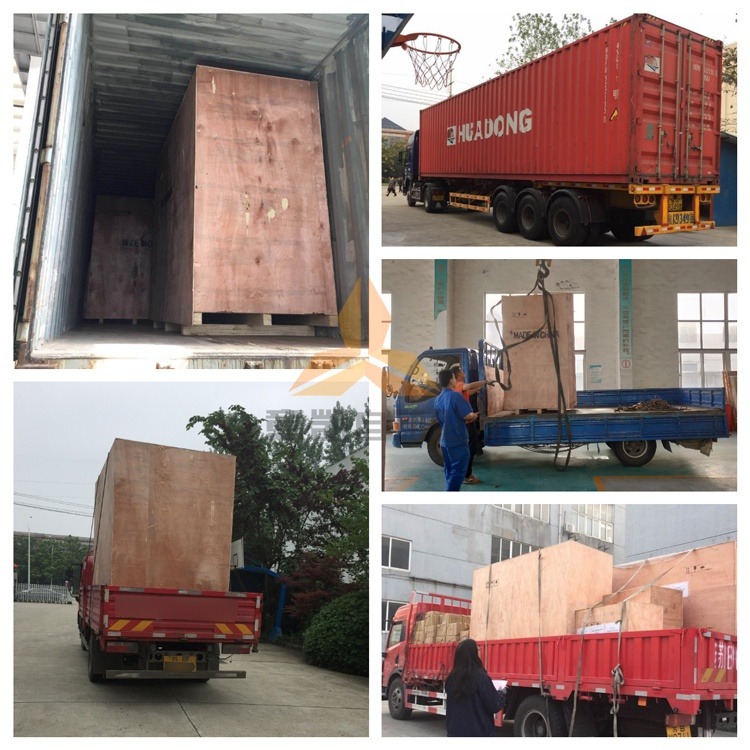 Wuxi YK Automation Technology Co., Ltd. has been in existence for more than 20 years since its establishment. The company has experienced the prosperity and lowness of the industry and has grown together. In the continuous advancement of industrial transformation and technological upgrading in recent years, the penetration rate of the industry has continued to rise. The focus of future product development will be on autonomy, intelligence, energy conservation, and large-scale. The continuous signing of the contract also indicates that in the spring breeze of the industry recovery, the results of the "chilly winter hard training" in the past few years will continue to show. Wuxi YK will provide more customers with a full range of products with high production efficiency, low maintenance cost and excellent performance. We will help the food, chemical, pharmaceutical, daily chemical and new materials industries in more regions and countries!