On June 23, customers from Pakistan went to YK for inspection.The customer has already arrived in Shanghai during CPHI Pharmaceutical Machinery Exhibition.This trip to China, in addition to the inspection of the ZJR-50 vacuum emulsifier ordered in Italy, the customer also has new product requirements. The Pharmaceutical Machinery Show focused on the upstream and downstream companies in the pharmaceutical industry. Customers have this need. We invite customers to visit the exhibition site. For the first time in Shanghai, customers felt the hospitality of YK and expressed their satisfaction with Yikai's sincere service. After the exhibition, the customer arrived at the factory for on-site inspection. The person in charge of foreign trade business also carefully examined the appearance, workmanship and operation of the equipment. In the end, whether it is products or services, customers are quite satisfied!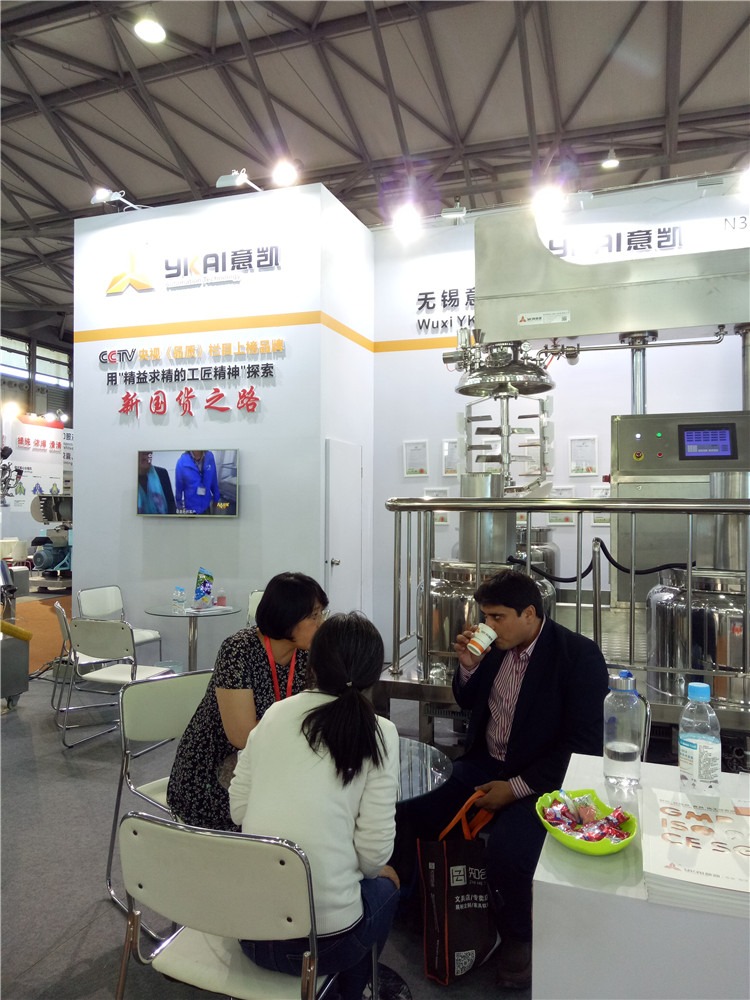 Based on YK's trust and the inspection of the on-site inspection, the customer was interested in YK's Mixcore series of external circulation emulsifiers. The client company's project is in preparation. Through the investigation and equipment understanding of YK, the customer intends to purchase equipment from Yikai. The company arranged for technical leaders and customers to discuss solutions. In the end, we customized a complete set of solutions according to the needs of our customers, and further cooperation in the negotiations.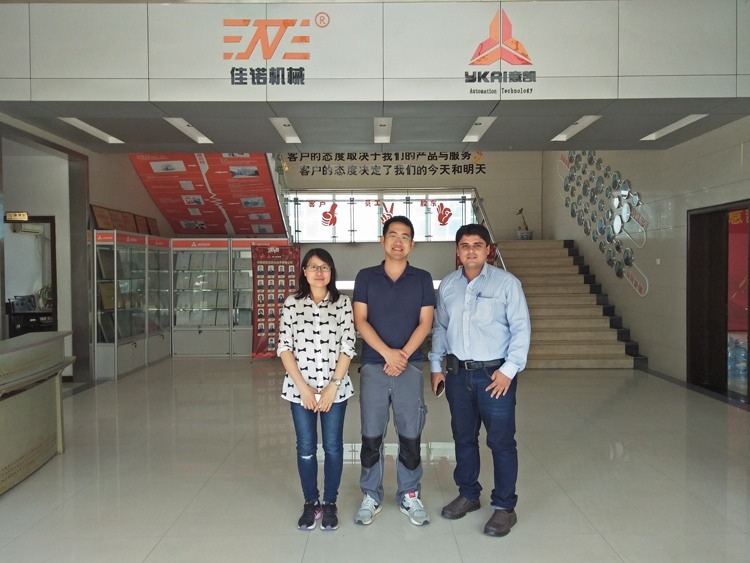 YK always adheres to the principle of "Honestly making friends, developing reputation and development", and is dedicated to becoming the preferred brand for pharmaceutical homogeneous emulsification equipment. We regard product quality as life, integrity and innovation, and pursue win-win results with customers, employees and society. In the continuous development of opportunities and challenges, we are advancing toward higher, faster and stronger goals. Yikai looks forward to cooperating with you!