The ancients said: "Twenty weak crowns to show adulthood." This also means strong maturity, is about to enter the golden age of development, and is gestating the future booming. "Since the small thorns in the deep grass, now I feel Basil." China's cosmetics machinery and equipment industry in the 20 years from small to large, from the low-end to the high-end market development process, gradually revealing the "Ling Yunmu" trend. Although the United States has launched several trade wars against China against China. However, in recent years, domestically produced homogeneous emulsification equipment led by YK has sprung up. This has created a certain impact on the imported homogeneous emulsification equipment. At the same time, our equipment has also been exported to some developed countries such as Europe, America and Japan. YK's successful breakthrough, in addition to the national policy to support domestic machinery and equipment. Its continued independent technological innovation is also an important factor.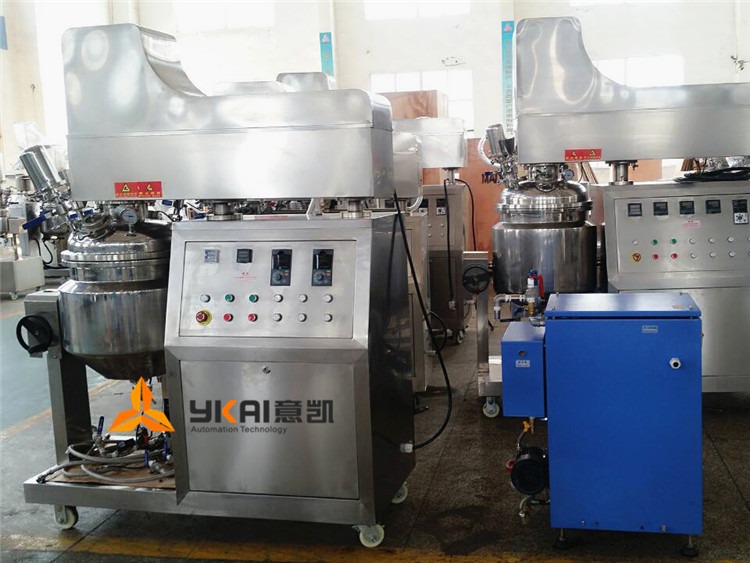 Today, there is another small cosmetic production line equipment produced by Yikai. The equipment will be exported to Los Angeles, USA. This line of equipment includes the cream production equipment: water treatment equipment, 50L vacuum emulsifier, stainless steel flat lid storage tank, paste filling machine, filling conveyor belt, inkjet printer, and some matching chillers, Conveyor equipment such as rotor pumps and air compressors. These devices will produce cosmetic cream products in the United States to serve the American people.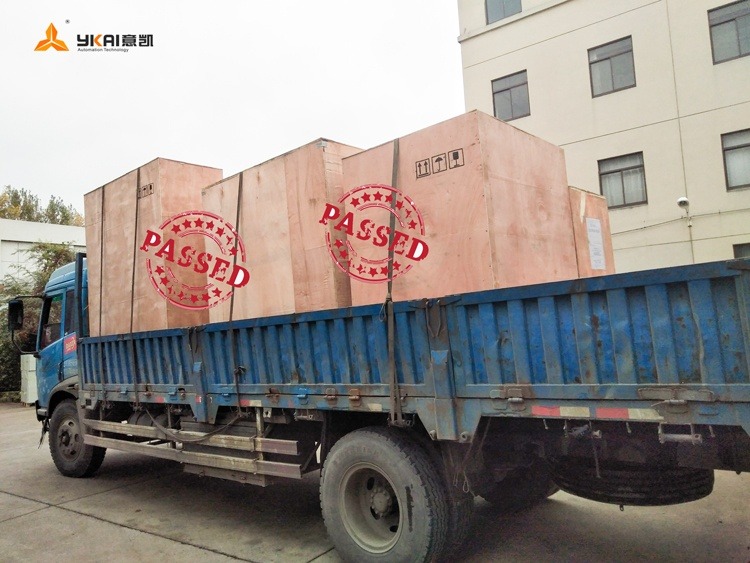 In June 2002, the first PLC-controlled vacuum homogenizer was successfully produced. With 20 years of continuous innovation and accumulation, Wuxi YK Automation Technology Co., Ltd. has driven the rise of the domestic mixing and filling industry. From the manufacture of stand-alone machines to the design and manufacture of production line engineering, we are constantly striving. Yikai's technology, production and innovation capabilities are also gradually improving.