The Czech Republic is a landlocked country of Central Europe. It is one of the many cooperative countries in the European Union. The implementation of the strategy of all the way to the YK emulsifier, filling machine and other equipment exported to foreign countries, creating more opportunities. Today, a 150L vacuum emulsification unit will be shipped to the Czech Republic.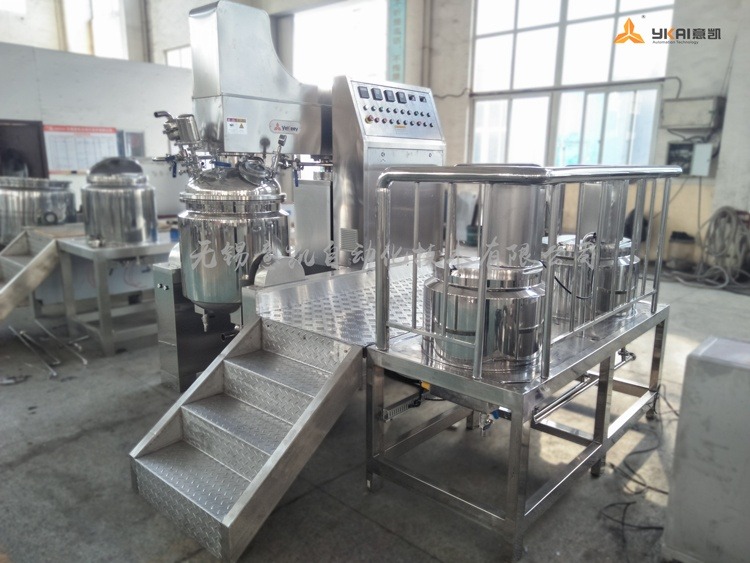 YK is a leading domestic brand in the emulsifier industry. Compared with peer brands, YK has not only started early in the overseas market, but also developed rapidly and has many highlights. Different from the traditional high-end ideas of foreign trade development from near to far, low-end and low-end, YK's first step to overseas has entered the high-end market far away in North America – the United States. In May 2005, ZJR-1300 vacuum homogenizing emulsifier independently developed by YK was exported to the United States. The 1000L planetary mixer independently developed in December 2005 was exported to Spain. In May 2007, the new vacuum homogenizer was exported to Germany. After that, the European and American markets have been the main market for the export of YK emulsifier. So far, a large number of units have been operating in these areas. Our equipment is used in many countries in Europe and is widely used in various types of projects in the food, pharmaceutical, chemical, chemical and other industries.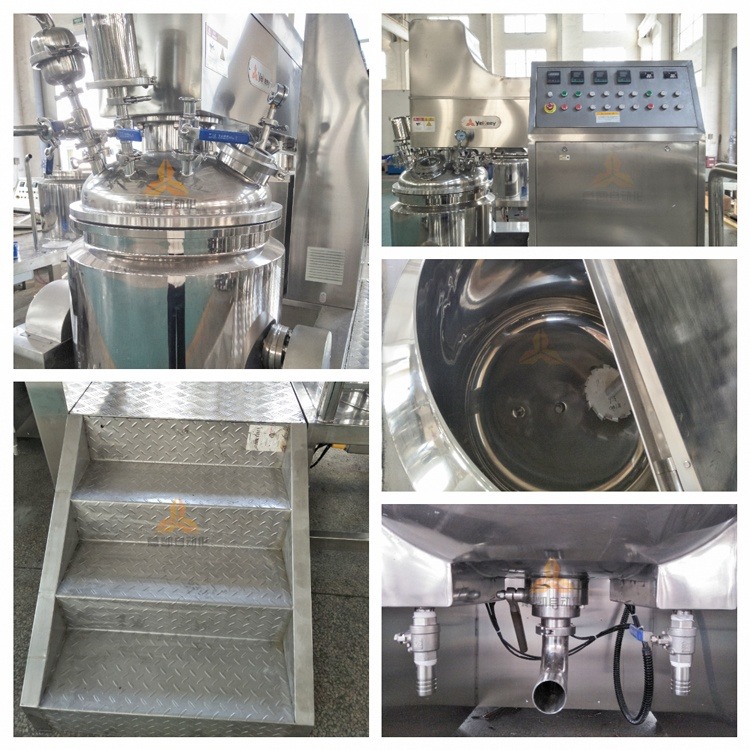 Through these years of market testing, European users are very recognized for the quality and service capabilities of YK products. The Belt and Road Initiative has created more opportunities for Chinese companies to export. It is convenient for in-depth cooperation. It is believed that with the deepening of the national One Belt and One Road strategy, more and more YK emulsifier will serve a wider range of high-end European customers. Make glory for China!