When it comes to the Czech Republic, you can immediately think of "Prague Square" and "Milan Kundera". The Czech Republic is a country with relatively successful economic and social transformation in Central and Eastern Europe. It is also a country with rapid economic growth in the EU in the past two years. Pharmaceuticals is one of the three major investment areas supported by the Czech Republic in the future. The customer who ordered the ZJR series 500L high shear emulsifier in Yikai was from the Czech pharmaceutical industry.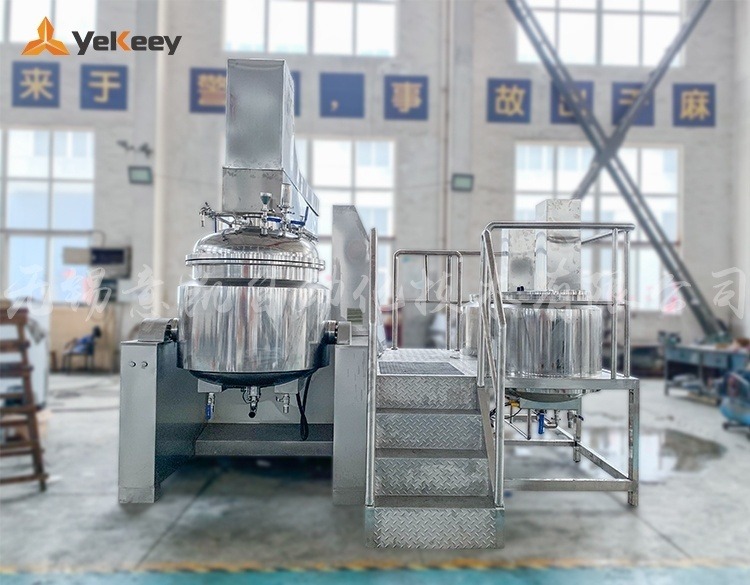 The customer purchased the 500L high shear dispersing emulsifier equipment. It will be used for the dispersion and defoaming production of medical ultrasonic coupling agents, ie medical gels. Yikai has extensive experience in gel solutions. Therefore, in the connection between some technical problems and processes proposed by the customer, Yikai has given customers a satisfactory answer.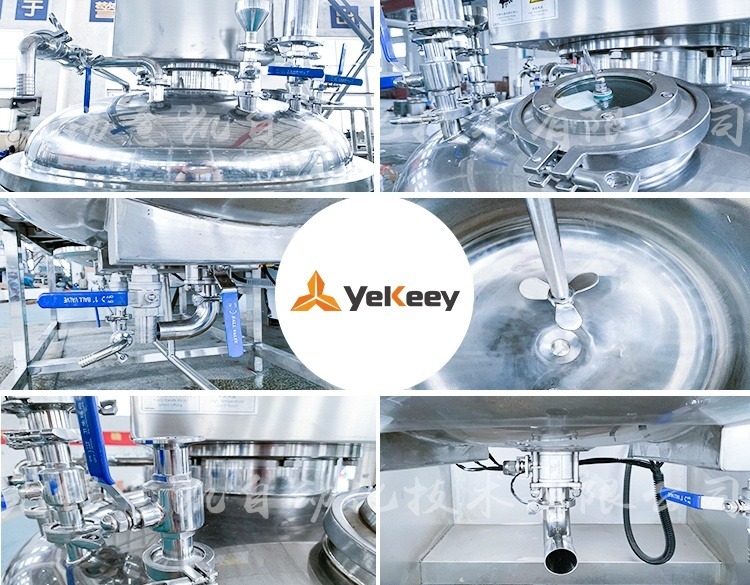 Cooperation with Czech customers is not the first time. As early as the establishment of Yikai, our vacuum emulsified homomixer equipment has entered the Czech market. And, received positive feedback from customers. After that, we can receive orders from some Czech customers every year. Yikai's emulsifier equipment, filling equipment and planetary mixing equipment have been recognized and welcomed by the European market in many countries such as Northern Europe, Eastern Europe, Western Europe and Central Europe. Believe that Yikai's technical strength, equipment quality and thoughtful service, Yikai will be deeply rooted in the European market!