On June 18-20, 2019, the 19th World Pharmaceutical Raw Materials China Exhibition – CPhI China 2019 will re-enter Shanghai New International Expo Center. Wuxi Yekeey, as a supplier of emulsification solutions for the pharmaceutical equipment industry, will continue to demonstrate new technologies. In this exhibition, Yekeey will show the ZJR series emulsification unit, MC series external circulation emulsifier unit and LR series high shear homogenizing unit to the friends in the industry. Booth No. N3C46, we invite you to participate in this exhibition, and look forward to meeting you face to face!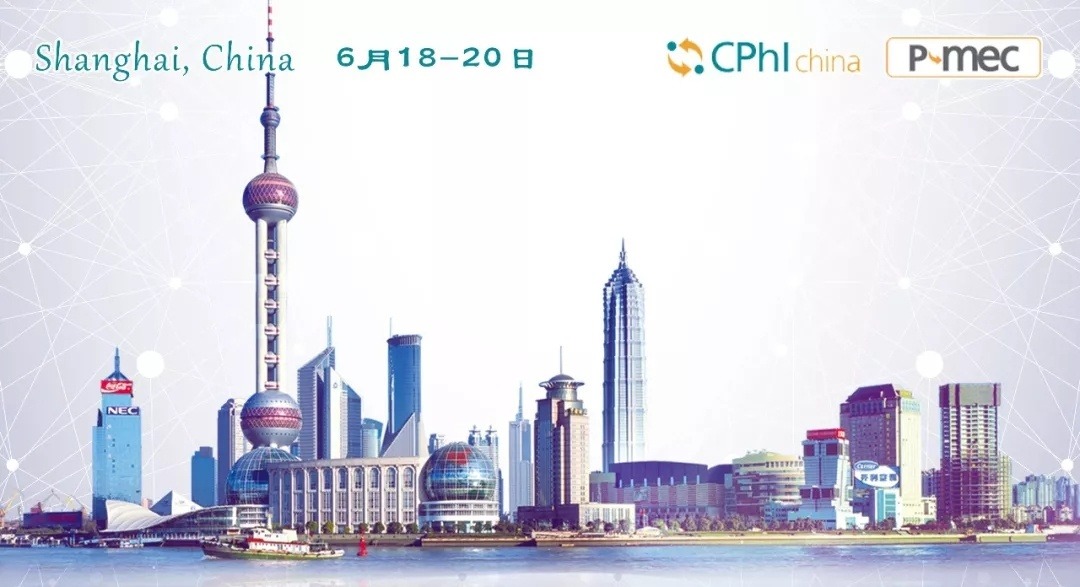 Booth: N3C46
Address: Shanghai New International Expo Center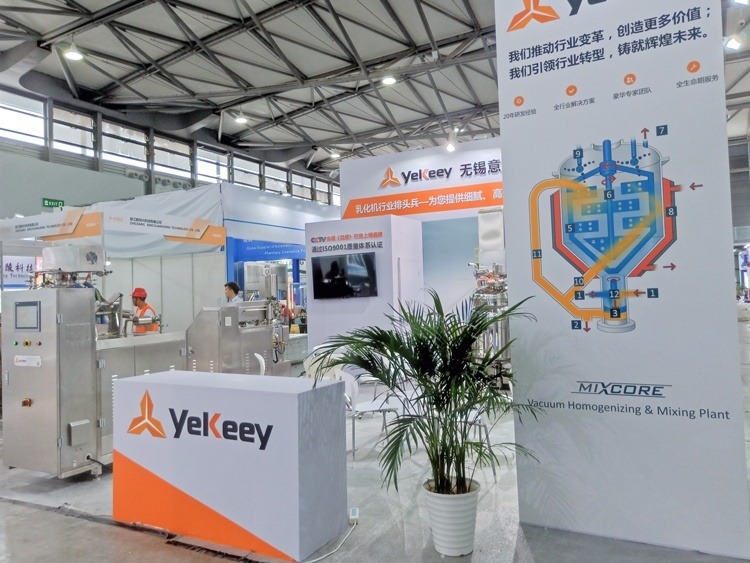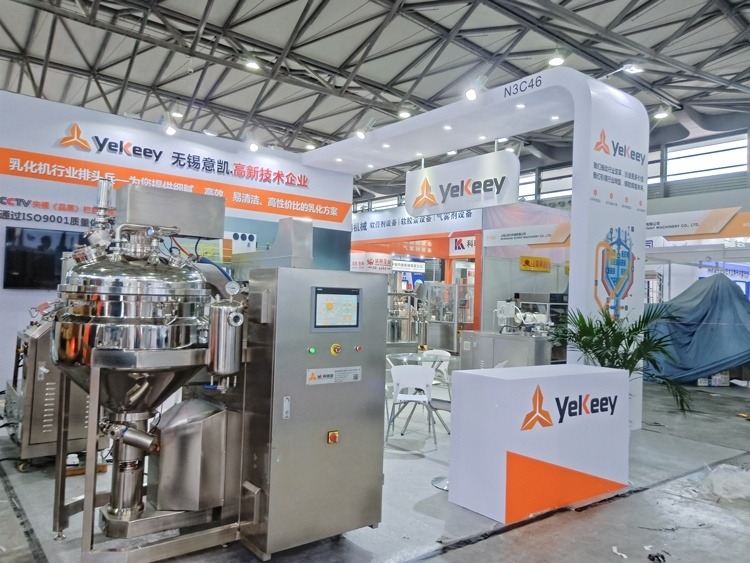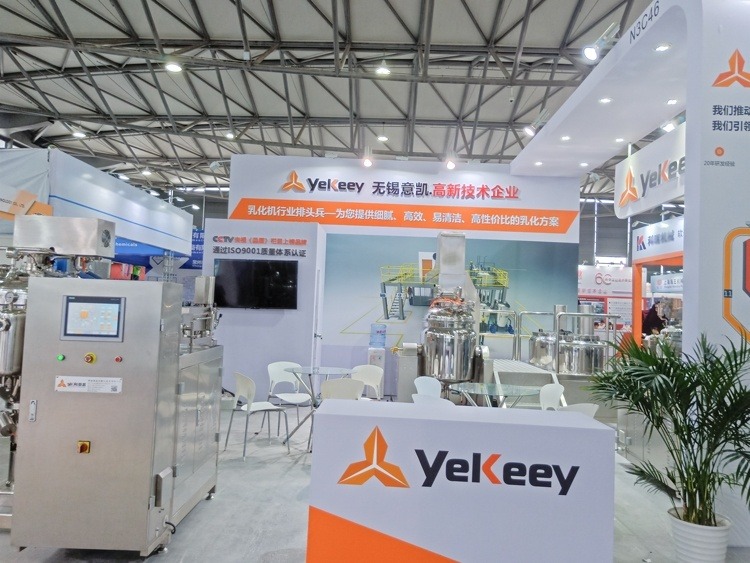 The exhibiting equipment covers laboratory emulsifier, pilot emulsifier and platform hydraulic industrial vacuum emulsifier, as well as automated external circulation emulsifier, new research and development laboratory homogenizer equipment, etc., suitable for pharmaceutical ointment, preparation, condensation Laboratory to industrial production solutions for rubber and suspension product process systems; in response to biopharmaceutical industry requirements and challenges, Wuxi Yekeey will showcase biopharmaceutical emulsification process solutions.