As a supplier of cosmetic equipment for more than 20 years, we have been closely watching the industry dynamics of cosmetics. Over the past few years, we have noticed that Thai cosmetics in Southeast Asia are increasingly accepted by domestic consumers, especially in makeup. It is worth mentioning that in terms of waterproof and sweat-proof cosmetics, Thailand's beauty products have surpassed European and American products. In addition to the shemale known to the world in Thailand, cosmetics are now out of their country and have entered our lives. In Thailand, all people believe in Buddhism, and good faith in business is their first criterion. Most of the brands can be used with confidence, and the price is cheap, which is completely clear in the cosmetics industry.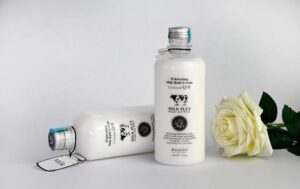 Thai cosmetics manufacturers are also constantly upgrading their replacement cosmetics production equipment. Similarly, Thailand is also a major exporter of Italian cosmetics machinery and equipment. Especially our vacuum emulsifier has been welcomed by the Thai cosmetics industry.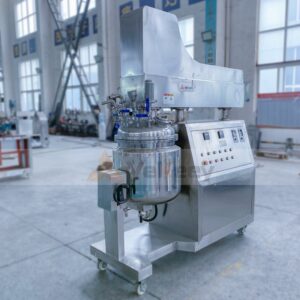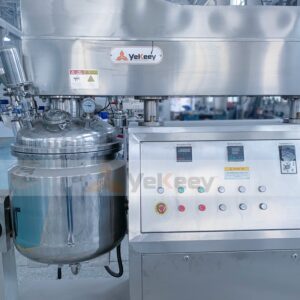 This cosmetic vacuum emulsification unit model ZJR-100 is ordered by a cosmetic customer in Thailand. The customer initially wanted to find a cream production facility. After the introduction of our old Thai customers, I found Yikai. I learned from the old customers that Yikai's equipment was good, communicated relevant technical details and solutions, and quickly ordered the emulsifier. After the Seiko-built equipment is completed, it will be shipped from Shanghai Port to Thailand to begin its mission of cosmetics production!