Recently, Yekeey ushered in the peak of delivery, and the 2.5-ton large vacuum homogenizer of the Philippine customer was loaded and ready for delivery.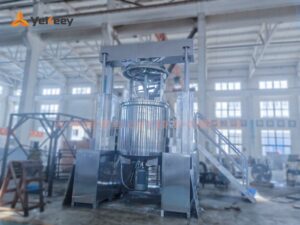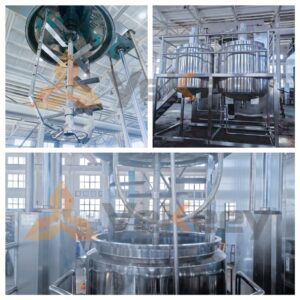 Although it is already autumn, the Yekeey factory is still in full swing. Production activities and delivery are carried out in an orderly manner. Workers are stepping up their work to ensure production progress.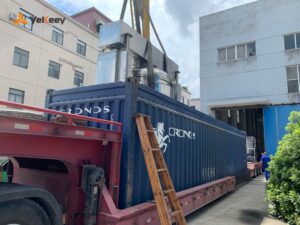 Good quality determines sales! The company has seen a good situation in sales. We will strive to produce high-quality products in the shortest time and ensure the supply of emulsified filling equipment to meet market demand. Driven by a large number of orders, the company's production workshop has greatly improved production efficiency. In order to ensure the timely and accurate delivery of products, the logistics department and the production department, marketing department tacit cooperation, work together, work overtime, all-weather delivery.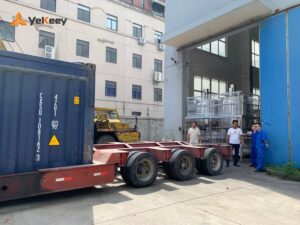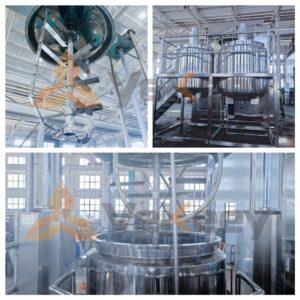 Production and overtime to catch up with the production schedule, the colleagues responsible for delivery ushered in the "busy season", working overtime, in their case, naturally exhausted, but as a member of Yekeey, they know that we must always take the company's interests as first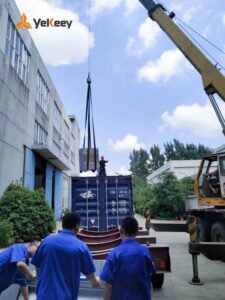 Everything starts from the overall situation and uses actual actions to dedicate your wisdom and strength. Dedication, dedication, and no complaints deeply inspire us. Let us work forward together, do not fear the dangers, and create youthful strength for the company's long-term stability and healthy development. Based on your position, strive to be your best.