A Shanghai-based trade brokerage customer ordered a 350L high-speed emulsification shearing machine for their overseas customers in Shanghai. This emulsification equipment will be used in the production of pastes to create economic benefits for pharmaceutical end customers.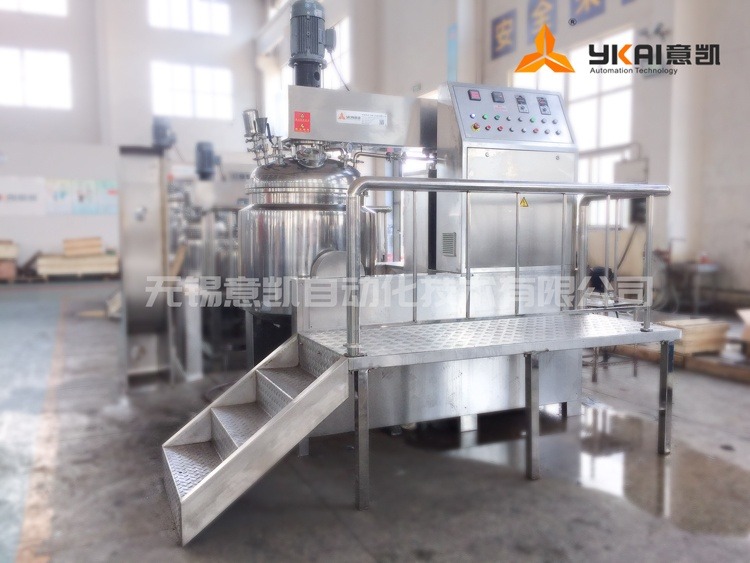 350L High-Speed Emulsifying Shearing Machine Introduction
ZJR series high-speed emulsifiers are non-standard and can be reasonably configured according to the customer's process. It is suitable for products that require emulsifying and stirring under vacuum conditions. It can be used with low-speed scraping wall stirring for emulsifying and stirring high-viscosity products. It is suitable for dispersing, emulsifying, homogenizing, mixing and other mixing processes. It can be equipped with batching system, discharging system, cooling and heating temperature control system, vacuum system, nitrogen protection, PH value online measurement and testing, CIP cleaning system and so on. Our products have a wide range of applications and process controllability. It can also be customized to sanitary grade, suitable for pharmaceutical, food, cosmetics and other industries production or pilot test.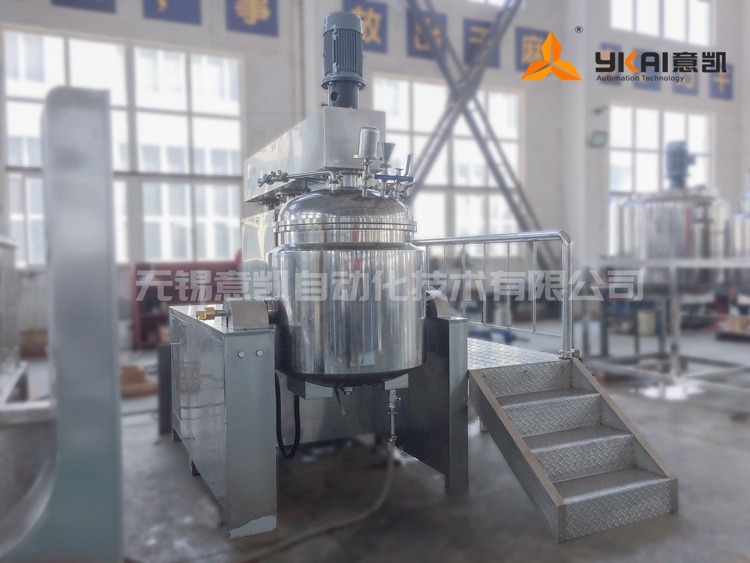 working principle
The powerful motor rotates at a high speed to create a vacuum between the rotating stators. The material is sucked from the upper part and the bottom of the stator, and the center of the upper part is stirred. The PTFE scraper always caters to the wall of the mixing drum. Sweep the wall sticking material to create a new interface for the scraped material. The agitator is coupled with the high speed shearing of the stator, so that the material is ejected after a strong impact, crushing, centrifugal, liquid friction, and strong shearing between the rotating and stator gaps. Under a variety of forces in different directions, it generates strong turbulence. Because the emulsification pot is in a vacuum state, the production of bubbles during the stirring process is pumped away in time.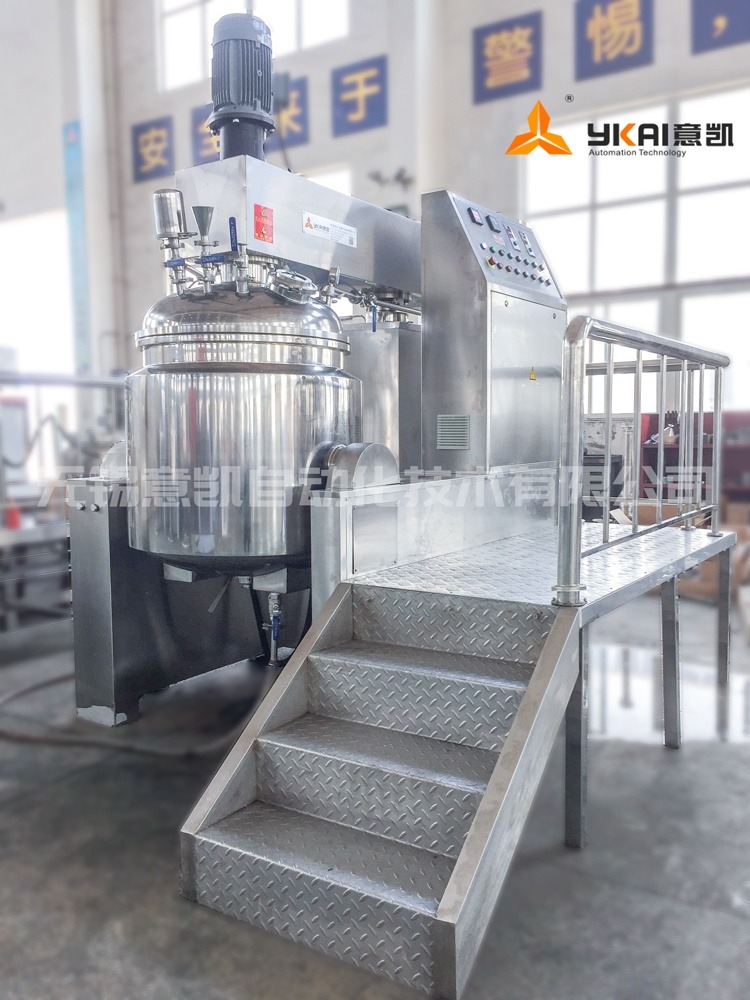 Applications
ZJR series high-speed shear emulsification machine is suitable for the dispersion, emulsification and homogenization of materials in the industries of biology, medicine, food, paint, ink, textile auxiliaries, pesticides, cosmetics, lubricants, and pesticides.