Upon hearing "Chocolate", everyone must have thought of a block of chocolate. In fact, chocolate is a foreign word. It began in ancient Mayans, and at that time, chocolate was used as a drink. It is believed that everyone knows that chocolate will melt and become liquid after heating. Yes, in modern chocolate production processes, the chocolate mixing machine needs to have this heating process, and of course, it needs to be dispersed and stirred to make different chocolates. The ingredients of the ingredients are mixed and stirred evenly, and vacuum defoaming is performed to ensure that the texture of the chocolate is more delicate and lubricated, no bubbles are formed, and finally the block chocolate is made. Of course, chocolates come in different categories according to the composition of ingredients. Let's take a look at the types of chocolate ingredients.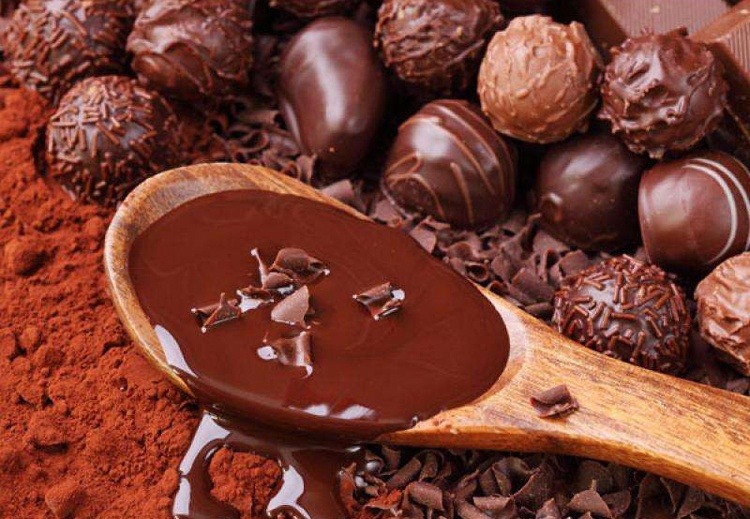 1 tasteless chocolate
The texture is very hard. As a semi-finished product, raw materials for chocolate filling can be prepared.
Content: Cocoa butter content higher than 50%.
Composition: No addition.
2 dark chocolate
Or pure chocolate, harder and harder.
Content: Generally refers to the content of pure cocoa butter is higher than 50% (domestic regulation is 18%), or the chocolate content is less than 12% of chocolate.
Composition: cocoa powder, cocoa butter and sugar, plus a little lecithin.
3 milk chocolate
Content: at least 10% cocoa pulp, at least 12% milk;
Composition: It consists of cocoa products (cocoa liquor, cocoa powder, cocoa butter), dairy products, powdered sugar, spices and surfactants.
4 white chocolate
Content: No cocoa powder, but no less than 20% cocoa butter content.
Composition: As large as milk chocolate, the content of dairy products and sugar powder is relatively large and the sweetness is high.
5 chocolate without cocoa butter
In order to reduce production costs, some chocolate producers use "generation of cocoa butter" instead of cocoa butter extracted from cocoa beans, which is now known as chocolate confectionery or chocolate-flavored foods.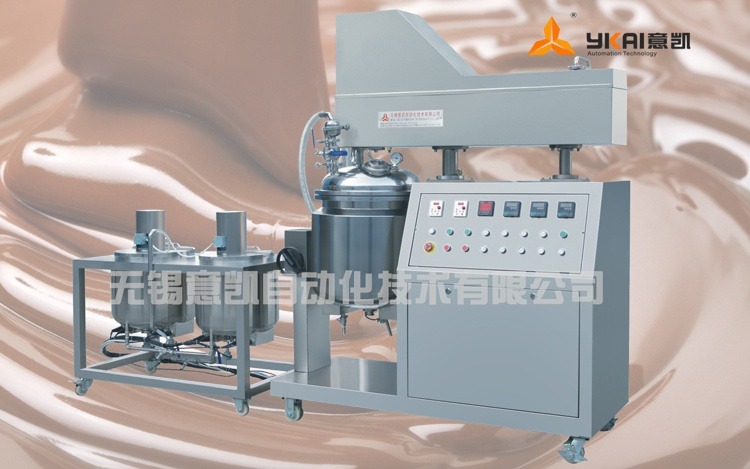 The above is the classification of chocolates by composition. In the production of chocolate, it is necessary to heat and stir and vacuum defoaming functions. There are many West Point sauce manufacturers, such as: chocolate, salad, mayonnaise, cheese, etc. They are purchasing YK's vacuum dispersion emulsifier as a production facility. YK also received positive feedback from many customers. The food sauces produced by YK vacuum emulsifier have excellent performance in terms of appearance, taste, and product stability!