The 24th China Beauty Expo (CBE) opened on May 20-22, 2019. The 3,800 exhibitors from more than 40 countries and regions will have a total scale of 260,000 square meters. This feast, known as the "Chinese cosmetics industry wind vane", is about to open!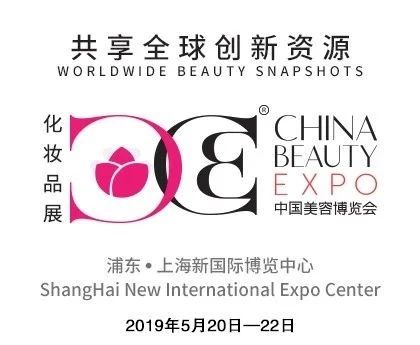 As a veteran of the cosmetics industry, Yekeey, as an old friend of Shanghai CBE, will exhibit for the 15th consecutive year in 2019. The equipment was unveiled at the N3D11 booth of the N3 Machinery Equipment Pavilion. We bring more advanced automated intelligent production equipment – the new laboratory homogenizer, vacuum emulsifier, external circulation emulsifier, high shear homogenizer and other cosmetic machinery will be unveiled at the Fair!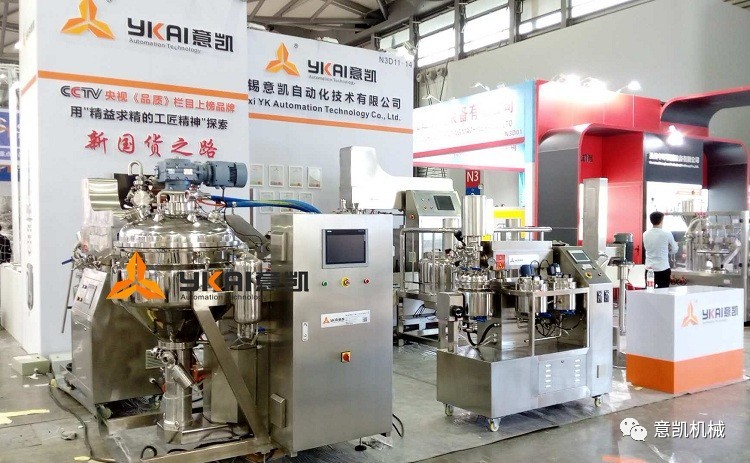 Founded in 1996, Wuxi Yikai (formerly Wuxi Jianuo) has been closely linked to the development of China's daily chemical industry. Always maintain the leading position and guide the development of the industry, and make a great contribution to the development of China's daily chemical industry and maintain a strong competitive advantage.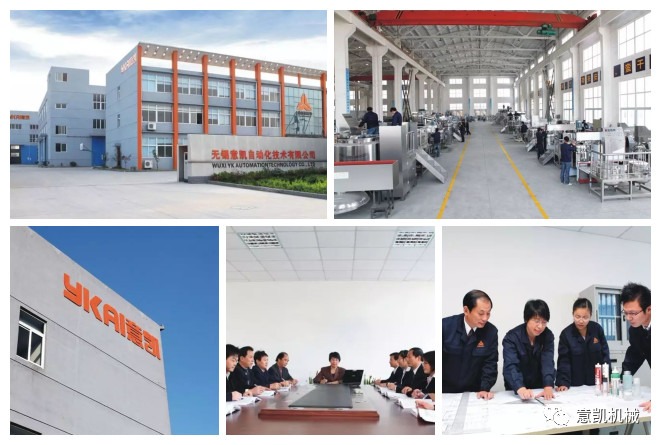 With the "technical innovation and high-quality service system", Wuxi Yikai has become a recognized high-quality manufacturer in the industry. At the same time, it has also won the favor of many well-known cosmetics companies at home and abroad. The companies and brands that have cooperated include L'Oreal, GE, LG, Johnson & Johnson, Clinique, Shiseido, Shanghai Jahwa and Unilever.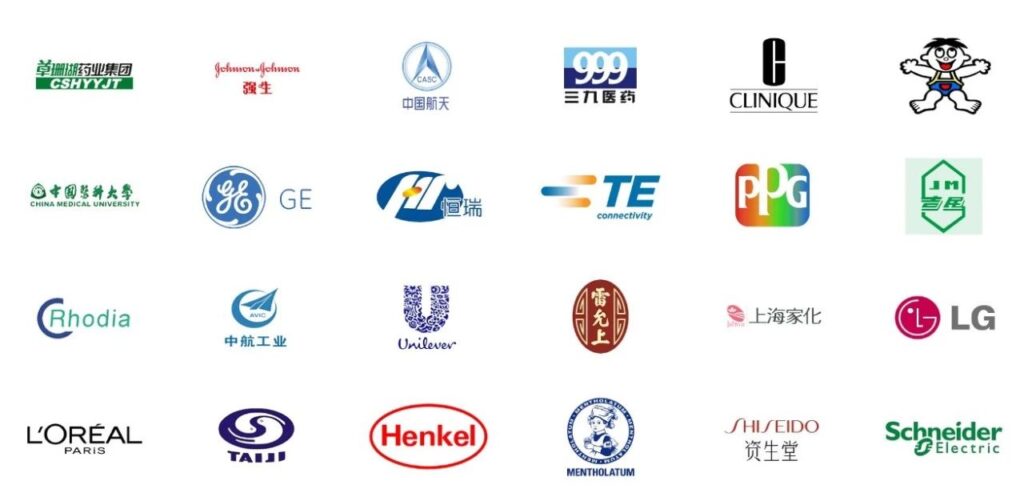 Based on the experience of serving Japanese companies for decades, Wuxi Yikai will always contribute to the development of brand products and advanced technologies to the daily chemical industry and customers. On May 20th, at the D11 booth of Hall N3 of Shanghai New Century Expo Center, Yekeey will show you and experience the charm of the full solution solution for cosmetic homogenizing equipment. We look forward to your visit!