The food industry vacuum mixer generally consists of two main parts. A container such as what we usually call a stirring milk, an emulsifying tank, a homogenizing tank, and the like. The other part is a frame type slow agitation and a high speed agitator such as a homogenizer or a dispersion plate. The trough or container is the largest part of it and is usually shaped like a bowl. On the top of the drum with a mouth, the top of the emulsion tank is provided with a lid that can be lifted and lowered. The lid is designed with various functional parts and a feeding port. The homogeneous dispersion part is generally composed of a pot-rotating rotor, and a hybrid operation in which a mechanical power can be produced by a high-power motor to perform homogeneous dispersion.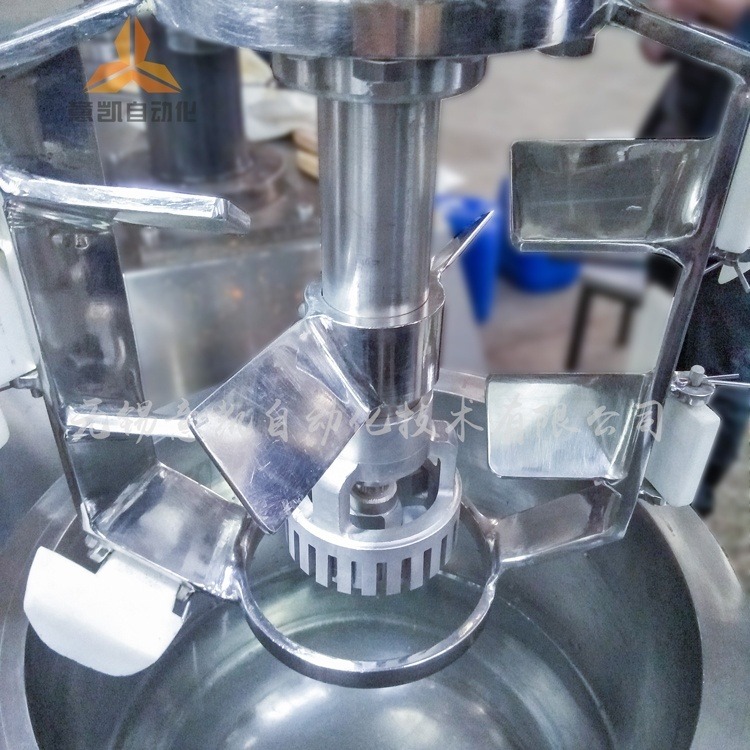 Many customers will often use the term "mixer" interchangeably with "mixer." However, the manufacturer of food vacuum mixers, which are professional in the production of materials, still needs to make some distinctions between the two.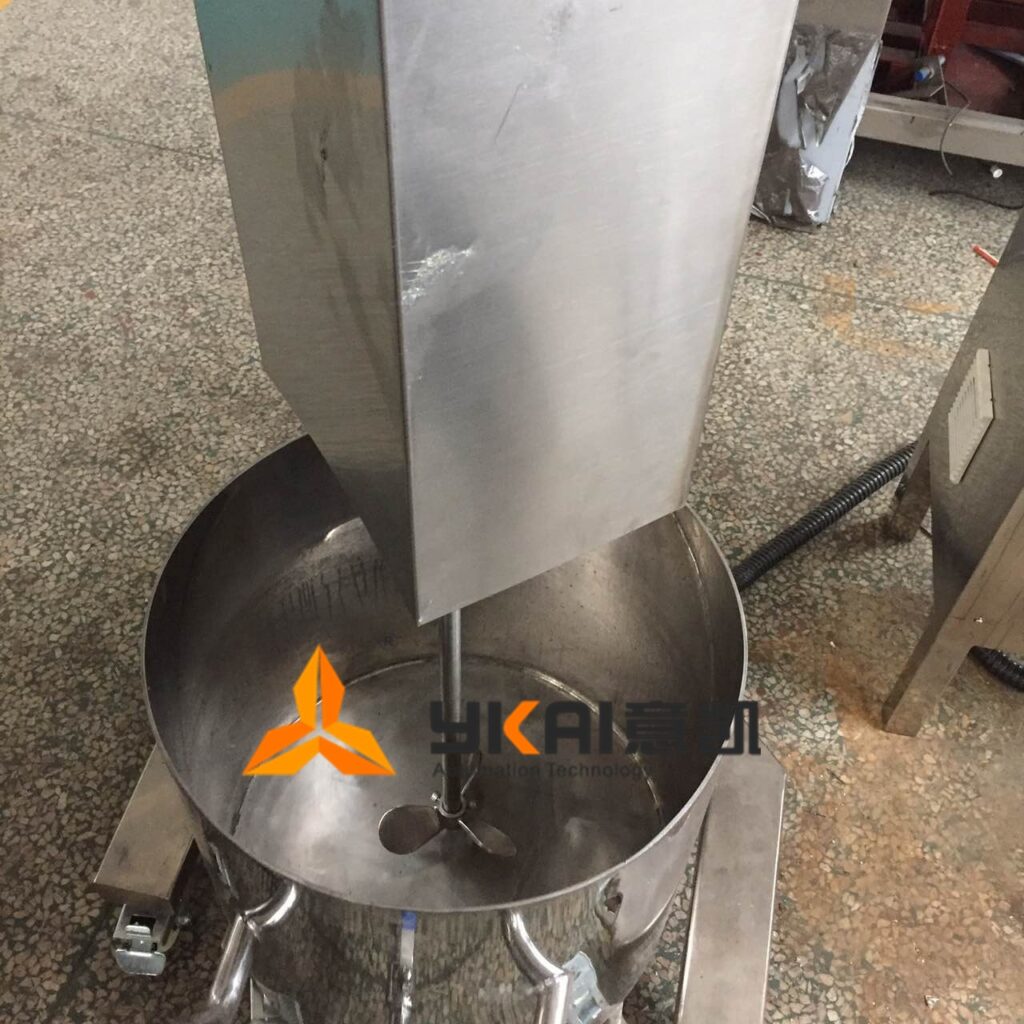 "Mixer" means a mixing device that combines slow or slow agitation with high speed mixing. In some simple mixing, the processing requirements are not high, only simple agitation is required, and such slow mixing is often used. This agitating working portion is usually a blunt blade or blade with a low speed operation.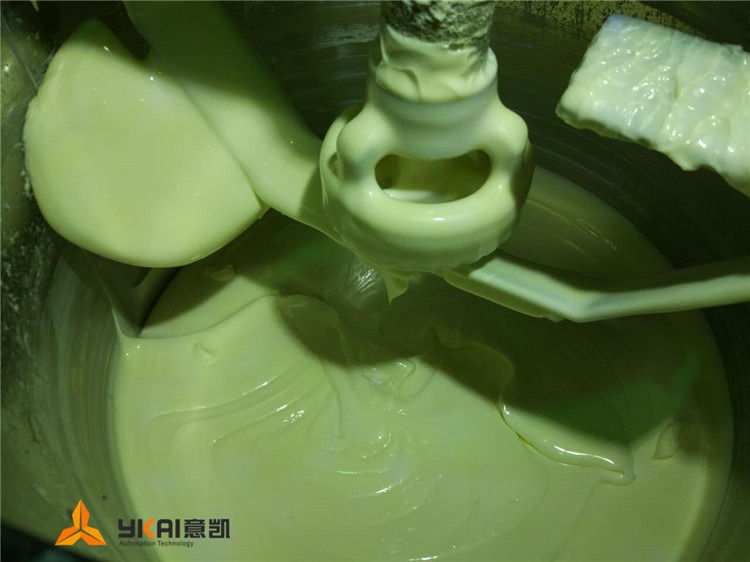 The "agitator" generally refers to a sharp blade or a precision stator such as a stirrer such as a high-speed homogenizer or a dispersion plate. It rotates at a higher speed to disperse some of the large particles in the cut food material. Usually used to process some materials with higher processing requirements. Food blenders are often the most common in the food industry. Especially in industrialized manufacturing or mass-produced foods such as mayonnaise, salad dressing, ketchup, butter, biscuit bread and other pastry filling products, it has a wide range of applications. The combination of high speed and slow agitation can make the material's homogenization and refinement effect better. In addition, the vacuum function makes the entire food production process cleaner. Its defoaming function also makes the product more stable and of better quality.