Good products are not defined as good products through marketing and publicity. Really good products are only accepted by the market. And it can be upgraded and optimized as the market demands change, and it is a good product. Yikai's laboratory vacuum emulsifier has always been popular in the market. And with the advancement of technology, we have developed to the fifth generation. The fifth-generation laboratory emulsifier has shown great performance in the research and development of cosmetics, pharmaceutical and food industries, and has received good market feedback. It is worth mentioning that in some colleges and universities, the fifth-generation laboratory homogeneous emulsifier has been recognized by teachers and students. In the teaching and research and development of colleges and universities, played a very good role.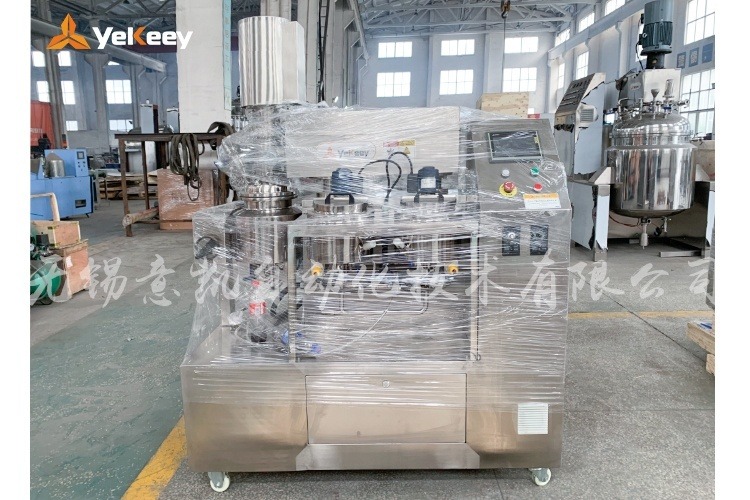 The terminal user of this fifth-generation laboratory emulsifier is Weihai, a university with "211", "985" and "double first class" qualifications. The university purchased the equipment through tendering. Yikai's fifth-generation laboratory emulsifier, with its outstanding superior performance qualification, won the bid and became the supplier of the university laboratory emulsifier.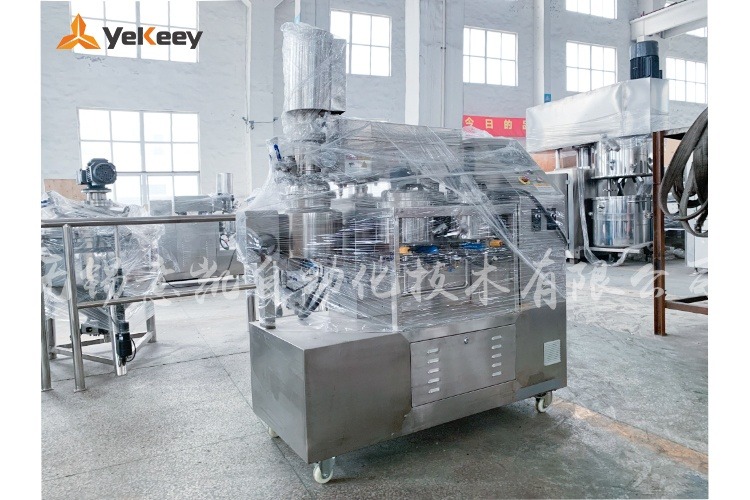 After a month of procurement preparation and refinement, the 10L laboratory vacuum emulsifier has been completed. The equipment has been packed and is ready to be sent to Weihai, Shandong. In the future, it will enter the university hall to meet the teachers and classmates! I look forward to it playing a role in education and research!