In the mixed industry, especially in the field of cosmetics, water-oil mixing, liquid mixing, and powder mixing require specialized mixing equipment. The emulsifier is a widely used mixing device. The emulsifier is a professional cosmetic production machinery. Its core working principle is through the precise cooperation of the rotor and the stator with a powerful motor. Finally, the emulsified homogeneous dispersion effect on the material to be processed is achieved. Vacuum agitation, defoaming and suitable temperature control can improve the quality of cosmetics from the aspects of stability, appearance and texture.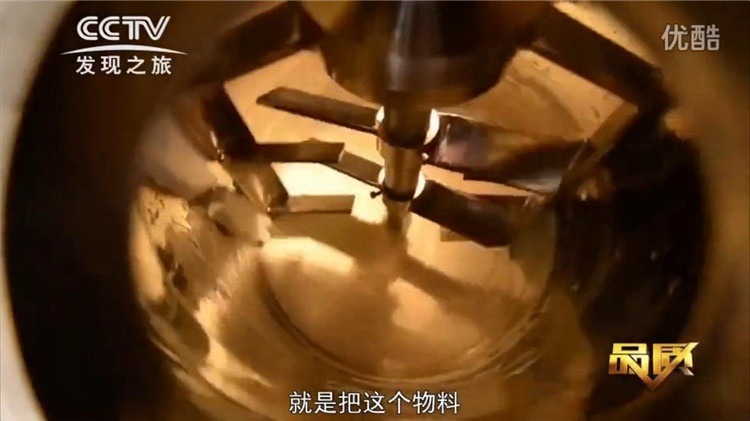 In the industry, the type of emulsifier is generally defined according to the core part. Generally, it can be divided into vacuum emulsifier, pipeline emulsifier and bottom emulsifier. Next, I will introduce you to you.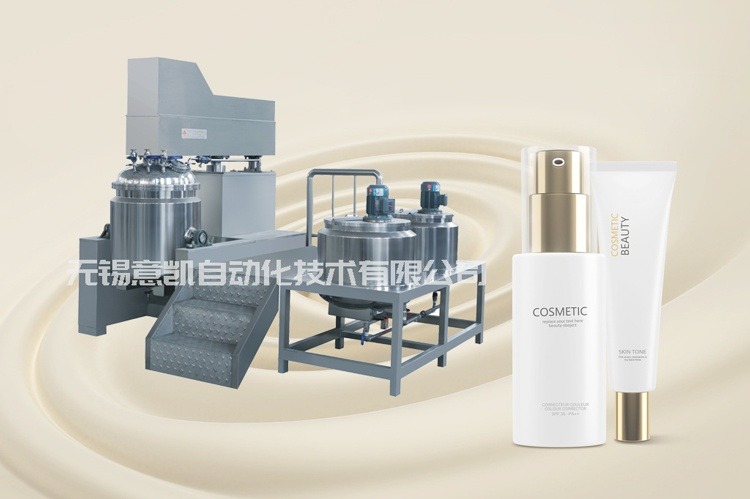 Vacuum emulsification machines, as the name suggests, are materials that can be processed under vacuum. The high-shear shearing of the high-shear homogenizer in the emulsification pot enables efficient and rapid distribution of multiple material phases into another phase. This requires the powerful athletic ability brought by the machine. The material to be processed is in a narrow space of the stator and rotor, and it receives a combination of hydraulic shearing, centrifugation, impact and tearing of hundreds of thousands of times per minute. This allows the material to be processed to be uniformly emulsified and dispersed. Through such a high-frequency cycle process, a high-quality material product without bubbles, stability and fineness is finally produced.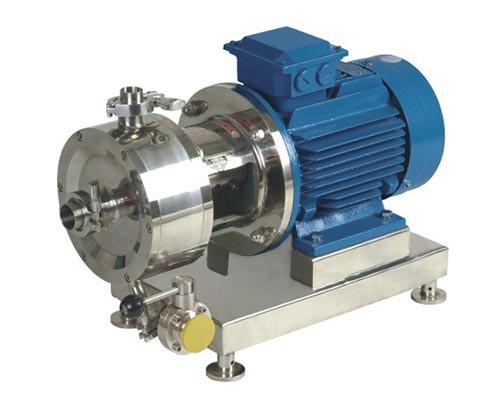 Pipeline emulsifier is mainly used in industrial production. This can achieve dispersion, emulsification and homogenization of the product. The line emulsifier consists of a multi-layer dual matching combined rotating stator. The material to be processed is subjected to a layer process of shearing, dispersing and emulsification, and is then sucked into the rotor to receive shearing effects of several hundred thousand times. In turn, the goal of highly dispersing the multiphase liquid and rapidly refining the fixed particles is ensured.
The bottom emulsifying machine is a kind of crushing and emulsification homogenizing mechanical device, which is generally installed under the reaction kettle. The bottom emulsifier usually operates simultaneously with equipment such as vertical emulsifiers and pipeline emulsifiers. And more effectively solve problems that other equipment can not solve, such as crushing and emulsification of the bottom sediment. Under the driving of the motor, the rotor rotating at high speed quickly injects the material at the bottom of the kettle into the stator working area. It undergoes severe mechanical movement and hydraulic shear in a very narrow gap to shear, tear and break the material. At the same time, it is quickly mixed with medium and high-rise materials, and more effectively cooperates with the vertical emulsifier to complete the processes of emulsification homogenization, pulverization and mixing reaction.