Dear Customer:
Hello, my company's Labor Day holiday arrangements are as follows:
From May 1st to May 3rd, there will be a holiday break, and on May 4th and May 5th, it will go to work normally. Please forgive me for any inconvenience.
All employees of Yikai sincerely wish you a happy holiday.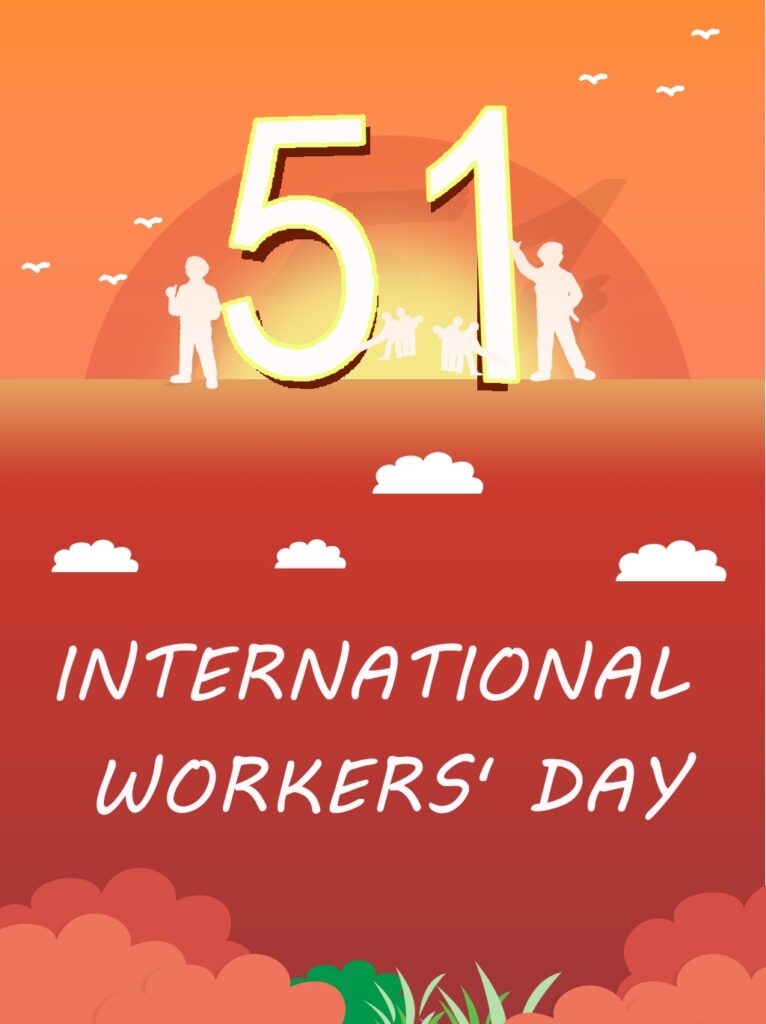 Tips
All departments of the company are required to make their own pre-holiday work arrangements, check the relevant facilities and equipment, do a good job in fire prevention and anti-theft, and ensure the safety of the office.
I hope that all employees will pay attention to their personal safety and property safety during their outings during the holidays. I wish you a happy holiday in advance!
If you have technical problems during the holidays, you can call our 15050678988 service hotline for consultation or official website message (www.yk-machine.cn). After the festival, we will arrange for you to handle it for you.