On May 6, 2019, the 22nd China International Bakery Exhibition opened in Shanghai Pudong New International Expo Center. Wuxi Yikai Automation Technology Co., Ltd. was invited as a professional brand of food sauce emulsification homogenizer equipment. The booth was W46 Hall A46. It is honored to go to the food industry to mix and match cutting-edge technical equipment and solutions.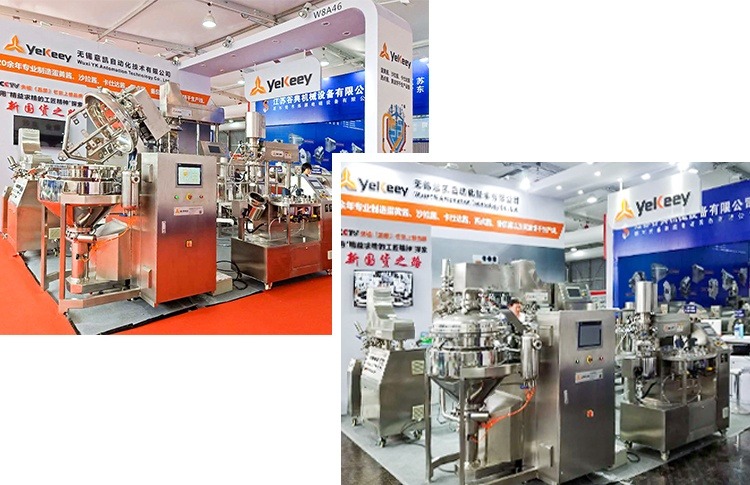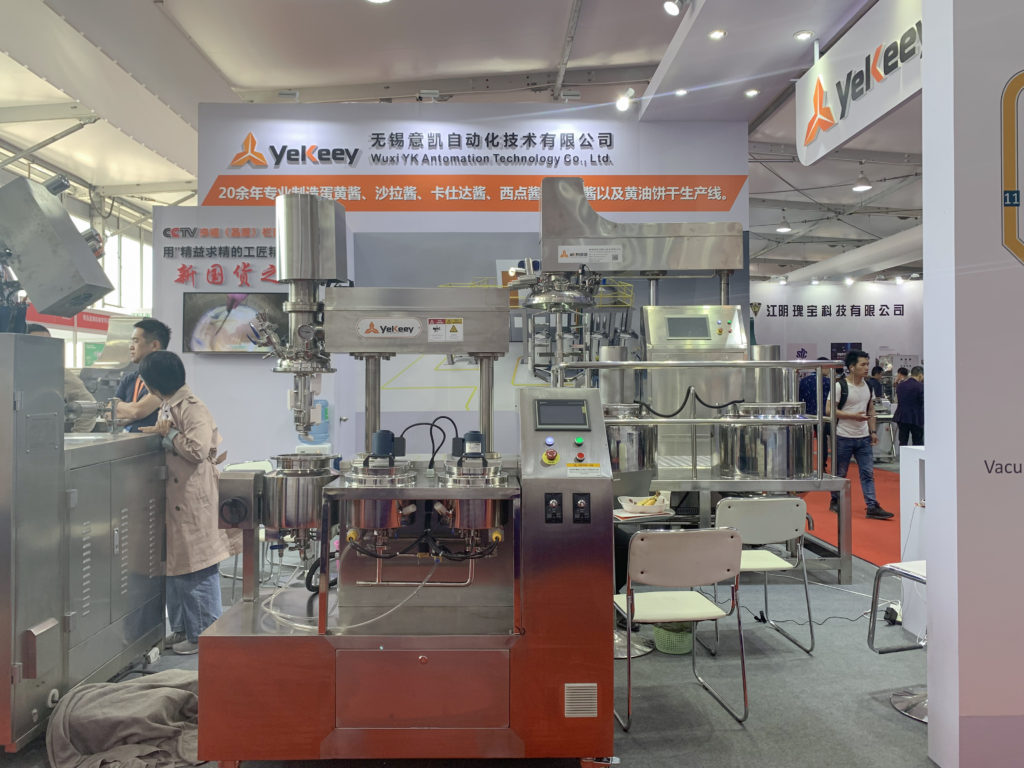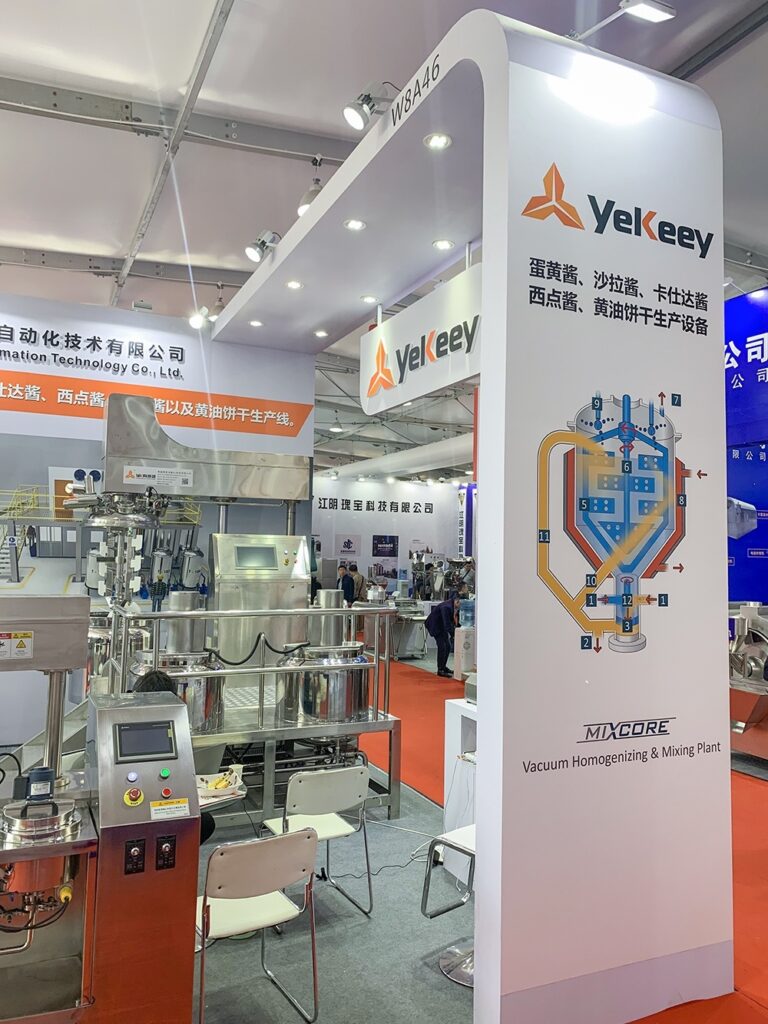 Exhibition preparation
Carefully arranged, perfectly presented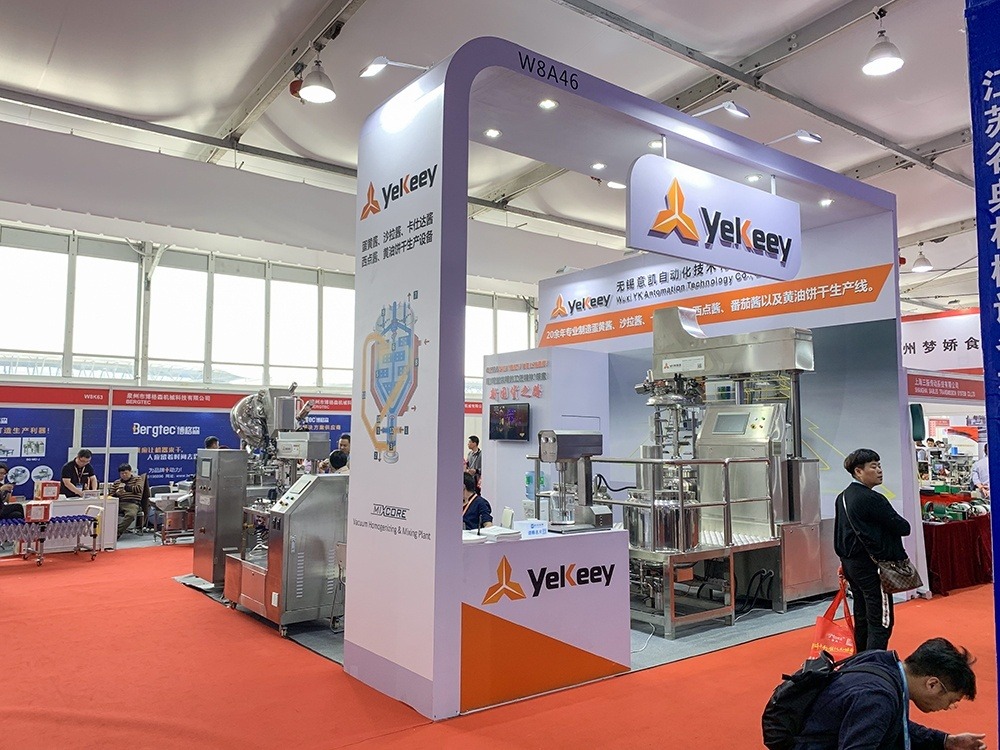 Yikai attaches great importance to this exhibition. After a series of planning and arrangement in the early stage, it came to the booth to start the exhibition work early before the opening of the exhibition.
Exhibitor equipment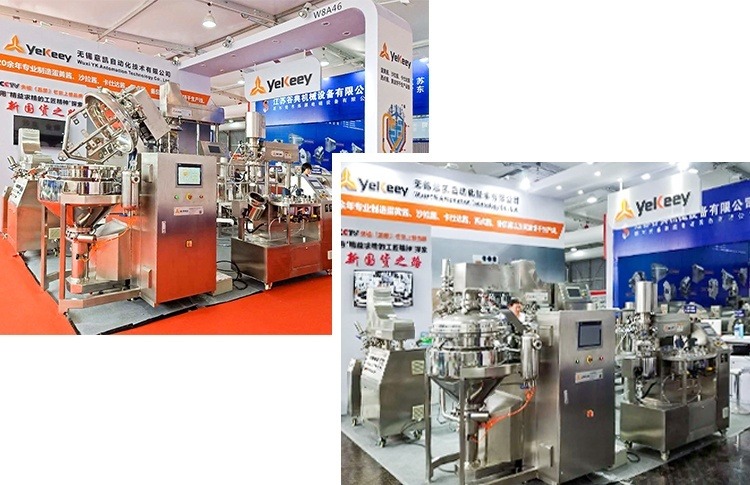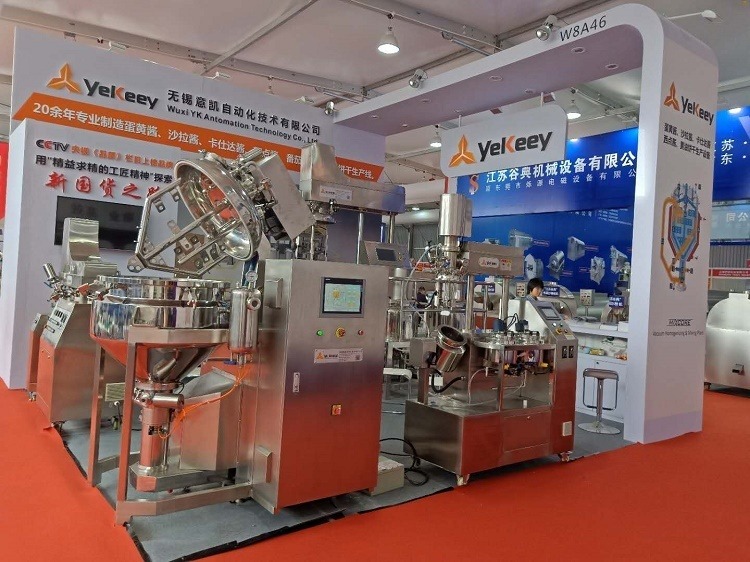 The equipments exhibited at this exhibition include ZJR series vacuum emulsifier, laboratory emulsifier homogenizer, external circulation vacuum emulsifier, and high shear homogenizer equipment. These devices are ideal for the production of food additives, seasonings, bread cake fillings, pastry sauces (salad dressing, mayonnaise, ketchup). For these products, we have a variety of solutions from laboratory to industrial production.
Exhibition event
It is in full swing and its popularity is high.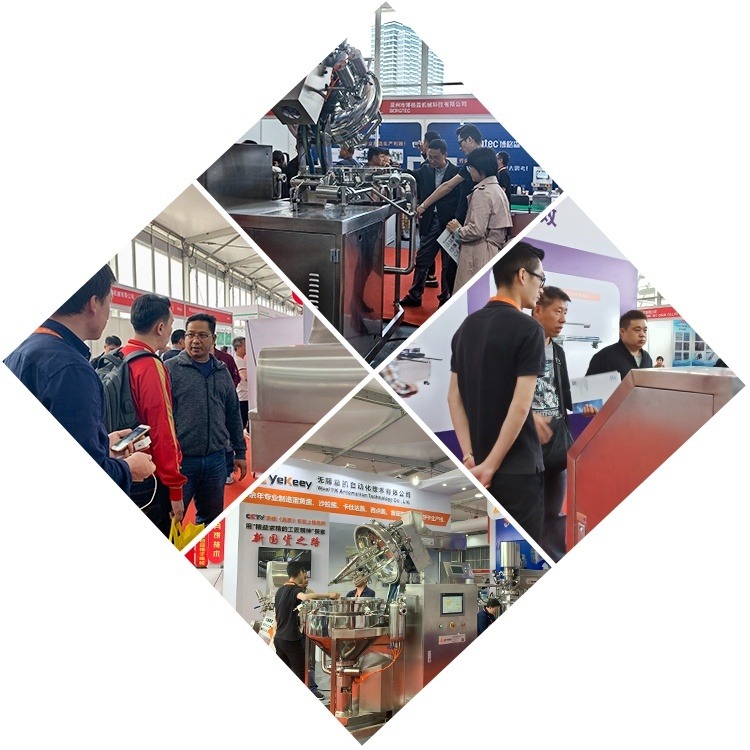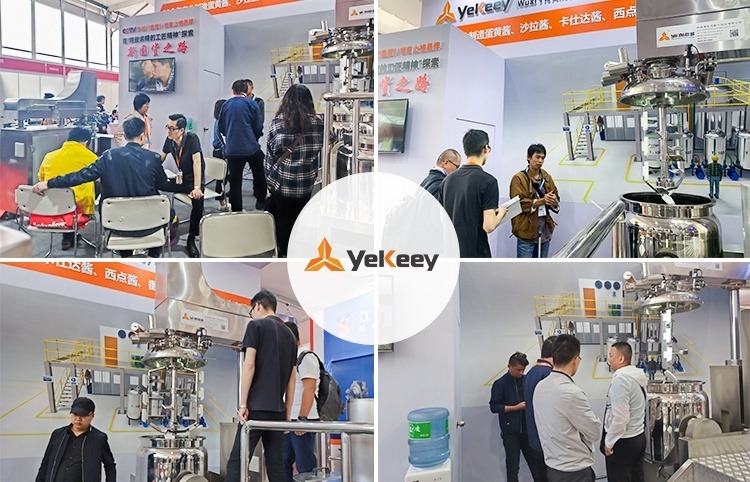 As a professional brand manufacturer of homogeneous emulsifier equipment, during the exhibition, Yikai attracted a wave of business visitors to visit. The high popularity of the scene highlights the brand strength of Yikai.
Reception area
In the reception area, the scene is lively and extraordinary. Many merchants have come to visit the exhibition one after another, and the consultation and negotiation in the Yikai booth is endless. The merchants consulted the salesman carefully and conducted business negotiations after fully understanding the products of Yikai.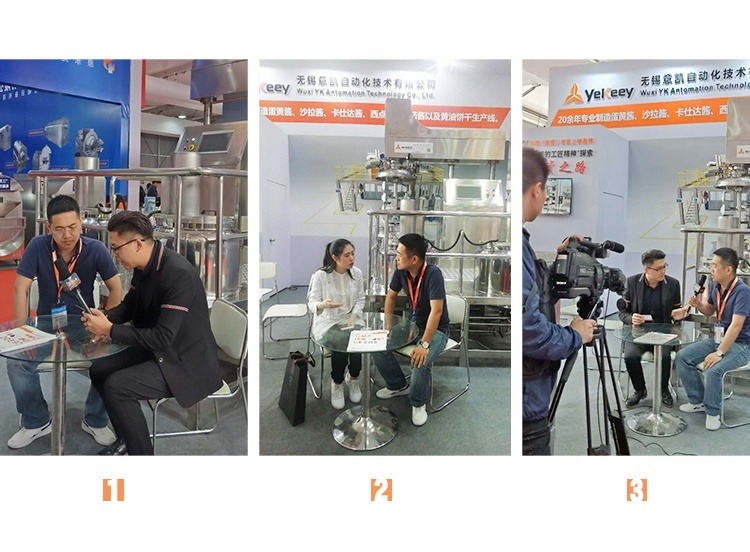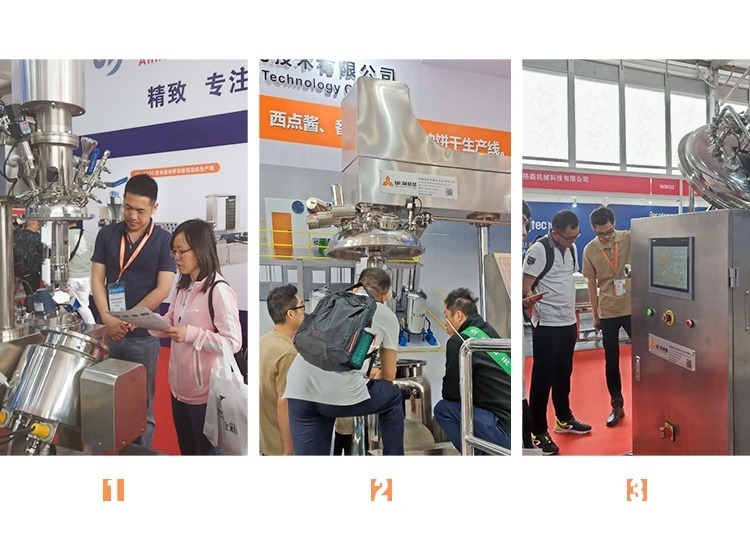 For every visitor who came to visit, the staff of Yikai all took out 12 points of enthusiasm and carefully answered questions for the businessmen. We strive to understand the sincere service attitude of Yikai while understanding the high-quality products of Yikai. We will understand the intention and trustworthiness of Yikai.
Our handsome little brother and young lady are near the booth, patiently answering questions and answering questions and distributing product samples.