In May of the early summer, in this good day, Yikai delivered another MF series vacuum emulsification mixing unit. With the arrival of the order season, the signing of the contract continues, the company's production is busy, the delivery does not stop, the Yikai employees are fighting high spirits! A few days ago, an intermediary customer ordered a 250L vacuum emulsification mixing unit in Yikai. After a period of ingenuity, the finished emulsified mixing unit has been completed. After strict inspection by customers, it is ready to be shipped!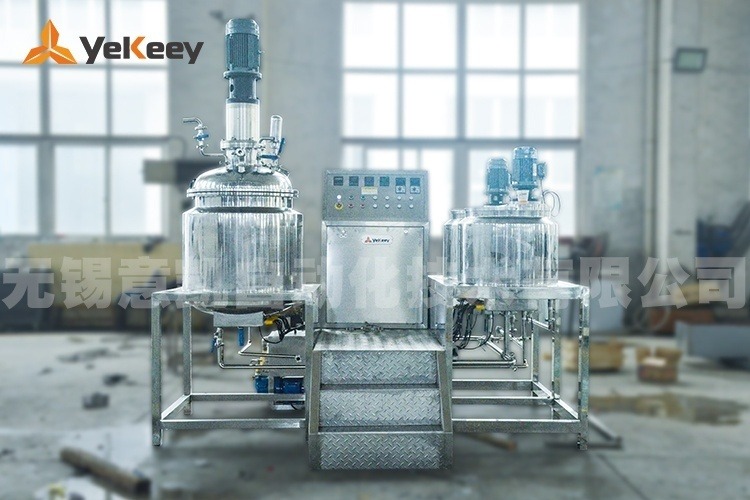 Before ordering this vacuum emulsifier equipment, the customer personally came to visit Kai. The customer inspected the production capacity, site management, and component quality of Yikai's workshop. After some inspection, the customer expressed great satisfaction with our equipment, and soon ordered the MF-250 vacuum mixer to be shipped. Wuxi Yikai has been implementing strict product design, production and inspection standards for more than 20 years. The employees are responsible for the spirit of craftsmanship, and impress every customer who visits the factory! This vacuum emulsifier mixer equipment is sent to a food production line of Russian customers. I wish the customers to start production as soon as possible and the business is booming!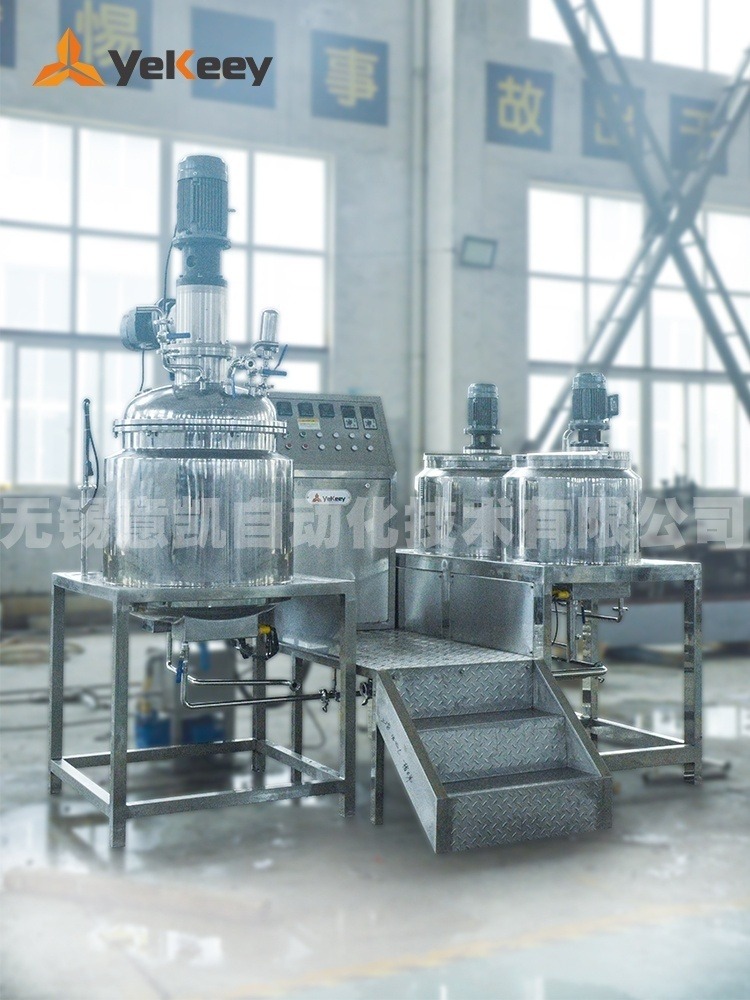 The vacuum emulsification mixing unit is suitable for the mixed production of food sauces, cosmetic lotion creams, pharmaceutical pharmaceutical ointments and other products. The equipment is non-standard and flexible, and can be customized according to the specificity of the customer's production. Because of its wide versatility, strong customization, durable components and high cost performance, it is the first choice for many customers.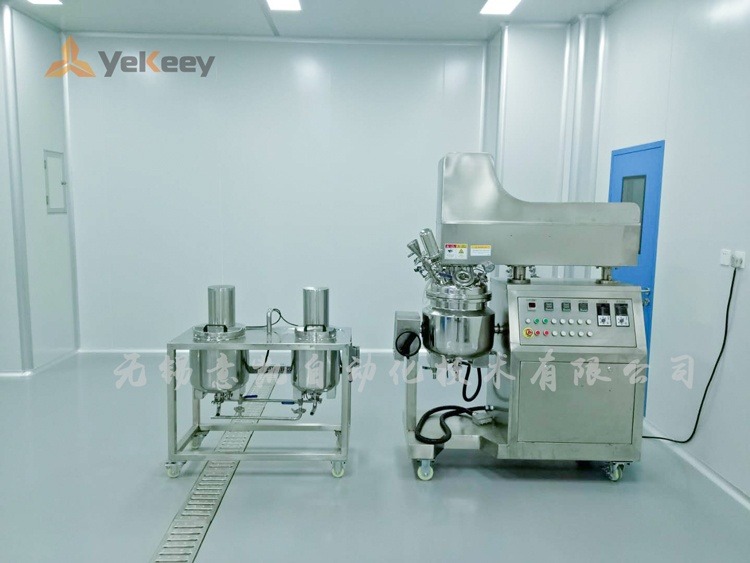 Each series of emulsified homogenization equipment produced by Yikai has been favored by the majority of users at home and abroad, with the focus on quality and the establishment of credibility. It is the most important reason why Yikai can get the trust of many users. For more than 20 years, Yikai has always insisted on technological innovation as the core driving force for enterprise development, and has become a fast-growing enterprise with advanced R&D and manufacturing capabilities in the industry. Interested customers are welcome to visit the factory, field visits, and now newly established GMP laboratory, can come to the test machine, welcome to make an appointment!