Whether selecting a high-shear emulsifier or another product or equipment, it is necessary to match the key factors of the demander and the supplier's equipment. For the selection of non-standard cosmetics production equipment, it can be customized flexibly. Therefore, the selection can be performed more accurately. So how to achieve the precise selection of high-shear emulsifier? Let's take a look at the precise selection of high-cut emulsifier for YK!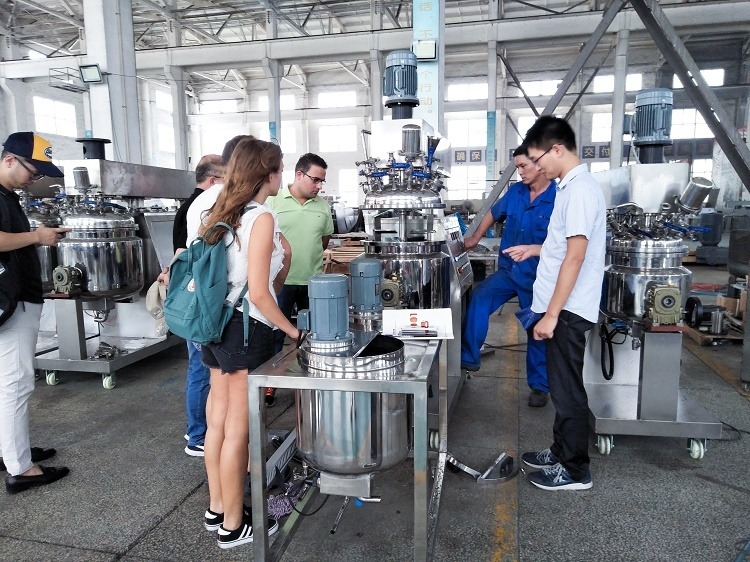 1.Experiment to obtain accurate process data
For the selection of equipment, buyers need to have a comprehensive understanding of the process and master clear process data. These data can be derived from the preliminary calculation of the positive solution data in the pilot test and the pilot test. If you need to develop a new product, you can also choose the laboratory emulsifier or pilot emulsifier in the laboratory to get the correct data for the new product. According to the data selection, it is very good to avoid the selection error. At the same time, if conditions permit, it is recommended to conduct a pilot test through a pilot emulsifier. More accurate data can greatly reduce the risk of production.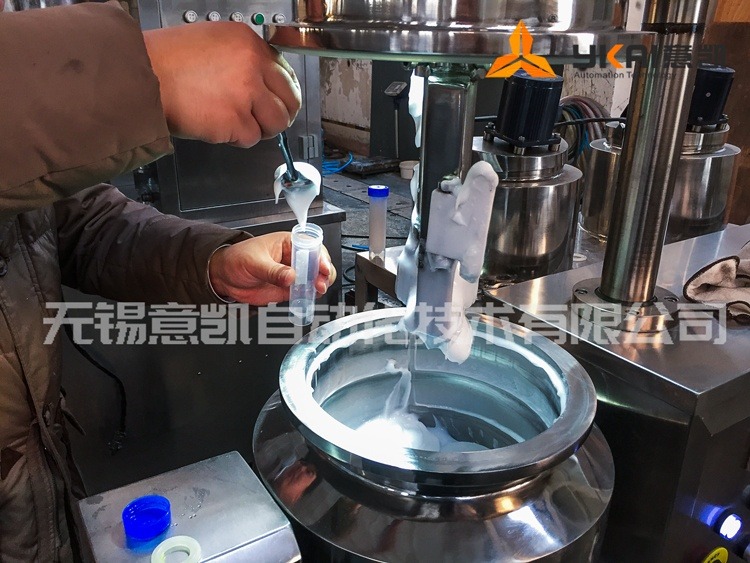 Stable data from the laboratory will be the basis and key to equipment selection. The key to the emulsification effect of the cosmetic high-shear emulsifier is that it is based on the rate at which the material reaches the shearing zone and the mechanical energy transmitted to the material. Here, only the circumferential speed of the rotor can be quantified, which can be achieved according to the material in the laboratory. In the state of the device, the line speed is calculated, so that a suitable range can be selected in the industrial type.
2.Product positioning
In the second step, as production equipment, it is necessary to determine the production volume. The batch production volume is determined based on the production volume for a certain period of time. Generally, in the selection of industrial equipment such as high shear emulsifiers, a water-based reference treatment volume is provided. For example, the YK high shear emulsifier ZJR series can always achieve 5T from 5L, 10L, 30L, 50L, 100L. As long as you determine the batch yield, so many models can still meet the needs of customers for a variety of production batch production. Of course, in the actual selection, we must also consider some properties of the material, such as the viscosity of the material, specific gravity, solid content, thixotropy and other factors. While the range of viscosities and thixotropy are difficult to define, the actual amount of processing often becomes difficult to grasp. This requires good technical communication with the factory engineers, and based on the combination of effective data and experience, draws a close-to-fact selection plan.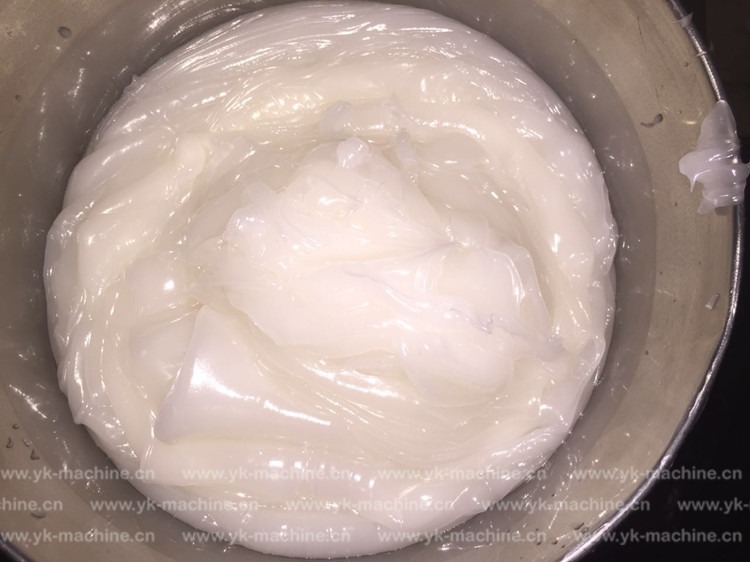 3.Considering conservative selection
Finally, summarize the selection points and precautions for cosmetic vacuum high shear emulsifier:
Determine the products required and the processes taken by the products;
According to the exact data obtained from the laboratory and the pilot test;
the list of foreseeable working conditions, such as flammable and explosive, pressure, vacuum, corrosion, high temperature and other working conditions. The vacuum high shear emulsifier is required to be tailored to meet the special requirements of working conditions and surface treatment;
In the case of more unforeseen factors and complicated processes, it is proposed to adopt a conservative selection method.