The development of products requires the advancement of basic research. Colleges and universities are a good source of innovation. In recent years, Yekeey has had many cooperations with universities at home and abroad. Maybe you will ask, do colleges and universities also produce cosmetics, food, and medicine? In the place where the students gather, the talents in various fields are gathered, and the unique conditions make the university inevitably become the place of scientific research and innovation! Not only domestic universities, but also foreign universities! The small chemical, food, pharmaceutical and cosmetic production lines equipped with Yekeey's laboratory emulsifier, laboratory planetary mixer, small homogenizer and filling machine have been welcomed by domestic and foreign university research and development groups.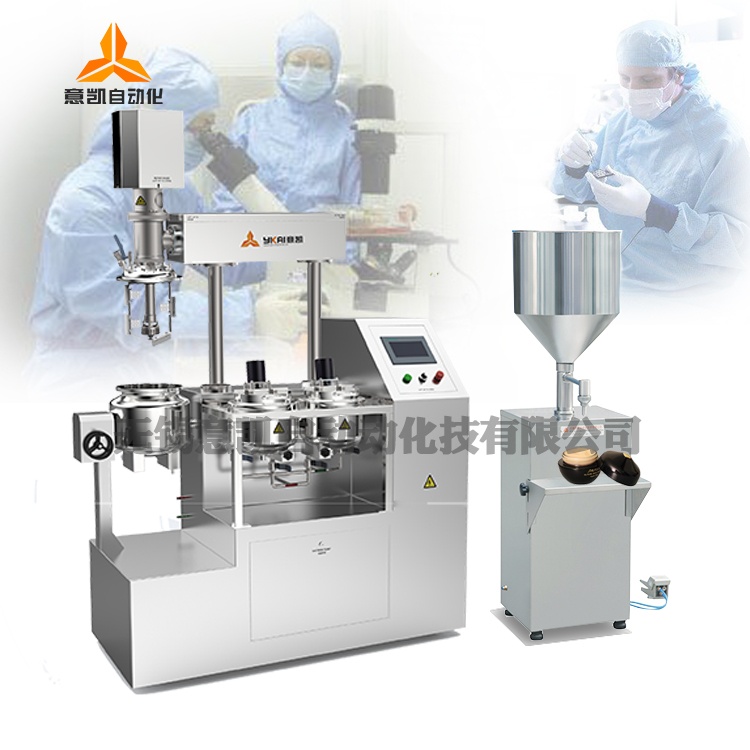 The fifth-generation laboratory emulsifier designed and manufactured in combination with foreign first-class technology and Yekeey accumulated experience, combined with its post-market performance, can be described as Yekeey's Star products, which are affirmed by the application-oriented research and development field, due to its high cost performance, excellent mechanical performance, convenient operation and integrated functions, is now widely used in various research and development fields, and has been favored by customers.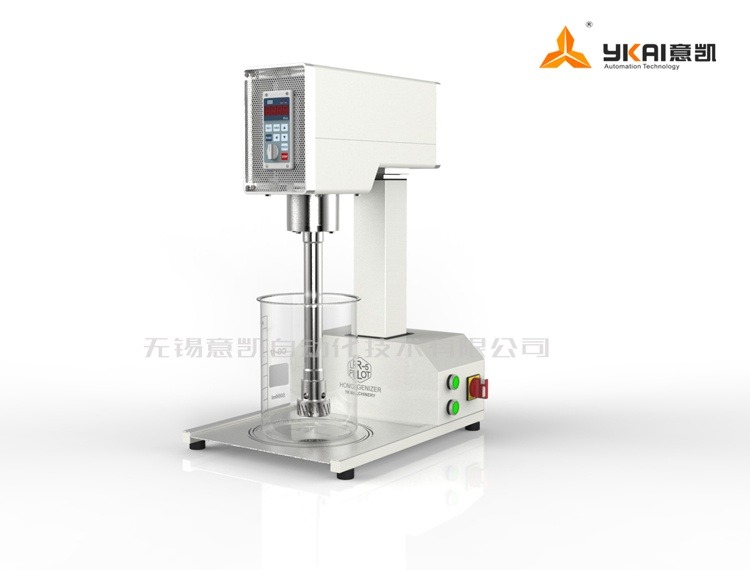 Yekeey's newly developed laboratory high-shear homogenizer, which can work for a long time, has also begun to emerge in various research and development fields. Its advanced performance has been known by more and more people, welcomed by high-tech talents in the cutting-edge field!
If you have more information about laboratory small cosmetics production lines, laboratory production lines for pharmaceuticals, food or new materials etc., please contact us! The newly established GMP Lab can also provide you with an opportunity to experience the pre-sales test experience. Welcome to visit the factory!