With the advancement of China Manufacturing 2015, China's manufacturing industry has taken the first step in Industry 4.0, and industrial manufacturing has been increasing at an intelligent level. In some industries with rapid development of intelligence, more and more automation equipment has freed the hands of workers. In some industries where standard parts are produced, the level of intelligence can be manufactured in unmanned workshops. But this is still relatively rare, not every industry. In the application industry of emulsifier equipment, there are also few unmanned emulsification workshops. Although emulsified industrial technology has not reached unmanned production,emulsifier equipment has been continuously moving towards Intelligent over the years.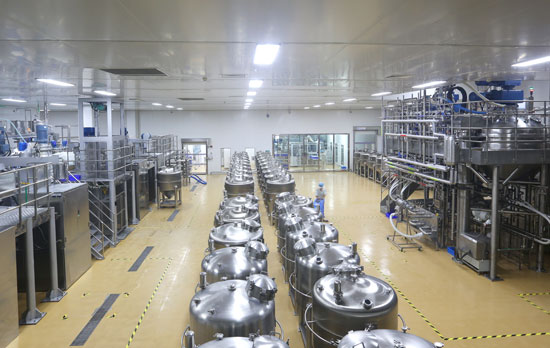 The unmanned automatic emulsification workshop is not really without staff. It has great changes in terms of productivity and labor cost. High efficiency and low labor cost have become an obvious feature of the unmanned emulsification workshop. Therefore, the unmanned emulsification workshop is also a future development direction for the application industry and the manufacturer of milk emulsion equipment. However, the current automatic emulsification workshop technology has not been perfected, and it will take years to recover the cost due to the excessive investment in the previous period. It is difficult for ordinary SMEs to bear. Some big companies will consider going online.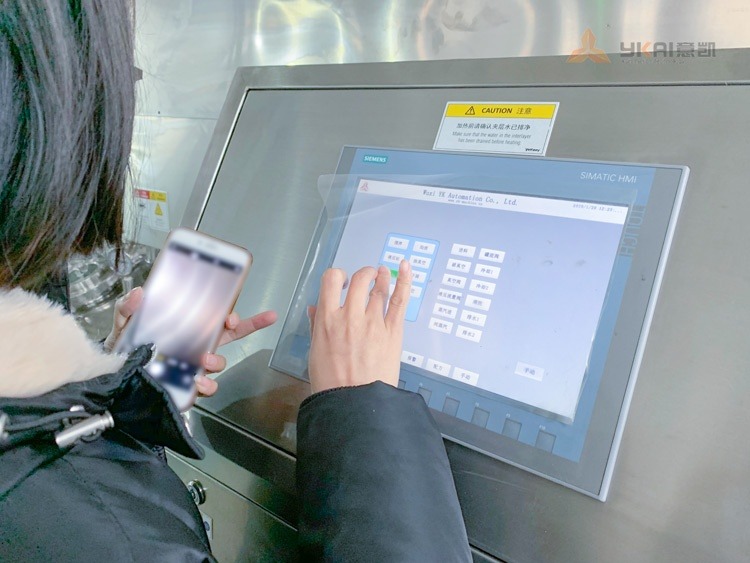 What is the current mainstream automatic emulsifier on the market?
Most of the ordinary emulsification workshops are manual loading and unloading of single-machine oil-filled water pots. A higher requirement requires the emulsifier to use the PLC's automated control operation and semi-automatically through the automatic pumping of the pipe, as well as through a large number of solenoid valves and pipes, from water treatment to the main pot to the completion of production to the filling machine. The whole is realized by a large number of pipes and pumps, thereby greatly reducing the labor cost.