With the development of the beauty industry, the cosmetics manufacturing industry is developing rapidly, and the pursuit of cosmetics production equipment is getting higher and higher. The variety of cosmetic raw materials is becoming more and more abundant. For the processing and processing equipment of cosmetic raw materials, the use of dispersing machines, mixers and emulsifiers is a key link. Of course, with the support and attention of the state to the manufacturing industry and the rise of the cosmetics machinery national enterprise itself, the mixing and mixing equipment of cosmetic raw materials is more mature and intelligent!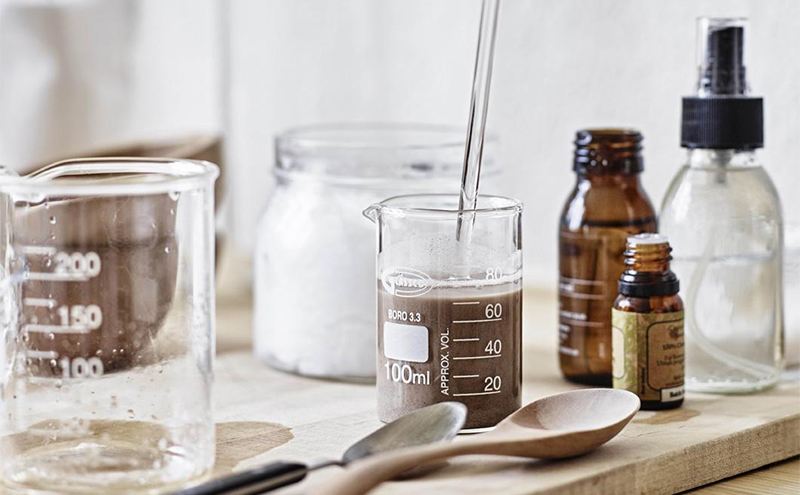 According to the different needs of the processing of cosmetic raw materials, sometimes professional equipment is needed to achieve the mixing effect. Let's take a look at the common dispersion, stirring and emulsification. What is the difference between them?
1. Dispersing machine
The dispersing machine is mainly suitable for solid-liquid raw materials (especially raw materials with a large specific gravity of the powder), and to achieve a dispersion effect, through the auxiliary tools such as dispersing discs of the dispersing machine, the mechanical decomposition and dispersing action can be used to uniformly distribute the solid particles in the solution. Generally used in the production of materials with more powder.
2. Mixer
The mixer is suitable for solid and solvable body, the solid particles are mixed and mixed into the dissolvable liquid. The difference of equilibrium concentration and temperature often requires different stirring structure devices to achieve the stirring effect, such as: blade stirring, anchor stirring, etc. Generally used in cosmetics liquid washing products.
3, emulsifier
The emulsifier is a two-phase or multi-phase material that is incompatible with water and oil. The high-shear force of the rotor-stator system homogenizer mixes one phase of the material into another, which is incompatible with another phase material. To achieve high-efficiency emulsification, it is widely used in cosmetics creams, lotions and other products.