With the continuous development of pharmaceutical technology and the optimization of new drug approval procedures, the competition in the pharmaceutical market has become increasingly fierce. Some foresighted pharmaceutical companies have not only increased the research and development of new drugs, but also continued to deepen their research and exploration in drug technology. In order to meet the market changes in the pharmaceutical industry and the demand for research and development equipment to facilitate the research and development of new drug formulations and processes in pharmaceutical companies, YK has introduced a convenient and advanced set of drug research and development emulsifying and filling equipment, which is highly sought after in the international drug research and development industry!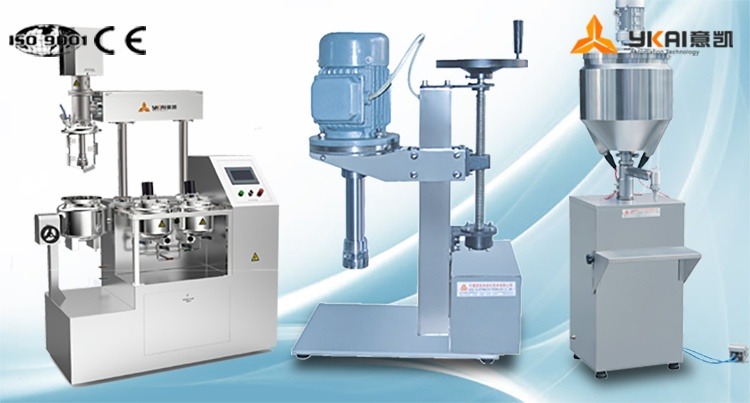 A pharmaceutical company specializing in new drug development, new drug approval, and new drug promotion work, in order to better carry out new drug research and development work, in order to Kay ordered a complete set of drug research and development emulsified filling equipment for the new drug formulation and process technology research and development use . The equipment includes YK's newly-developed fifth-generation intelligent laboratory emulsifier equipment, the LR series homogenizer with ultra-high-speed particle shearing capability, and a single-pump machine that is ideal for research and development.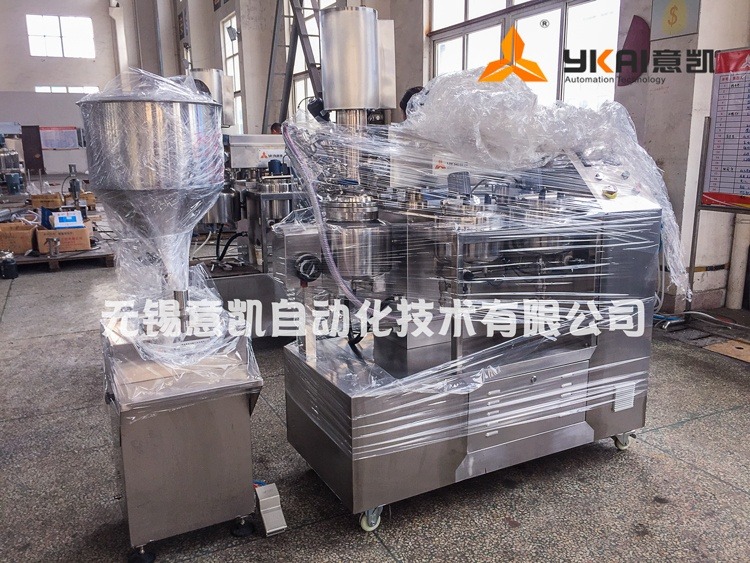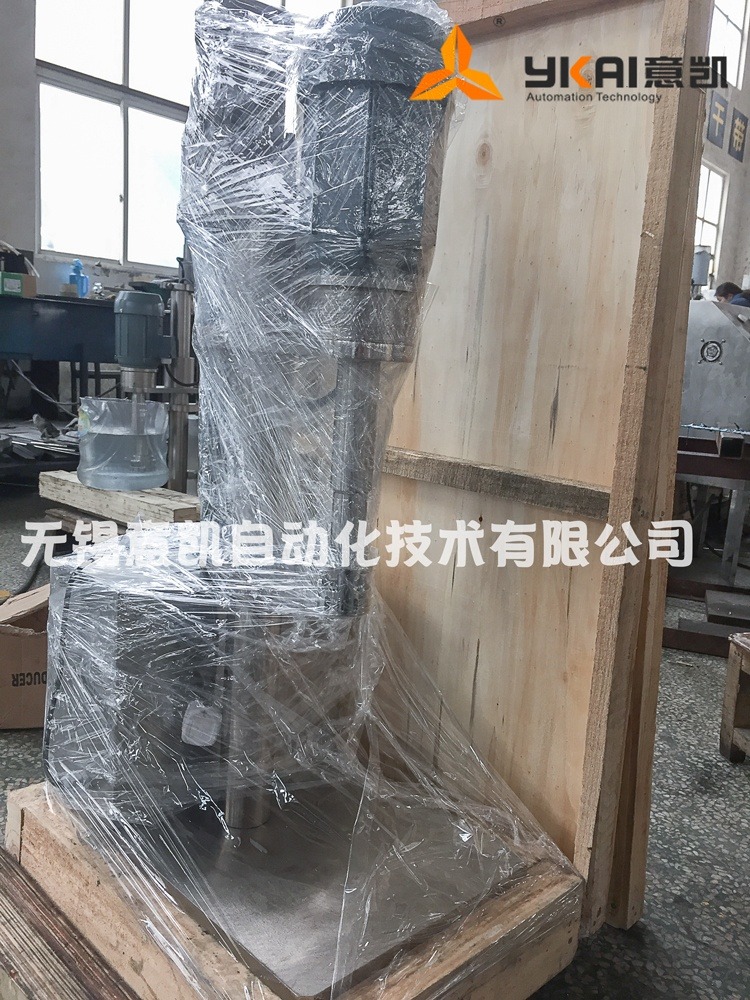 This set of drug research and development emulsified filling equipment is also suitable for small-scale pharmaceutical production and teaching use in colleges and universities. It is user-friendly in design, easy to use, and efficient in production. It conforms to the GMP production standard. The function is convenient for non-standard customization. It is a high cost performance. The complete set of small pharmaceutical production line equipment, if you need, please contact Yk, can come to the factory site inspection and test machine!