Emulsification homogenizer for its superior mechanical properties is widely applied in the field of high shear mixing, YK's classic emulsification homogenizer equipment including ZJR series high shear emulsifying machine with the LR high shear homogenizer, is very popular with the customers of the mixed mixing equipment. The core components of the rotor forgings materials, CNC machining center, the stator gap, shear limit good fineness, emulsifying dispersion of high efficiency and can greatly improve the service life of the product.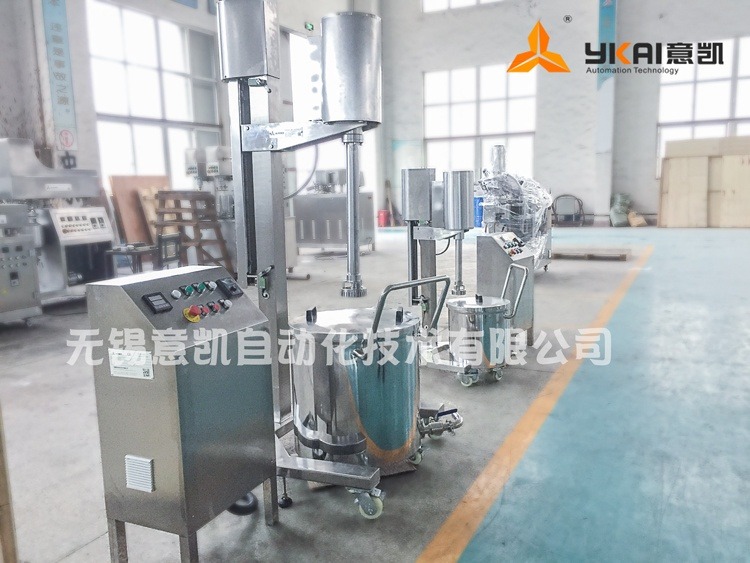 Indonesia customer ordered two LR series high shear homogenizer and a laboratory high shear emulsifier ready for delivery, which they apply to industry field, what material do you apply, to learn  more together!
Application:
It is suitable for dispersing, emulsifying and homogenizing materials of biological, pharmaceutical, food, ink, textile auxiliary, cosmetics, lubricating oil and pesticide.
Applicable materials:
Solid and liquid, liquid and liquid form solution, colloidal, suspension or emulsion process can be used; Such as juice, soup, dairy products, tissue homogenate, cosmetics, surfactant, asphalt, emulsifier, oilfield chemicals and more than 1000 kinds of materials.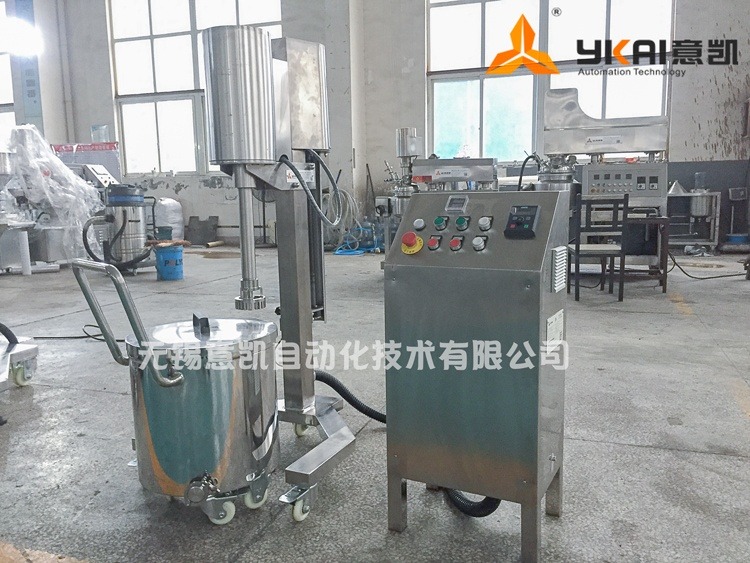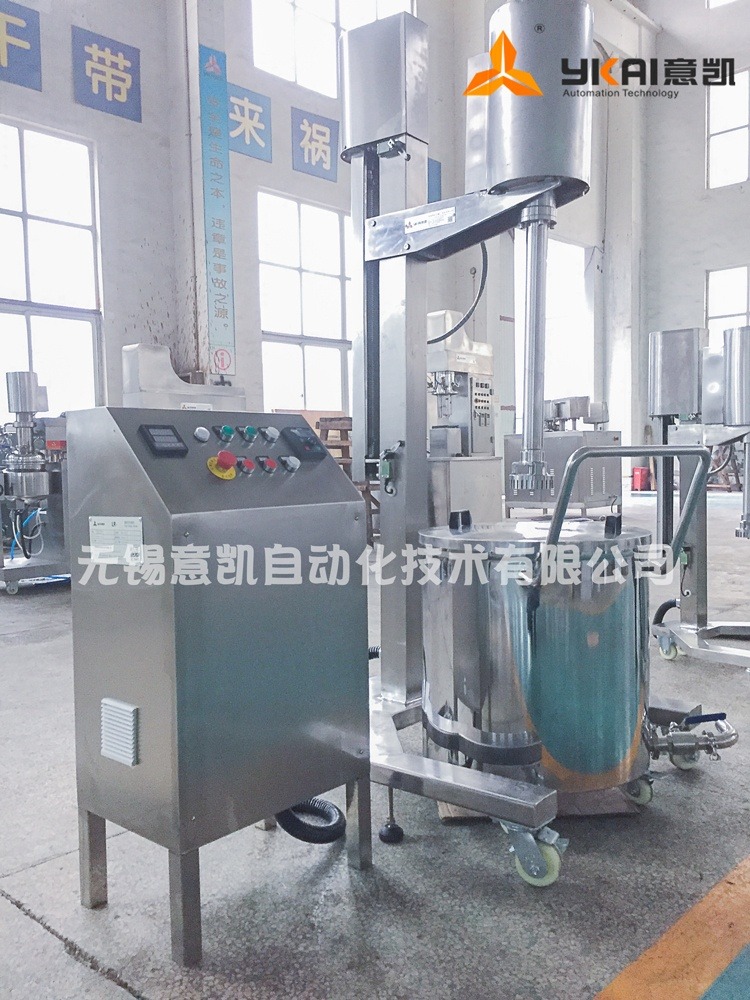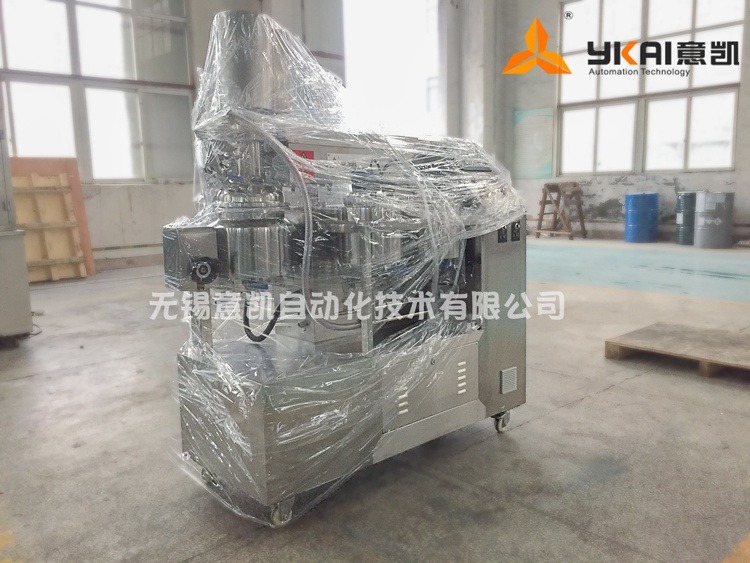 KY is committed to professional design and manufacture of high quality emulsification homogenizer, have more than 150 countries and regions, customers, service industries include food, medicine, cosmetic, chemical industry, new materials and aerospace materials, we have a customer base, including many well-known enterprises in the world. Over the past 20 years,YK's equipment has received recognition from customers in different regions of the world, and many companies have designated the YK's emulsifier as the standard equipment for their process process. In the future, YK will continue to develop new technologies, and use accumulated experience, technology, quality and service to solve your mixed needs.