The quality of the emulsified mixture directly affects the quality of the product. Therefore, in order to put into production, an emulsifier blender with a mature process and stable performance is required. The two complement each other in order to finally get a satisfactory product. So what factors affect the quality of the emulsified mixture during the emulsification process?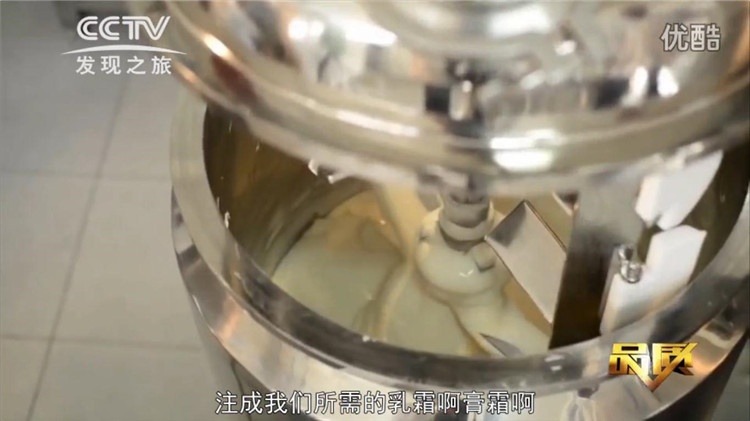 1.Model influence
Different types of emulsification mixers, the main mixing methods are different, and the mixing strength is also very different. For example, a two-planet blender can rotate simultaneously. Therefore, it has advantages in mixing time, mixing quality and residual dead Angle of high viscosity materials. It is important to choose the right vacuum mixer. For example, the cream product chooses a vacuum homogenizer, and the toothpaste chooses a paste machine. New materials, lithium battery paste selection of dual planetary mixers, solid-liquid mixing with more powder can choose high-speed disperser.
2.Effects of physical properties of mixed components
Physical properties mainly refer to the density of materials, viscosity, coalescence and so on. The smaller the physical differences, the better the mixing. The mixing of water and oil is a normal mixing emulsifying process for the vacuum homogenizer. It is suitable for the preparation and production of cream, ointment and emulsion products.
3. Operation impact
The mixing time of emulsifying agitator and the feeding order of each component will affect the mixing quality. Therefore, it is necessary to ensure mixing time and feeding in a reasonable feeding order. Therefore, a stable production line will have a mature process flow to ensure the reduction of operation impact on the mixed quality.
4. Effects of static electricity
Vitamin B2, folic acid, minerals and other materials will be adsorbed on the wall due to the electrostatic effect. Therefore, it is recommended to properly ground and add an antistatic agent to prevent the effects of static electricity.
These are the factors that affect the mixing quality of the emulsifying process. I hope it will help you! If you need the quotation of emulsifying mixer or technical consultation, please contact online customer service!