A young biopharmaceutical company ordered a vacuum emulsification unit at YK for the launch of the new project. The equipment was shipped to the customer's pharmaceutical base in the past few days. YK's installation and commissioning technicians immediately set off to the site to install and debug equipment for the customer. As of yesterday, the equipment has been installed and commissioned. The customer expressed satisfaction with the meticulous service and professional attitude of the staff of YK. The equipment can be put into production immediately, creating value for the customer's business!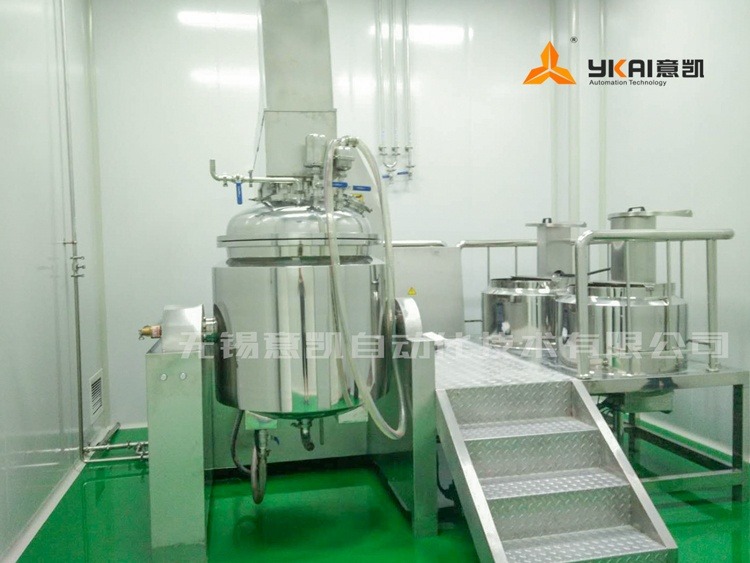 It is understood that this is a high-tech production enterprise of high-tech, professional disinfection and hygiene products integrating R&D, production and sales. The company specializes in processing gels, lotions, creams, ozone oils, sprays and other dosage forms.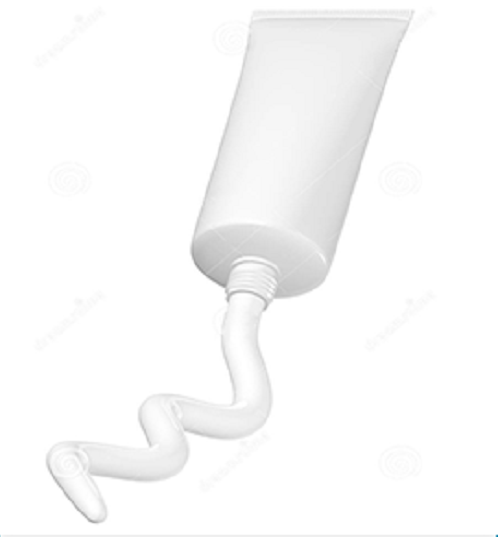 The ZJR series vacuum emulsifier ordered by the customer to Yikai is designed and manufactured according to the customer's GMP standard.The machine is mainly composed of main pot, water phase pot, oil phase pot, rack, electrical system, hydraulic system, vacuum system and heating system. After the material of the pharmaceutical emulsifier is pretreated in the water and oil phase pan, it is uniformly sucked into the main pot by means of vacuum suction. The material is quickly sheared and broken in a main pot through a homogenized head rotating at a high speed of 2800 r/min. The mixing frame is tumbling up and down along with the stirring frame of two-way stirring, so that the material is fully mixed, refined and broken to reach 2um~200nm. The stirring frame of the pharmaceutical emulsifier is equipped with a polytetrafluoroethylene scraper. This can ensure that the material is not attached to the wall, does not remain, has no dead angle, and truly meets the manufacturer's GMP requirements.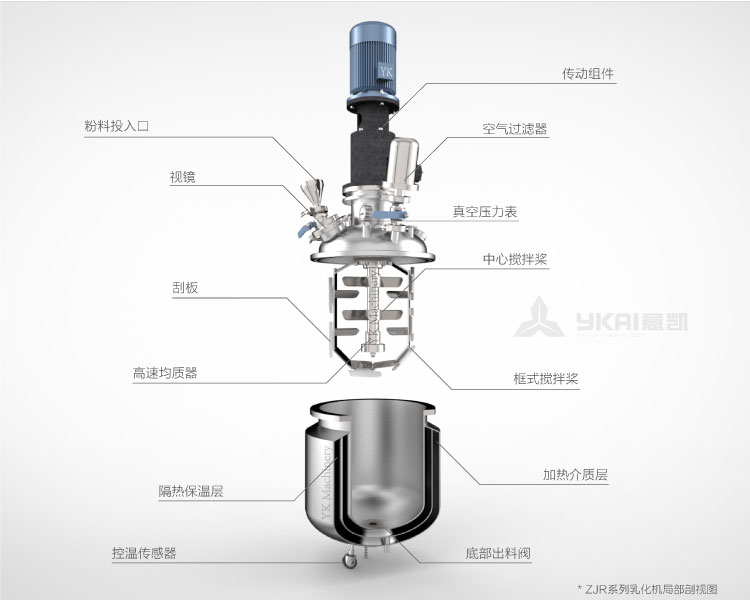 ZJR vacuum homogenizer structure
YK pharmaceutical emulsifier is mainly used in the production of cream products for cosmetics and pharmaceutical companies. In addition, it is often used for the refinement and crushing of materials in food, daily chemical, chemical and other enterprises. The materials in contact with the materials are made of high quality SUS304 or SUS316L stainless steel. Therefore, it is also safe and the material is not polluted, and is deeply loved by users. If you have any questions about pharmaceutical emulsifier equipment or need detailed quotation information, please call Wuxi YK, the business staff will provide you with professional services!