The production process of emulsified oil is generally the blending of oil products, and the production equipment for preparing emulsified oil can be selected according to the specific conditions of production. Emulsifiers play an important role in the production of emulsified oils. Emulsified oil is a general term for blending oils. It is widely classified, such as hydraulic emulsified oil, washed emulsified oil, rust-proof emulsified oil, diesel emulsified oil, etc., which are widely used in many industrial fields, playing an important role.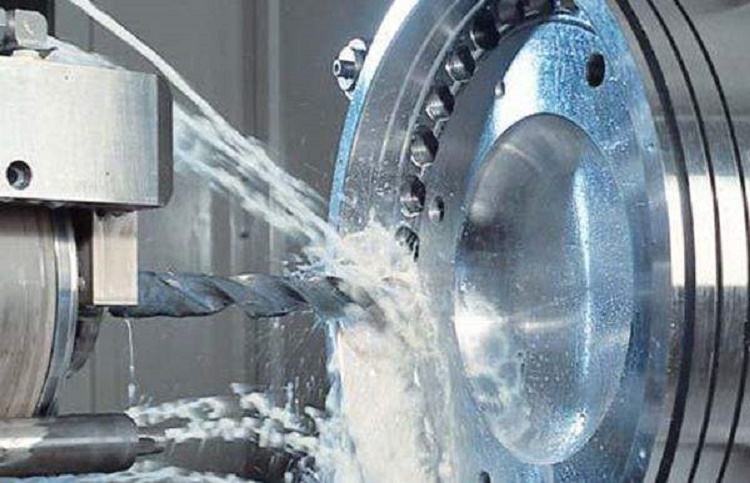 How to prepare oil blending emulsified oil
The preparation process of the emulsified oil is generally relatively simple. Generally, the high-shear emulsifier or the related homogeneous emulsification equipment can be used for mixing and homogenizing shearing of the proportioned raw materials to achieve the desired particle emulsification effect.
What equipment is used to produce oil blended emulsified oil?
The emulsification effect of the emulsified oil affects the stability and quality of the product. The emulsified oil is usually white (water-oil mixed), and the smaller the particles of the oil-water, the more uniform, the less likely to stratify (demulsified), and the longer the emulsified oil has a stable period. In the production process, in addition to the selection of suitable emulsifiers, the choice of emulsified oil production equipment is also critical to its stability. Regardless of the choice of emulsifier or the choice of emulsification equipment, economics and practicality need to be considered. Determine the overall solution based on the actual needs of the company and the investment budget. In the case that the production workshop is relatively crowded, a pipeline-type high-shear emulsifier with a small footprint is used, and the emulsification efficiency is relatively high. High shear homogenizers, homogenized stirred tanks and other related equipment can also be selected according to actual conditions.