There are many types of emulsifier. Simple homogenizing shearing equipment can be called emulsifier. Pipeline emulsified pump can also be called emulsifier. Emulsifying tank is also a kind of emulsifier. It also has multi-functional integrational vacuum emulsifier. The reason why emulsifier has so many forms is determined by the processing requirements of different materials in different occasions. Emulsification of some products may only be handled by a simple homogenization system, but in the production of high-end products such as creams and lotions for cosmetics, a single homogeneous functional module system does not guarantee the quality of the product, and often needs to be installed. Other functional module systems, vacuum system is a functional system that is often installed. Why do you need to install vacuum? Let's have a look!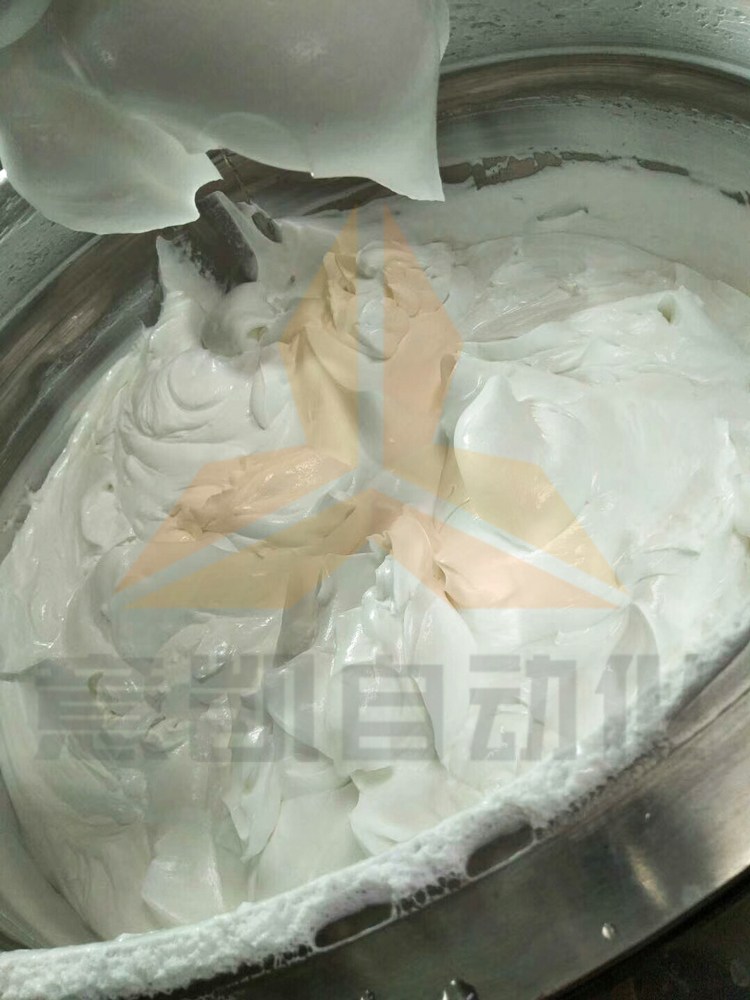 With the improvement of the specifications of the cosmetics production industry, the requirements for the production process of cosmetics are becoming more and more strict, and the inspection requirements are high. It is necessary to configure the vacuum function in the cosmetic emulsifier for the following reasons: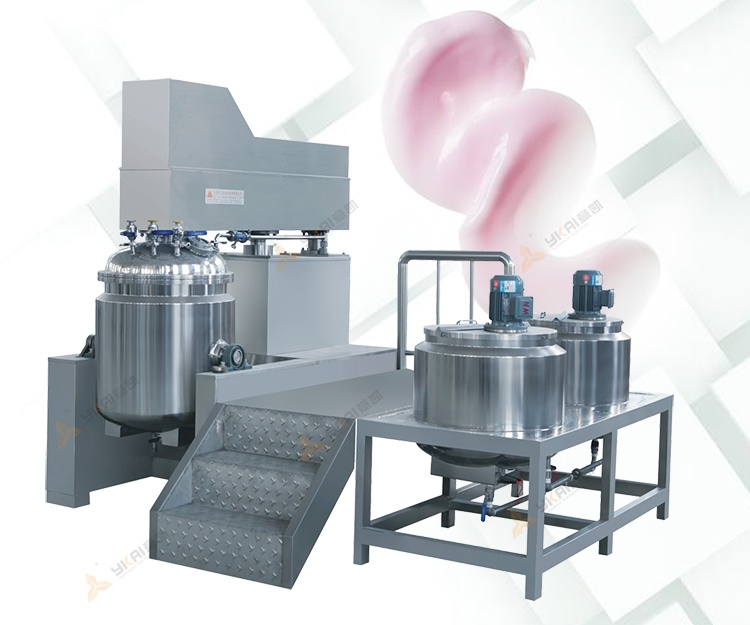 First, in order to meet the GMP production requirements, the materials can not be connected with the outside world. Through the vacuum function, the raw materials in the water and oil pan can be extracted into the main pot through the pipeline for homogeneous emulsification reaction to avoid material pollution, which can greatly improve hygienic and clean of production.
Second, because a certain amount of air bubbles will be generated during the high-speed homogeneous mixing process of the cream product, the vacuum function can be used to take off the air bubbles in the material, and the cream product will be more beautiful, and the homogenized It will be more uniform. In addition, the agitation under vacuum greatly reduces the entry of outside air, and the produced product has good stability.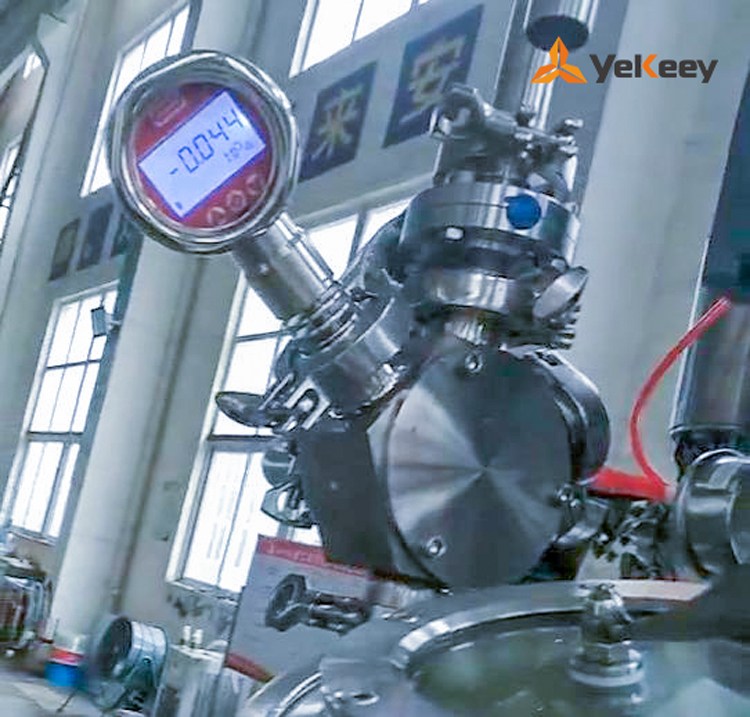 Add vacuum or no vacuum? how to choose? Yekeey suggested that if it is just starting, or small-scale production, and the quality requirements of the product is not high, you can choose other types of emulsifier than vacuum emulsifier, and adopt the method of manual feeding. However, if it is a large-scale industrial production, vacuum automation can save a lot of time and cost in terms of production efficiency, labor cost and product quality, greatly improve productivity, and product quality will be easier to control. And the vacuum emulsifier has comprehensive functions and excellent quality, which is conducive to the later product upgrade and the long-term development of the enterprise.