Spring came quietly. Many people have symptoms of skin discomfort. When I browsed some skin care tips, I saw a question, "Is the cream to be emulsified before use?".In the production of creams, it is necessary to emulsify water and oil through a vacuum emulsifier. As an emulsifier manufacturer, we are very clear about this. Whether it is a cream or an emulsion, as long as two or more phases need to be fused together, it is necessary to pass the emulsification process. Nowadays, the skin care service industry is really more and more professional. It has analyzed the upstream of cosmetics production, not bad!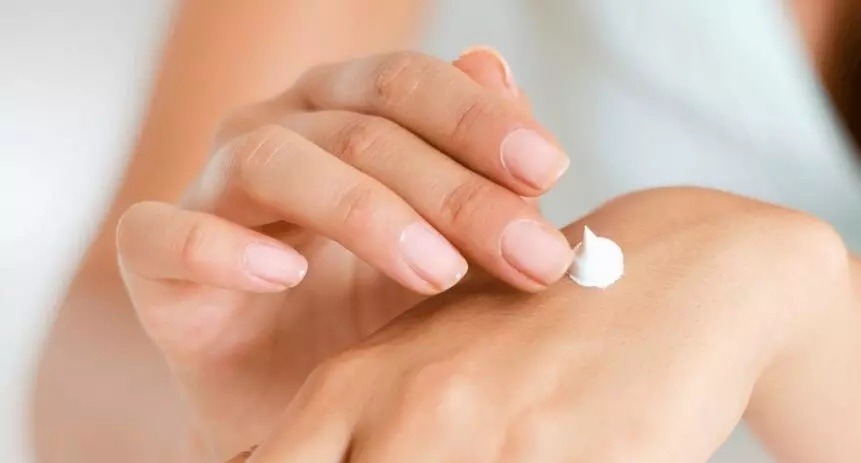 The post said this "emulsification", not the above said "emulsified". The emulsification in the post is manual "emulsification" before use. The action is: "First take a little on the hand, use your fingertips to help emulsifie" and then apply it to the face." It is understood that vacuum is generally used. The cream made by the emulsifier makes the emulsification effect very good. Why do you need to do more?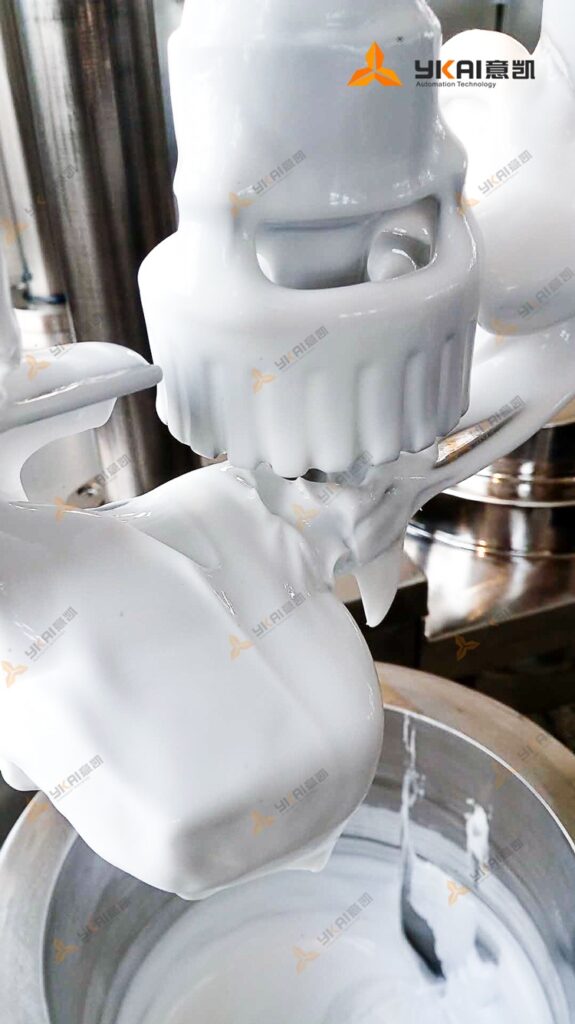 Looking down, oh, the original Xiaobian is coming to science, because when people use the cream, they often have a misunderstanding. They think that the manual emulsification can better emulsify the active ingredients. Although we do not directly produce cosmetics, as a supplier of cosmetic machinery and equipment, we often contact the cosmetics industry, so we also know more about emulsification. Indeed, as Xiaobian said: "There are various ingredients in skin care products, such as oil, moisture, flavor, preservatives, "functional ingredients"… emulsifiers, etc., used to dissolve the oil into water. Creamy. Skin care products must go through this emulsification process and be bottled and then sold." Moreover, the cream produced by the vacuum emulsifier is combined with high-speed shear homogenization and scraping wall stirring, and the active ingredients are cut. Cut into very fine particles, the components can be well mixed uniformly, the vacuum state of the emulsification process, no air incorporation, vacuum defoaming before the pan, so the finished product is uniform, fine, good ductility and stable in nature.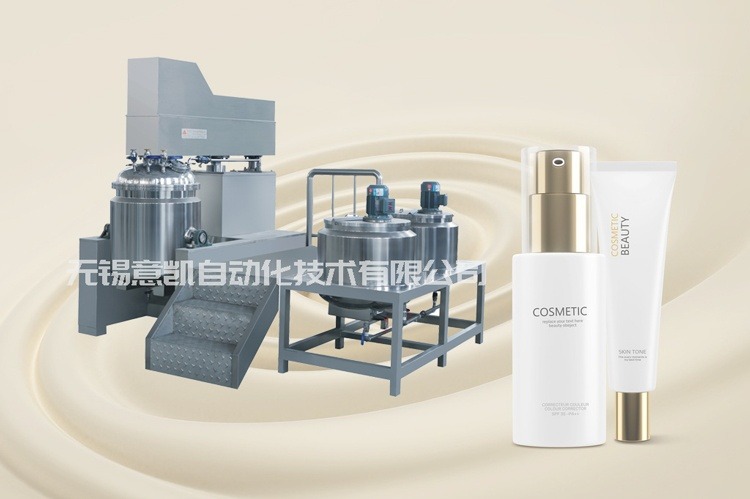 Therefore, in summary, the cream does not need to be manually "emulsified" before use, especially the cream produced by the vacuum emulsifier, and the emulsification effect is ensured after the emulsion is emulsified. If you have any questions or need for the cream emulsion production equipment, please contact Yikai!