SXJ series double planetary mixer is now the mainstream new material production equipment. It is very suitable for stirring and dispersing the viscous materials. Pleasantly, we are glad to see that it is popular in worldwide context.Well, the dual planetary mixer is so popular. Where is its advantage? Let's take a look at one of Yikai's customer cases. Perhaps you will soon understand why.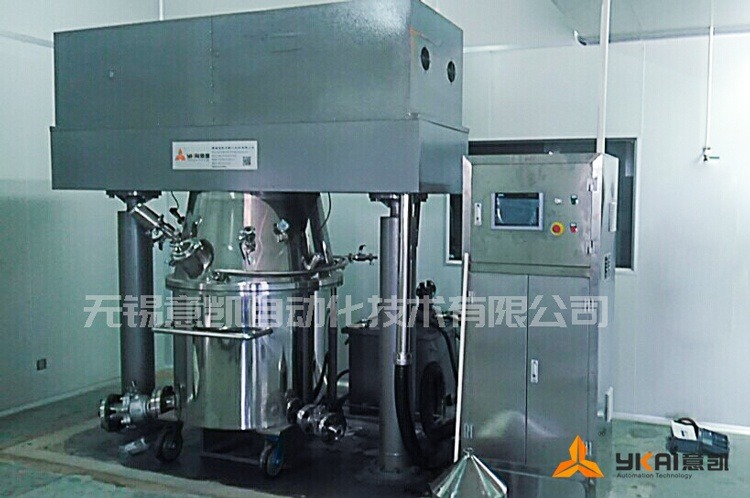 YK's customer is a technology company that specializes in R&D, production, and sales of new lightweight composite materials.Customer company has complete independent intellectual property rights.The development and production of a series of products has not only filled the domestic gap, but also reached the international advanced level.The client company has been connecting with the European and American markets.In the formulation stage, new materials are used in Europe and the United States.After the inspection of the domestic market, the eyes  locked  Wuxi YK.They believe that the performance gap between YK and European and American equipment is the smallest.YK's equipment prices are 2-3 times lower than those in Europe and the United States. The cost performance is extremely high.So they finally chose YK to provide production equipment.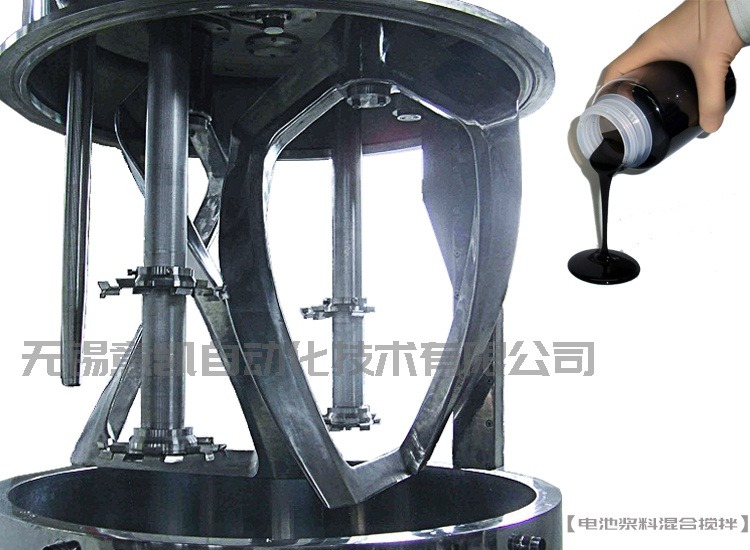 YK Planetary Mixer adopts planetary gear transmission and has a large output torque.It is suitable for high temperature, high solid, high viscosity and other difficult conditions.This confidential closed design can be combined with a vacuum system to achieve vacuum mixing.Mixing barrel can be designed with jacket heating, with mold temperature machine, to achieve constant temperature stirring function.It is the first choice vacuum mixer equipment for high viscosity materials in the market.If you want to know YK Double Planetary Mixer, welcome to contact us!