On March 28th, a laboratory homogenized emulsifier was installed in the YK workshop.It is ready to be loaded on board and will be sent to the port of Shanghai for shipment to the United States.A U.S. college research institute has ordered this laboratory compact homogenizerIt will be used for teaching and education in American universities.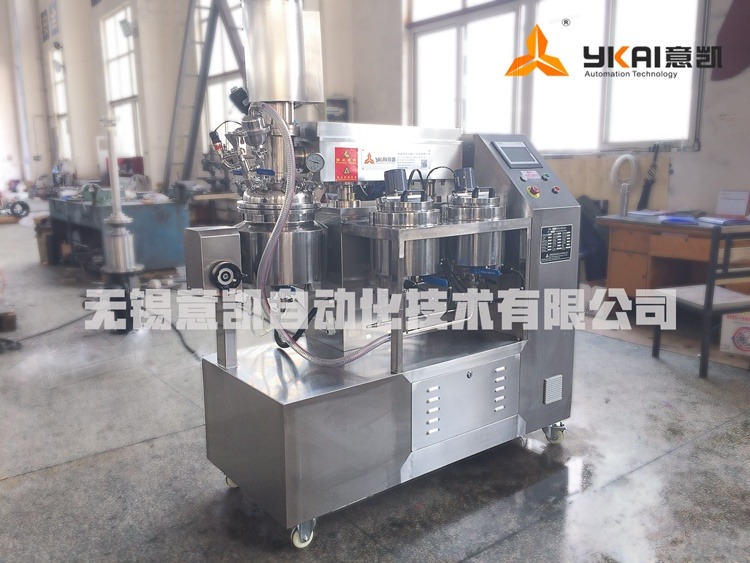 The lab emulsifier was independently developed by YK and the product has passed ISO9001 quality system certification. ZJR series emulsifier products have the characteristics of beautiful appearance, superior performance, easy installation, good sealing and easy maintenance.Over the years, the products have received positive feedback from customers.The domestic and international application industries have established a good reputation. The products have been successfully exported to 151 countries and regions including the United States, France, Canada, Russia, Australia, South Korea, Iran, Indonesia, and Sri Lanka.In fact, YK has established a good reputation in the food, daily chemical, pharmaceutical and other industries at home and abroad.With unremitting efforts, YK gradually became the leading brand in China's emulsifying machine industry!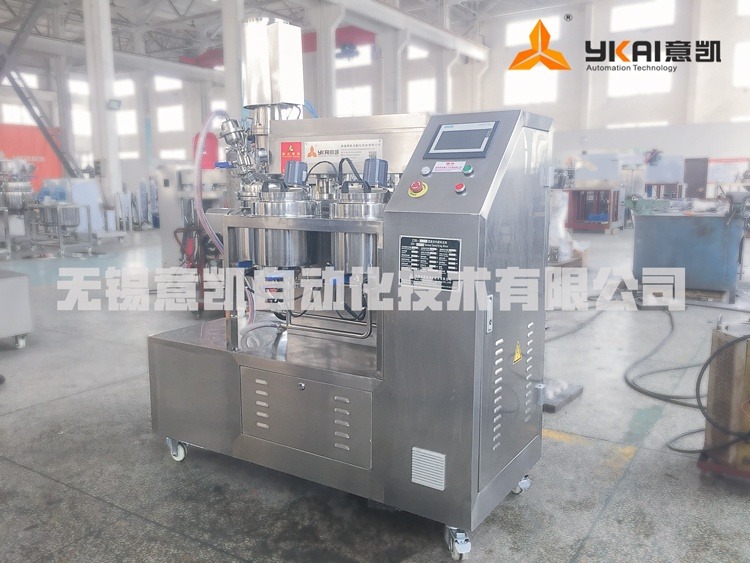 As a multi-industry, diversified large-scale manufacturing company, we actively respond to national policies, strengthen the guiding role of technological innovation, seize opportunities, and make further efforts.With the best quality products and the most intimate services, we will enlarge and strengthen the emulsifying machine brand in the world!