It is understood that in Bangladesh, the pharmaceutical industry is the second largest industry after the clothing industry.The rapid growth of the pharmaceutical industry in recent years has become an important part of the economy of Bangladesh.For a long time, YK and Bangladesh have maintained good cooperative relations with many pharmaceutical factories.We often receive customers from big and small pharmaceutical industries in Bangladesh.In mid-March, we received a client who inspected the medical emulsifier. Yesterday we also received customers from the pharmaceutical industry in Bangladesh.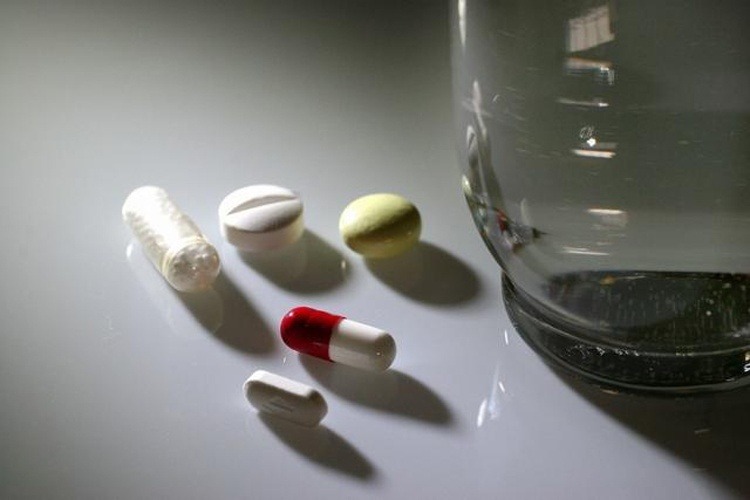 Near 7 pm on March 27, 2018, a client from Bangladesh visited the production site with the company's sales manager and technical staff.The customer came from a well-known pharmaceutical factory in Bangladesh. The main purpose of this visit was to inspect the ointment production equipment, the MF series stainless steel vacuum mixing pot.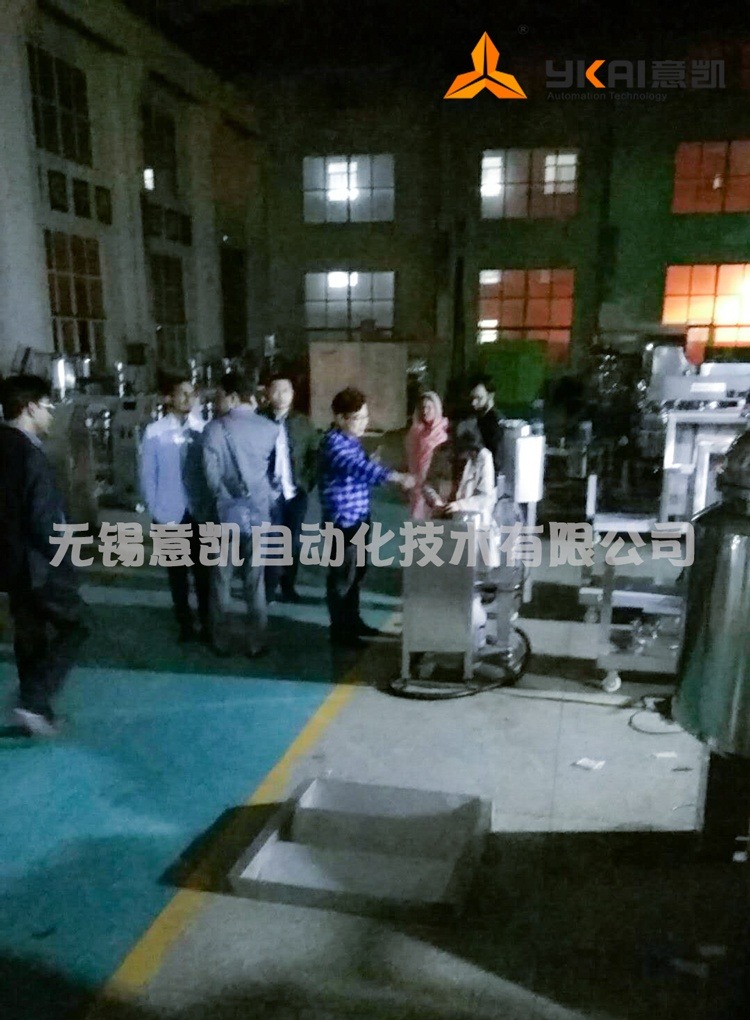 In comprehensive understanding of the company's size and strength, the introduction of related products and technical communication, customer of our company ointment production equipment, including ZJR series vacuum mulser, LR series high speed homogenizer and MF series stainless steel vacuum stirring pot, the quality of the products and our warm service said.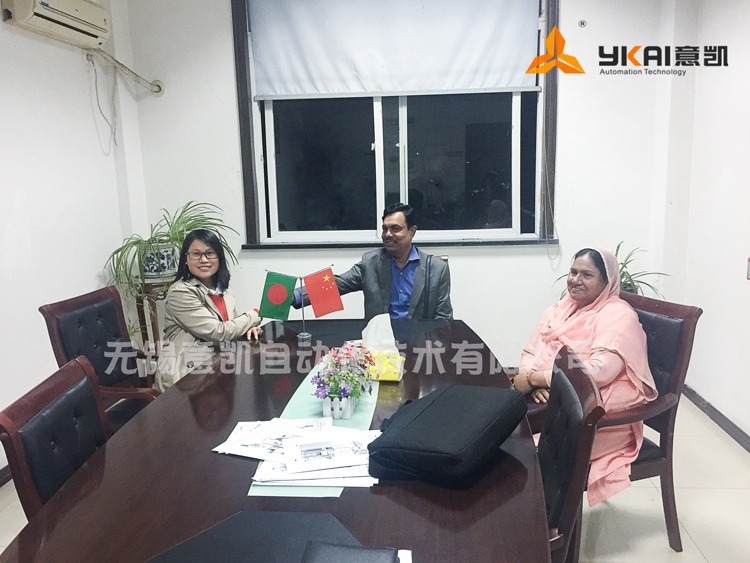 Bangladesh has always been an important market for YK in Southeast Asia.YK always adheres to the goal of high-quality products, satisfactory service and reasonable prices.We will do a good job in the production, sales, and service of our products and provide customers with high-quality products and services.