Apple yoghurt is a dessert made with apples.Due to its rich nutrition, good taste and healthy weight loss effect,it is widely loved and pursued by young people.Some people will make apple yoghurt at home. What kind of yoghurt production equipment will be used for the production of batch-level apple yoghurt?A food factory customer from YK came to us to test the preparation of apple yoghurt.Let's take a look at the yoghurt testing process of the automated emulsifier.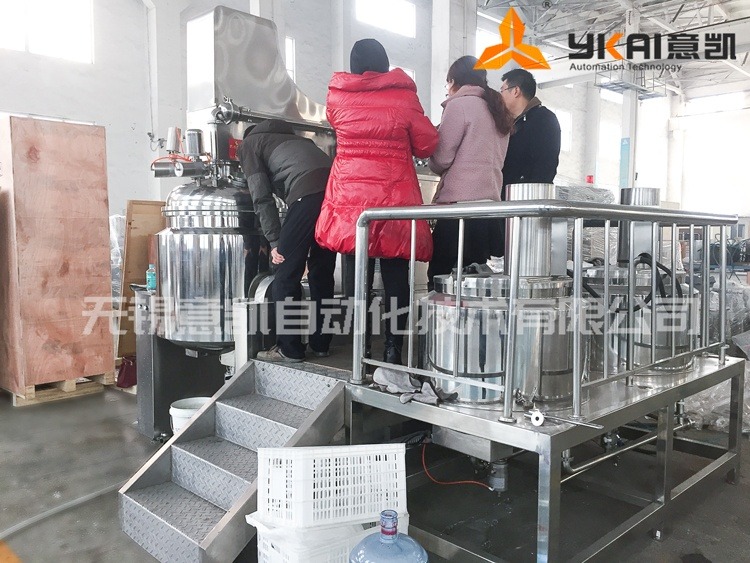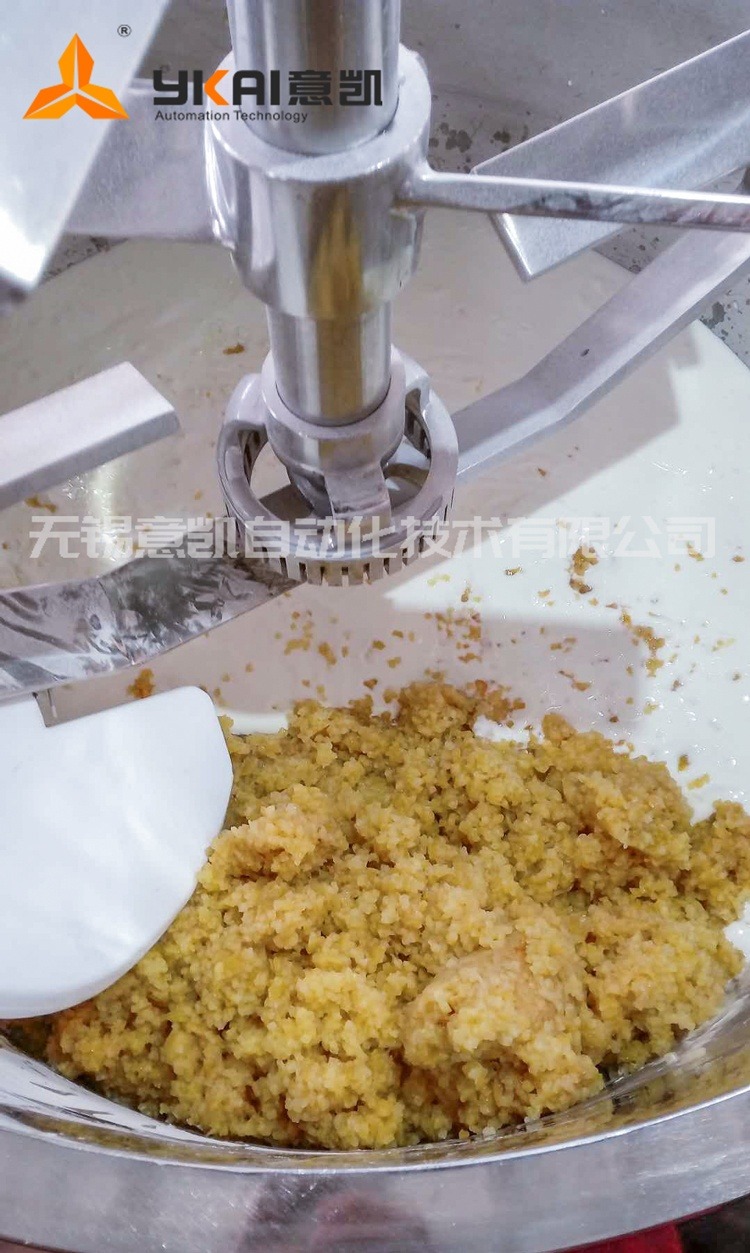 The 350L high-shear emulsifier was used in this test, and the customer prepared the main raw yoghurt and apple mud for mixing and other food ingredients.Put yoghurt and apple puree in the emulsification pot. It looks delicious. Don't worry. It will be more delicious after mixing and stirring later!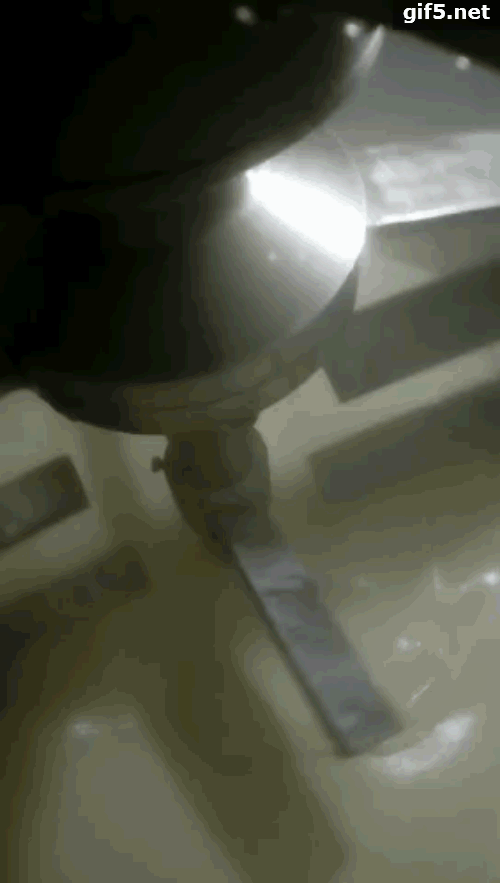 This is the process of mixing and stirring the apple puree yogurt observed from the sight glass window of the emulsifier.The two materials are fully refined and uniformly mixed in the emulsifier of the high shear emulsifier.After the scientific seasoning of the food technologist, the pancake yoghurt is superior in terms of taste and nutrition.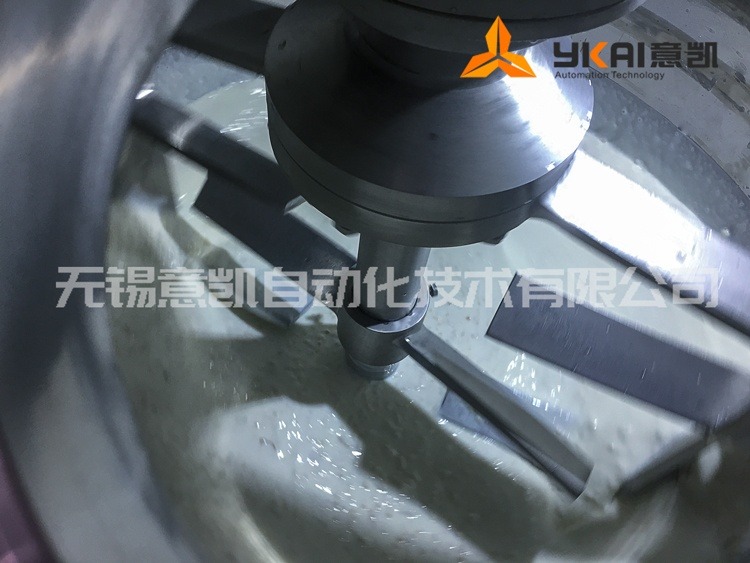 The above is the process of preparing yoghurt in the food factory for everyone.From the above test process, it is easy to see that food equipment plays a very important role in industrial food production.From the production point of view, the efficiency of this yoghurt emulsifier equipment is very suitable for large-scale production of food plants.Not only is it efficient and safe, it can stably create economic benefits for customers.From the mouthfeel and nutrition, the yoghurt made by YK high-shear emulsifier has high-cut and refined material granules with better taste and nutrition and stable product quality.