In recent years, along with the continuous escalation of the technology of YK Equipment. Emulsifying Mixer, Planetary Mixer and Homogenizer designed and manufactured by YK. They have become more popular not only in the existing application industry, but also in some new fields.
While the machines of YK are widely applied in the Fine Chemical industry, Food and Pharmaceutical industry.  YK's equipment has begun to enter the fields of Paper making, Printing, 3D Printing, New Materials and other fields, and providing integrated production solutions for these industries.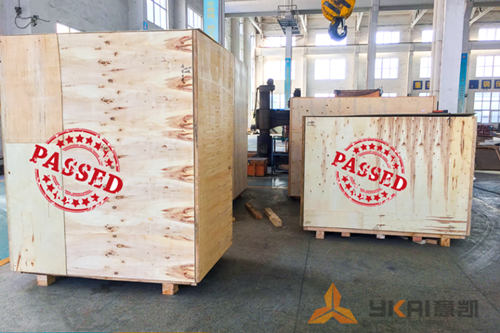 The company in Beijing wants to produce new materials product, they need the machines which can produce their product. In the process of searching for new materials production equipment, they find YK, whose machine can meet their need.
They also found that YK's Planetary Mixer is making new materials for China Aerospace Industry.  So this company carefully examined the machine of YK. After careful consideration, they finally ordered the SXJ-100 double planetary mixer to YK. Now the equipment has been finished. The quality test is passed, and the machine is ready to be sent to Beijing.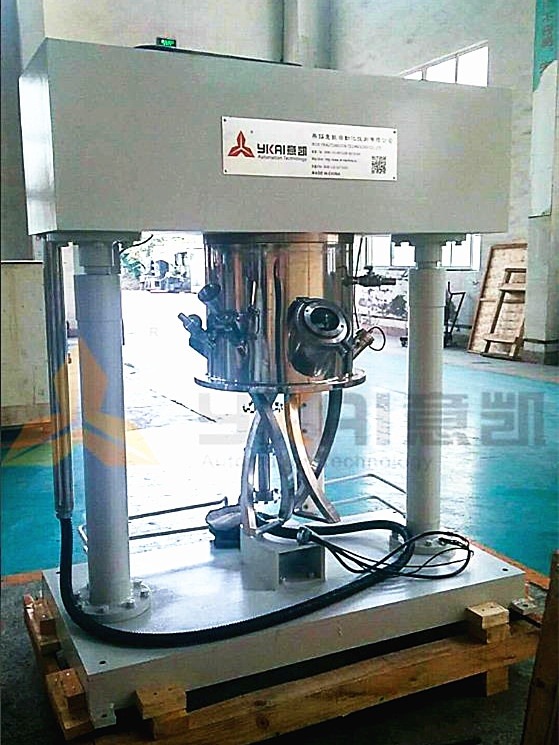 In the digestion and absorption of advanced technology at home and abroad. On the basis of the YK's equipment has been innovated and improved. Recently we developed a new and more highly efficient planetary mixer.
The equipment models are divided into single column or two columns, which can be selected. Due to YK's Planetary Mixer has excellent mixing and shearing effect. It is so suitable for materials of paste, high viscosity and high density. Making the materials dissolution, mixing and polymerization.
So the Planetary Mixer is widely applied in the Chemical industry, Food industry、Light industry、Pharmaceutical industry and Building industry. In the field of new materials, the use of Planetary Mixer is becoming more common.