After Christmas, Chinese Spring Festival is coming.The atmosphere of the festival more and more strongly. We still arrange the work in order. We care for customer's thought,considering customer's urgent. Our workers work overtime,they also fulfill quality and quantity requirements. Recently, we sent the 250L high shear emulsifying machine to the client in Jinan successful.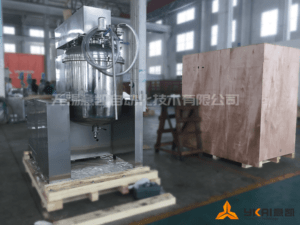 The customer is engaged in medical supplies production. The main products are disinfectant (liquid disinfectant, gel disinfectant ), shampoo, skin care cosmetics etc. The customer learned about YK sanitary high shear emulsifying machine in the internet. Then he consulted our products and technology eagerly. Through good communication and negotiation, the customer purchased the 250L high shear emulsifying machine use for the production of the cream and emulsion finally.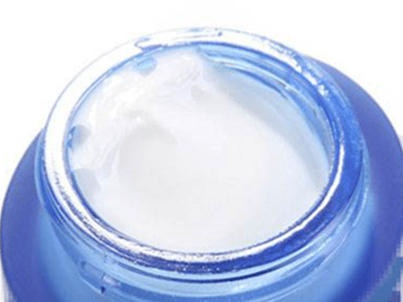 In the production of cream lotion, high shear emulsifying machine plays an important role in production process. Through the scientific mixing device of high shear emulsification machine. Each incompatible phase can be efficiently and rapidly and uniformly distributed one or more phases to another continuous phase.
In addition,YK high shear emulsifying machine has introduced the German technology of optimization design of rotor structure. It can bring strong shear force to the material, through the strong mechanical kinetic energy. Make the materials for the shearing action of tens of thousands of times in short time , so that the droplet size decreases rapidly. Then the material is more stable, more evenly dispersed. As the mature technology and proper additives, all the materials finishing fine emulsifying process under the joint action , the customer can produced the stability and high quality product. YK company can produce lab emulsifying machine, big capacity machine, mass production of the whole series of high shear emulsifying machine products. We can meet the requirements of different installation conditions and OEM.