The excrement removing officials must know something about pet nutrition supplements. If you open Taobao, you can find a wide range of pet nutrition creams, tablets, powders, and granules, such as calcium tablets, trace element tablets, calcium phosphate powder, vitamin powder, nutrition cream, Meimao cream, Lecithin Granules, seaweed granules, liquid calcium, vitamin E capsules, etc, various functions and uses, everything. For example, we know more about semi-solid, liquid, or paste nutritional supplements. For example, nutrition cream needs to be produced by homogenizing emulsification process through emulsifying machine equipment to produce semi-solid ointment like pet nutrition supplement.
Semi-solid pet nutrition supplement generally refers to the semi-solid pet nutrition supplement with 14% ≤ moisture content < 60%, such as nutrition cream and granule nutrition supplement with moisture content less than 60%. Liquid pet nutrition supplement generally refers to the liquid pet nutrition supplement whose moisture content is more than 60%, such as nutrition cream with water content ≥ 60%. Paste products are generally made of semi-solid ointment like pet nutrition supplements produced by a homogeneous emulsification process. Liquid pet nutritional supplements, such as liquid calcium and vitamin E capsules, are sterilized and filled.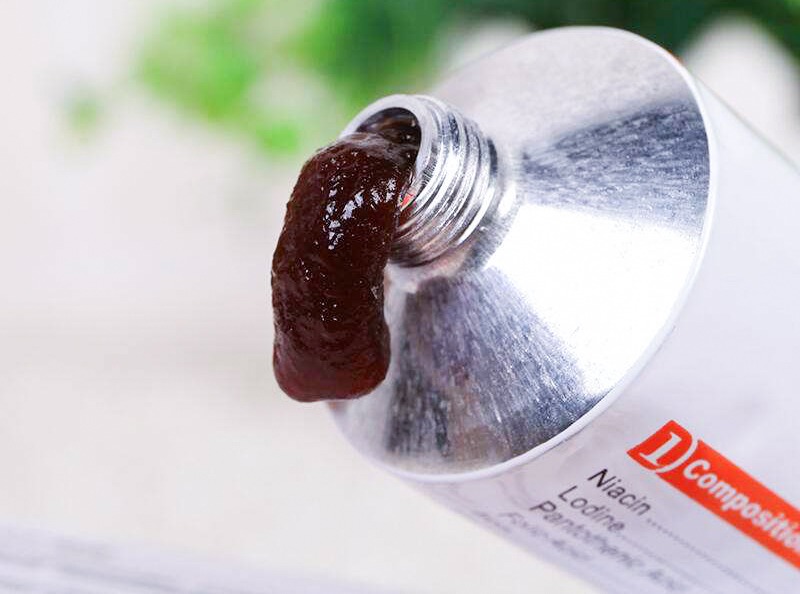 Product process of pasty pet nutrition supplement
Picking → small material premixing → batching → mixing → emulsifying and homogenizing → high-temperature sterilization → filling → packaging → coding → packing → warehousing.
Large pet food manufacturers will choose hundreds of liters of homogenizing emulsifying machines when choosing pet cream products, such as our 150L, 250L, 350L, 500L If the production scale is larger, it can be equipped with more than 1 ton of emulsifier equipment. Of course, if your production scale has not reached large-scale production, we also have pilot type emulsifier equipment, such as 30L, 50L, 100L. In the laboratory research and development stage, we can also provide similar laboratory emulsifier equipment, including 5L and 10L specifications. We can also provide you with different degrees of automation filling equipment, for your entire pet nutrition paste production line solutions to provide professional advice.