As a pharmaceutical mixed packaging equipment supplier, from the recent changes in the equipment order structure, we have seen the production of no-disinfection gel hand sanitizer production equipment on the tuyere, and the number of emulsifier equipment consultation has increased significantly.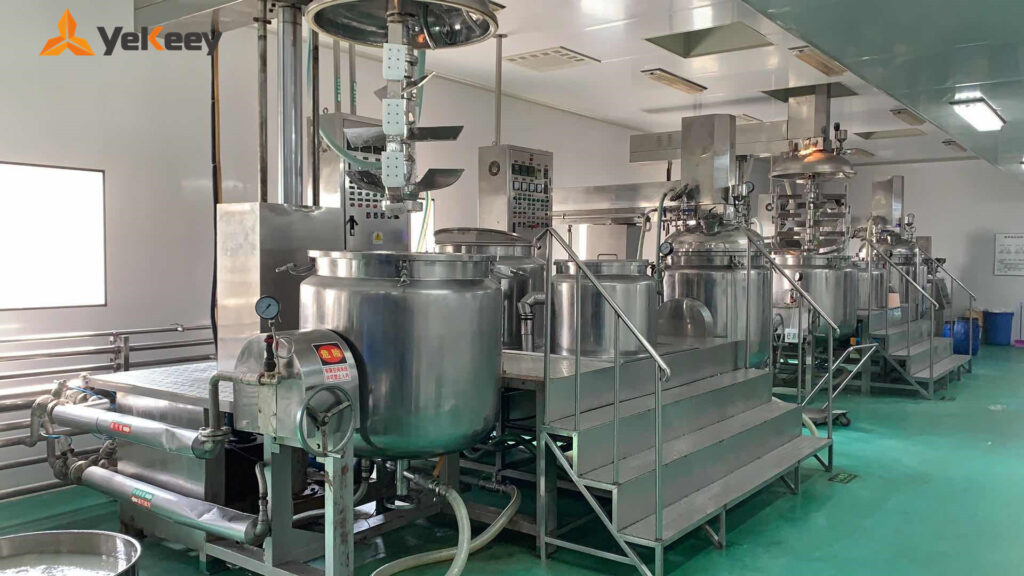 Everyone knows that there are many types of disinfection products, but gel products are more suitable for skin, not only disinfecting but also moisturizing skin care. Because the disposable sanitizing gel hand sanitizer products are easy to use, you can sterilize your hands without water, and many manufacturers make small packages that are easy to carry. It is very convenient for both office workers and students who resume school . After resuming work and returning to school, the market demand for m a s k products and disposable cleansing gel hand sanitizer products has grown, making these protective products an industry on the tuyere. As an equipment supplier, even if you stand on the tuyere, you must stick to the ingenuity!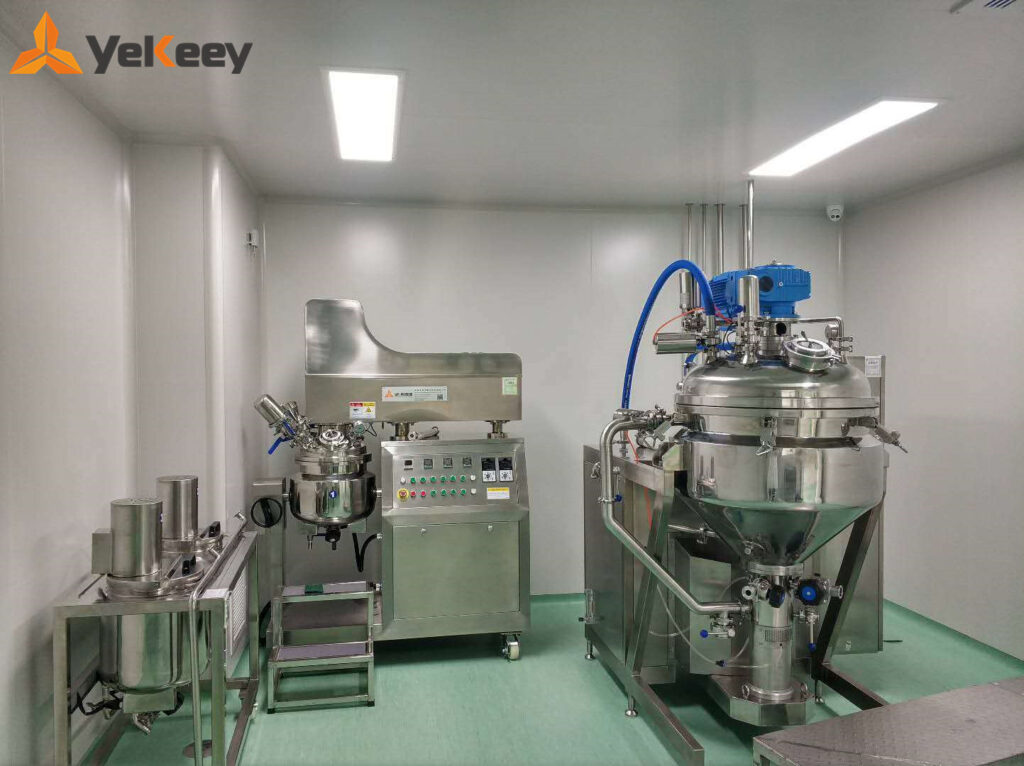 The so-called ingenuity, in the view of Yekeey in the cosmetic equipment manufacturing industry for more than 20 years, this is a quality, a focus, and an attitude.
Since its inception in early 1998, after 22 years of precipitation and development, Yekeey's R & D team has a team of highly qualified and deep engineers with graduate and bachelor degrees, and has obtained 42 national patents and national high-tech Enterprise, pressure vessel manufacturing license, etc. Quality is the answer that Yekeey has long been exploring and developing. For the quality of products, Yekeey has a mature and systematic quality manufacturing process to check the products from technical solutions, raw materials, processing, assembly, inspection, packaging, and transportation to build emulsifier equipment with excellent quality for customers! If you have a need for production equipment for no-clean sterilization gel, it is right to choose Yekeey! Welcome to contact!