In the early morning of the 16th Beijing time, there was a sudden fire in the Notre Dame de Paris in France with more than 800 years of history. The gems of a history of human architecture fell. However, after we have pityed it down, we can rationally let everyone wake up and look at the fire hazards around us. We can't be in painful disasters, and after the disaster, we will go as usual. This time, the Notre Dame de Paris is like this. The big water blast is like this. Every year, hundreds of electric vehicles are on fire. The fire in the corridors is still like this. Is there a fire hazard, how far is it from us?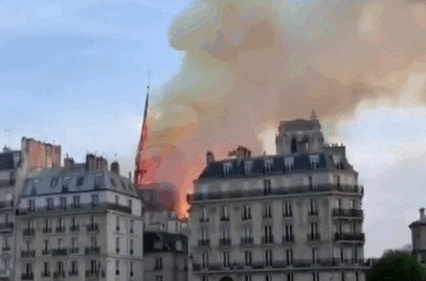 As a standard emulsifier manufacturer, production safety has always been the focus of our 5S work. This Notre Dame fire occurred in ancient buildings rather than production companies. However, it may be exposed that the relevant organizations, enterprises and institutions all over the world still have a common problem of management of contractors, especially the management of hot work by contractors. In order to further strengthen safety production, we strictly implement various safety precautions and measures to effectively prevent and resolutely contain fire accidents. Our company mobilized all employees to study the Safety Production Law seriously.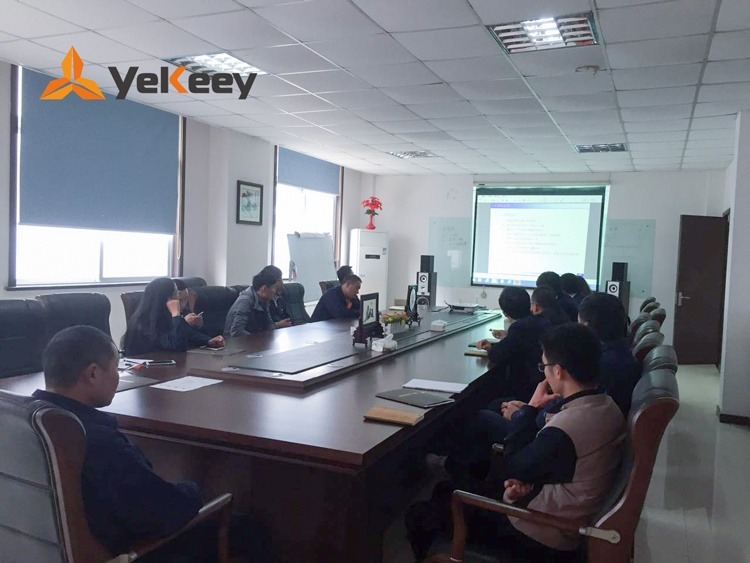 Strengthen the production of fire safety management from the ideological and operational aspects. Strengthen education and training from the awareness of all employees. Pay attention to fire safety education and training for employees, including the importance of fire safety work, methods to prevent fires, and the handling of fires and fire fighting skills. This can improve everyone's understanding of fire safety in the manufacturing process of emulsifier equipment, and effectively enhance the consciousness and effectiveness of fire prevention. In addition, we will establish a system and clarify responsibilities. The company will establish a comprehensive fire prevention and fire prevention plan and various fire management systems, and actively cooperate with fire protection agencies to strengthen fire safety management to ensure that item-by-item measures are implemented. Finally, the workshop is fire safety. Be sure to equip fire fighting equipment.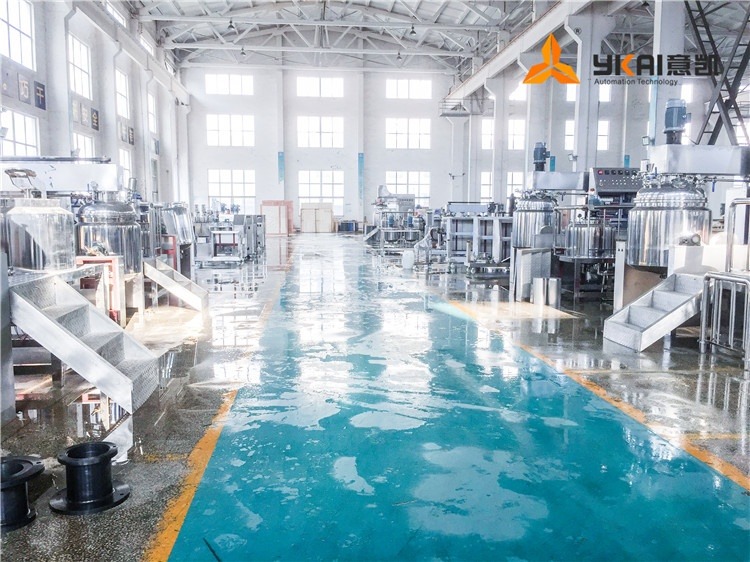 The fire of Notre Dame de Paris burned down historical sites and made people feel sorry for the ancient artifacts destroyed by fire. But when things happen, we must always remind ourselves of production safety and keep safety production in mind. In the safe environment, we produce high quality vacuum emulsifier, homogenizer, filling machine and planetary mixer equipment for our customers!