With the completion of the new laboratory, Yikai ushered in our first batch of sample customers. The customer company that made mayonnaise was fortunate to be the first test machine experience in the laboratory. Under the leadership of our sales staff and factory technology, customers visited the factory, laboratory and equipment, and personally participated in the process of yolk yolk emulsification test. The test machine used a new vacuum emulsifier equipment, model ZJR-30. New equipment, new environment, greeted us is a surprising test machine effect!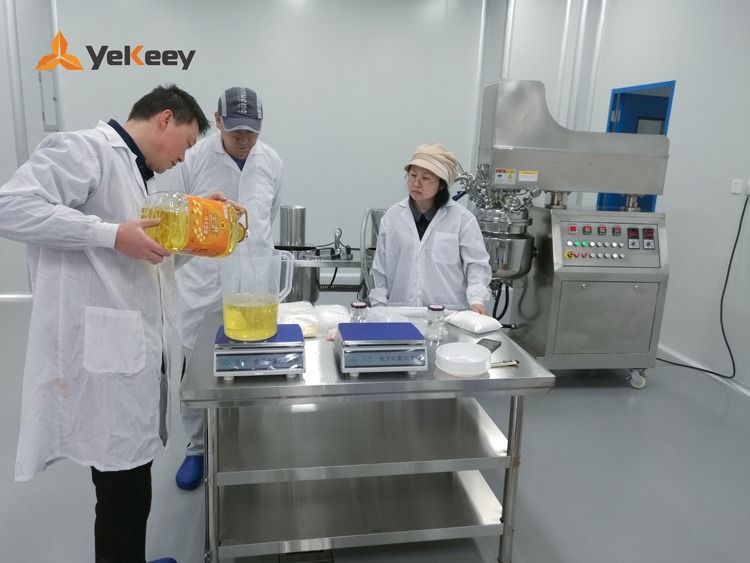 Due to the frequent reception of food sauces, especially mayonnaise and salad dressing customers, the receptionist is ready to work. The whole test machine process was weighed according to the customer's process, feeding, pretreatment, and homogeneous emulsification of the main pot, which was smoothly carried out. The customer personally operated the test machine for our factory and expressed satisfaction with the function, stability and operation of the Yikai emulsifier.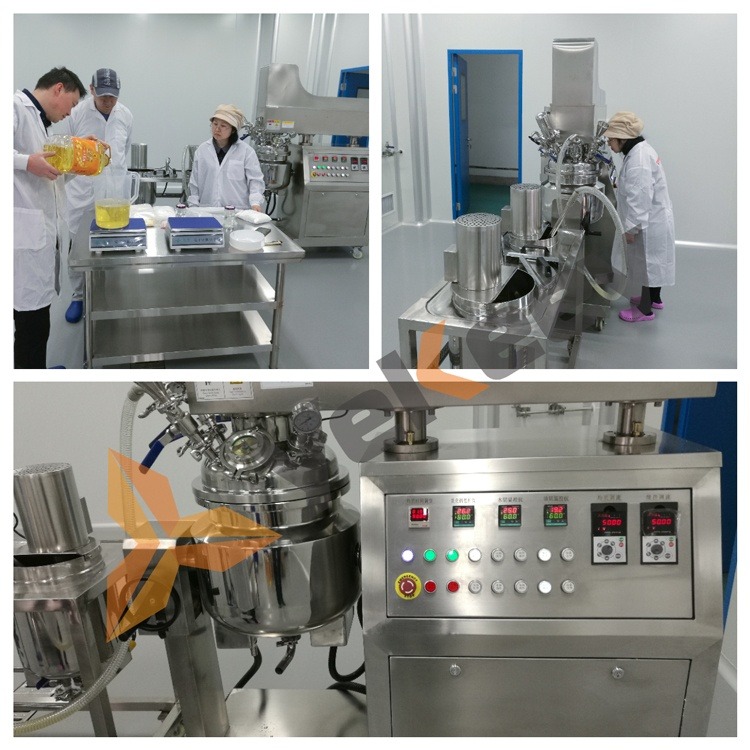 The emulsification time is almost the same, the exciting time for the pan is over, the test machine is successful or not, and it will be announced soon!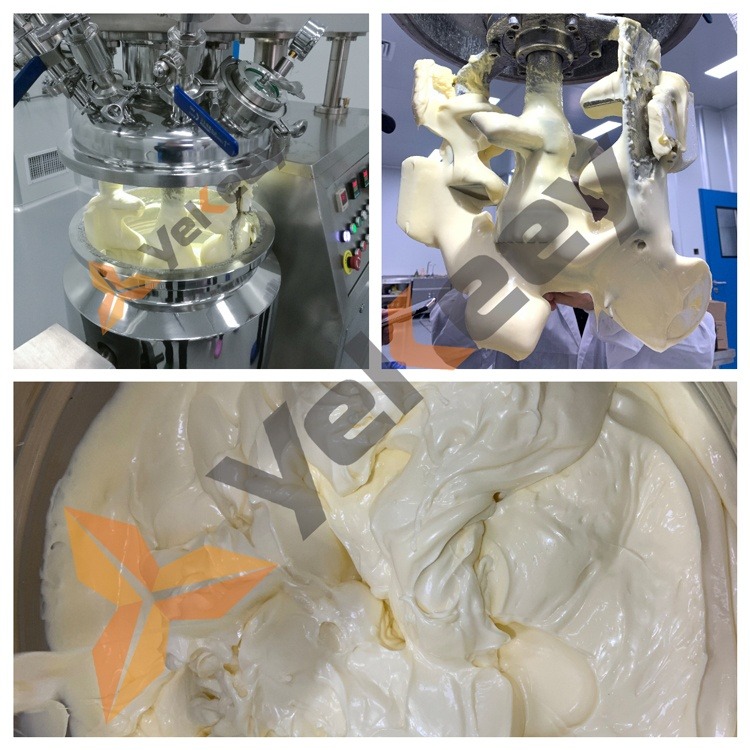 The lid opens for a while, and the mayonnaise in the pot has a light yellow and bright luster. Judging from the sense of the sense, the test results are very good. Sure enough, after the professional judgment of the customer, the yolk effect of the pot mayonnaise completely satisfies the customer's expected.
After the test machine, the two sides cooperated to further negotiate! Thank you for your trust and support for Yikai products. Your recognition is the biggest driving force for us. We will continue to work harder and do better!