Today is the annual "3.15". For the vast number of consumers, International Consumer Rights Day is a very important holiday. It is not only a day but also a holiday for promoting and safeguarding consumer rights. 3.15 is a festival for consumers and a festival for YeKeey to gain honor. This year's 315, as an industrial mixer manufacturer, YeKeey ushered in a heavy honor and affirmation with its excellent product quality and good reputation. YeKeey company won the honorary title of "Jiangsu Province Product Trustworthy Enterprise" in 2022, and Ms. Huajiang Song, general manager of YeKeey, was awarded the title of outstanding female entrepreneur of enterprise management progress in Jiangsu Province!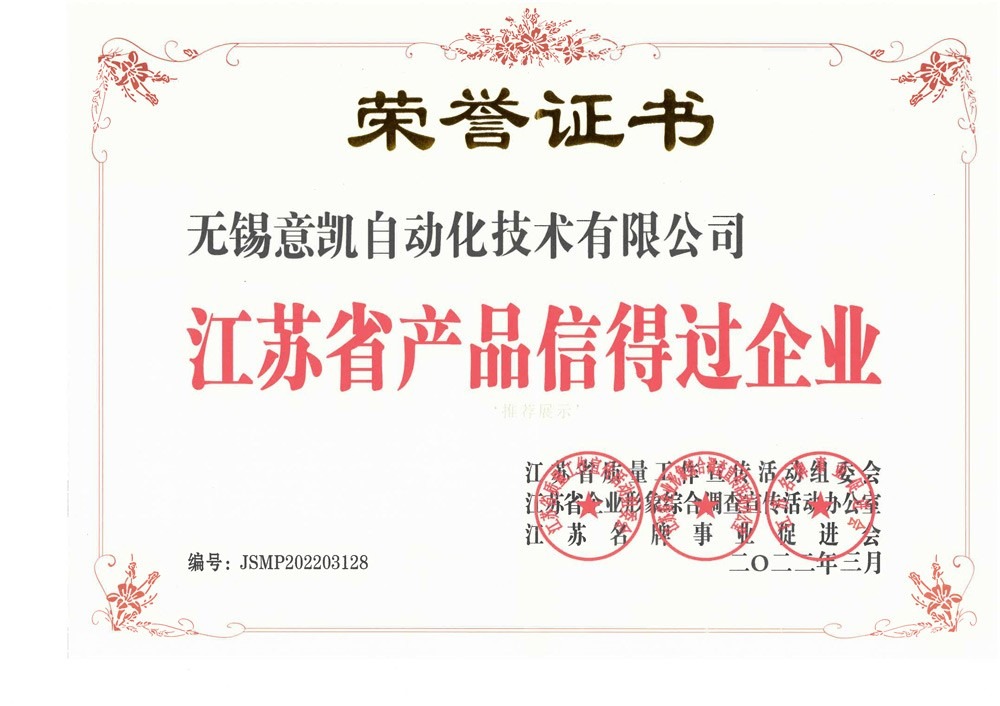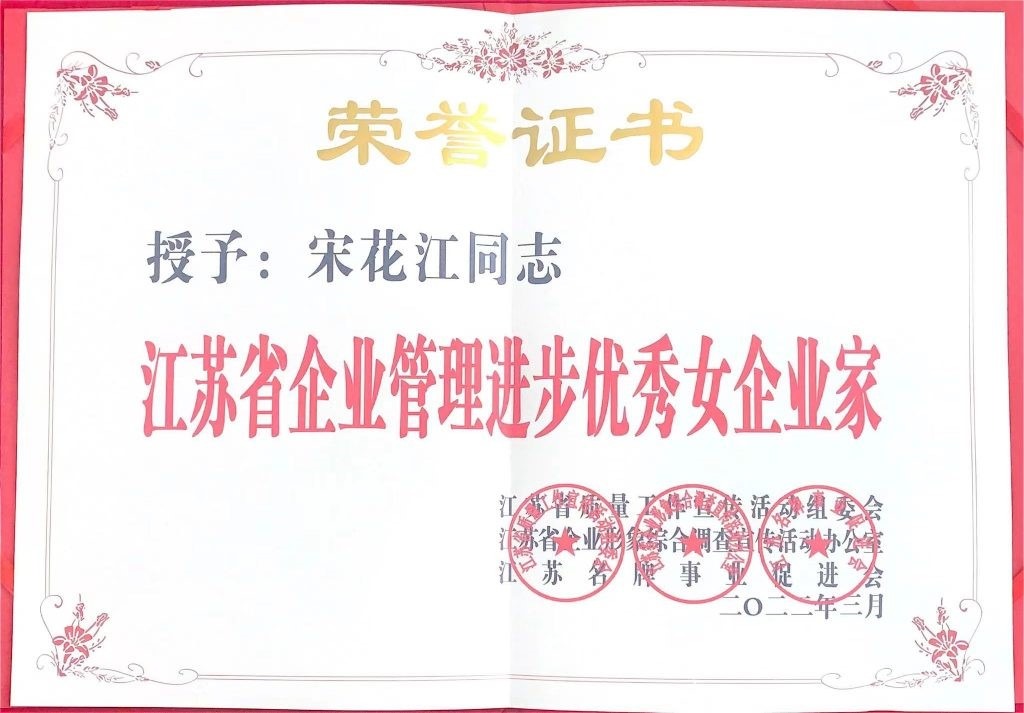 The two honors were jointly awarded by the Jiangsu Provincial Quality Work Publicity Activity Organizing Committee, the Jiangsu Provincial Corporate Image Comprehensive Investigation and Publicity Activity Office, and the Jiangsu Famous Brand Business Promotion Association. They are open, authentic, and authoritative. Being awarded this honor is a high recognition and affirmation of the Ekai brand by the market and customers. Reliable quality is the foundation of enterprise survival, and service satisfaction is the foundation of enterprise development.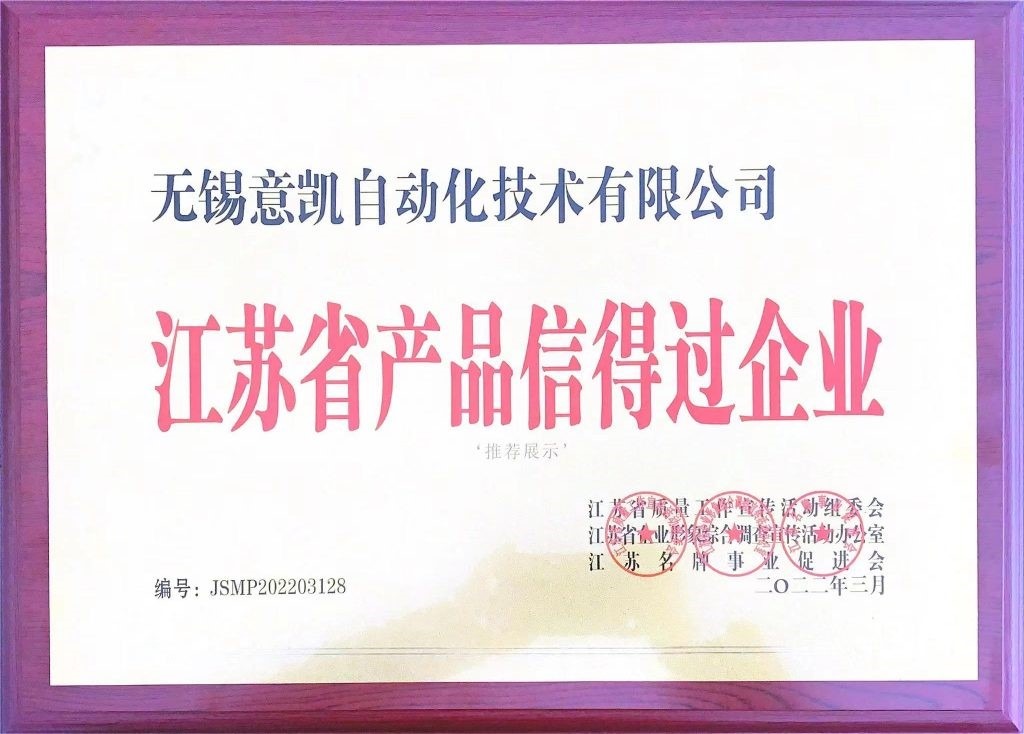 Wuxi YeKeey has always adhered to the product concept of "science and technology lead to creating a famous brand, continuous improvement and pioneering", and strived to practice the corporate mission of "becoming an excellent/excellent brand of emulsifier", and has been committed to product quality, after-sales service capabilities and service quality for many years. Continuous improvement, with the quality of work to ensure product quality. Wuxi YeKeey will take honor as the driving force to further optimize the product supply chain, increase investment in scientific research in future work, improve the overall technical level, and provide customers with more advanced products and services.